Nebraska Football: 2024 five-star WR Ryan Wingo plans visit date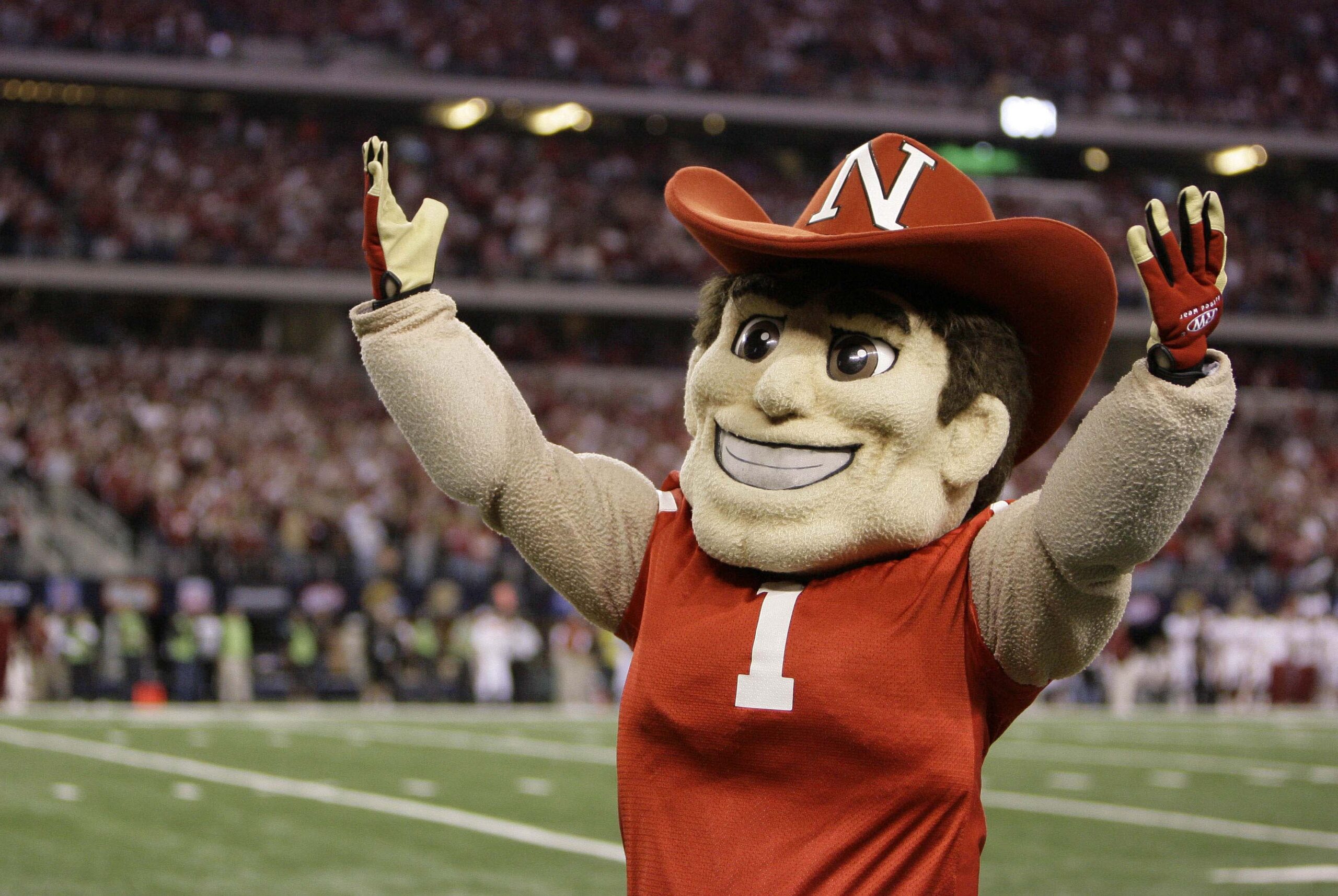 Nebraska football is set to have another visitor during the visit weekend at the end of March. 2024 five-star wide receiver Ryan Wingo is scheduled to take a trip to Lincoln, adding more star power to what is going to be a busy weekend.
Wingo is the third overall wide receiver in the class, and the second overall player in his class from the state of Missouri per the 247Sports composite rankings.
The wide receiver has five schools in particular that are of particular interest. Miami, Notre Dame, Oregon, Tennessee, and Texas A&M all appear to be front runners. Steve Wilfong put in a Crystal Ball to Tennessee for the wide receiver, doing so on November 1.
Wingo talked about exactly what was intriguing about the Huskers, as he told Steve Wilfong of Husker 247. He indicated that the new coaching staff was a big selling point. The wide receiver believes they are going to help the program win a lot of games, and get Nebraska back to where it used to be.
What could he bring to Nebraska football?
Wingo's speed and his ability to make things happen after the catch are two of his biggest selling points. He also showed that he could handle kick return duty and did so at a high level for St. Louis University High School. He is the type of wide receiver that Nebraska football wants in the sense that he is a major playmaker.
Currently, the Nebraska football program only has one commitment in the 2024 class. That distinction belongs to Texas athlete Roger Gradney who committed at the end of February. Nebraska's 2024 class could get a big boost at the end of the month, with that visit weekend coming up. It will be intriguing to see what Wingo's takeaways are, as Nebraska football looks to make a strong impression.