Nebraska Football lands new Crystal Balls for Texas lineman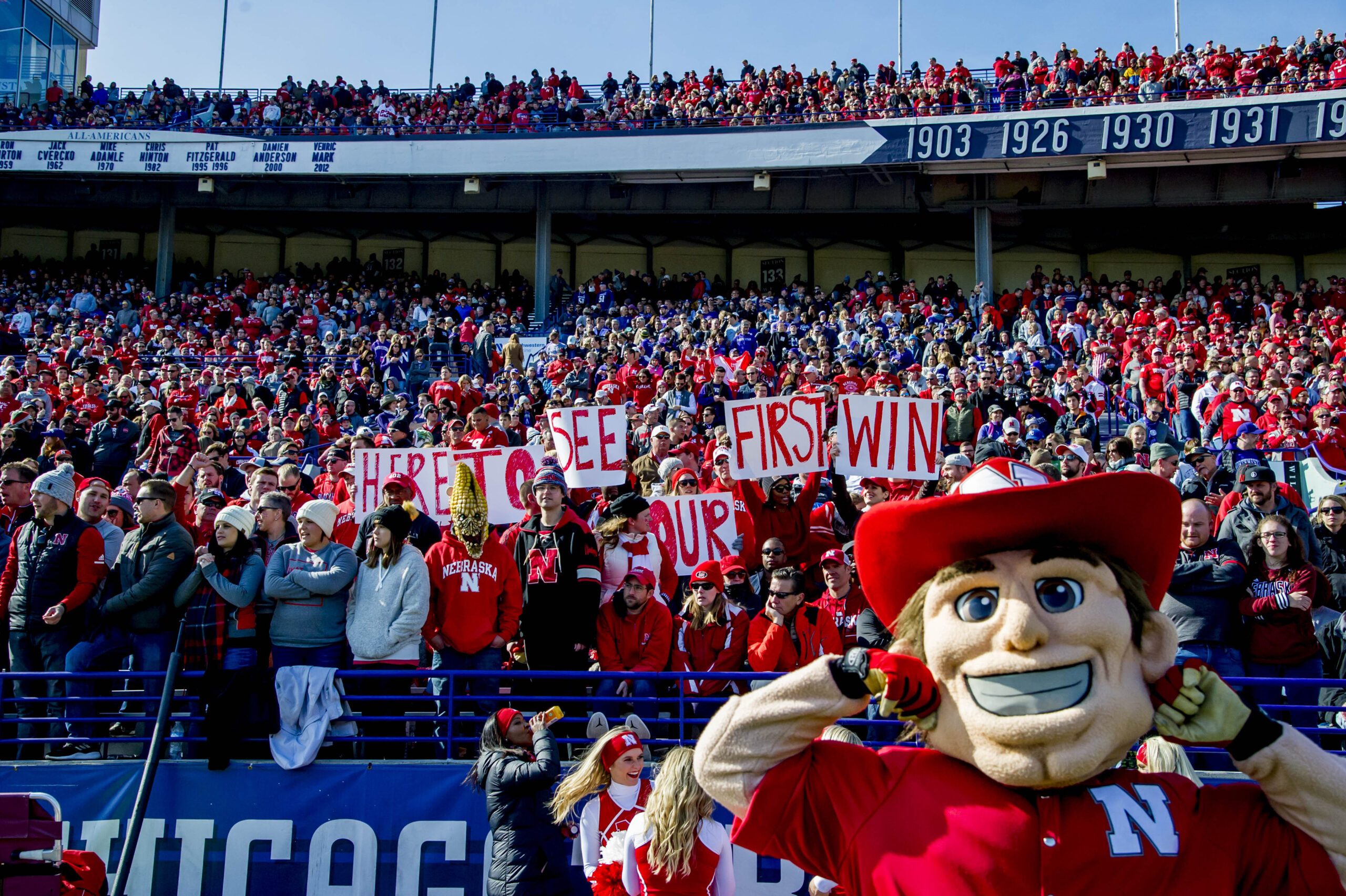 Nebraska football could be waiting for another commitment shortly, as Gibson Pyle received three Crystal Balls in his favor for Nebraska.
The Crystal Balls were put in by Brian Christopherson of Husker247, Parker Thune of OUInsider, Jordan Scruggs of BearsIllustrated.com, and Will Turboff of Husker247. Christopherson, Thune and Scruggs all put in a medium confidence Crystal Ball with a score of six. Turboff had a high confidence Crystal Ball with a score of seven.
This would be an interesting commit for Nebraska. Pyle visited Lincoln this weekend, and raved about his time on campus. He measures in at six-foot-four, 285 pounds and currently goes to Klein Cain High School in Houston, Texas. He is the 28th overall anterior offensive lineman in the 2024 class, and 72nd overall player in his class from the state of Texas per the 247Sports Rankings.
Pyle announced on Sunday night that he is going to make an announcement on his Instagram soon. One has to wonder if that is going to be a commitment announcement.
These Crystal Balls are of note, as Nebraska looks to land their second commitment in the 2024 class. The Huskers have made it a priority to go after lineman and future classes, and it appears that they will continue to do so. This Nebraska football coaching staff has made offensive lineman a point of emphasis in recruiting.
It would certainly be a positive for Nebraska football to get another commitment under their belt. Landing a guy like Pyle would only further strengthen the offensive line. Furthermore, it would continue the foray into the state of Texas, which is a good thing by all accounts.
Here's to hoping good news comes soon. Things appear to be trending Nebraska's way.