Nebraska Football: Why QB board is expanding beyond Dylan Raiola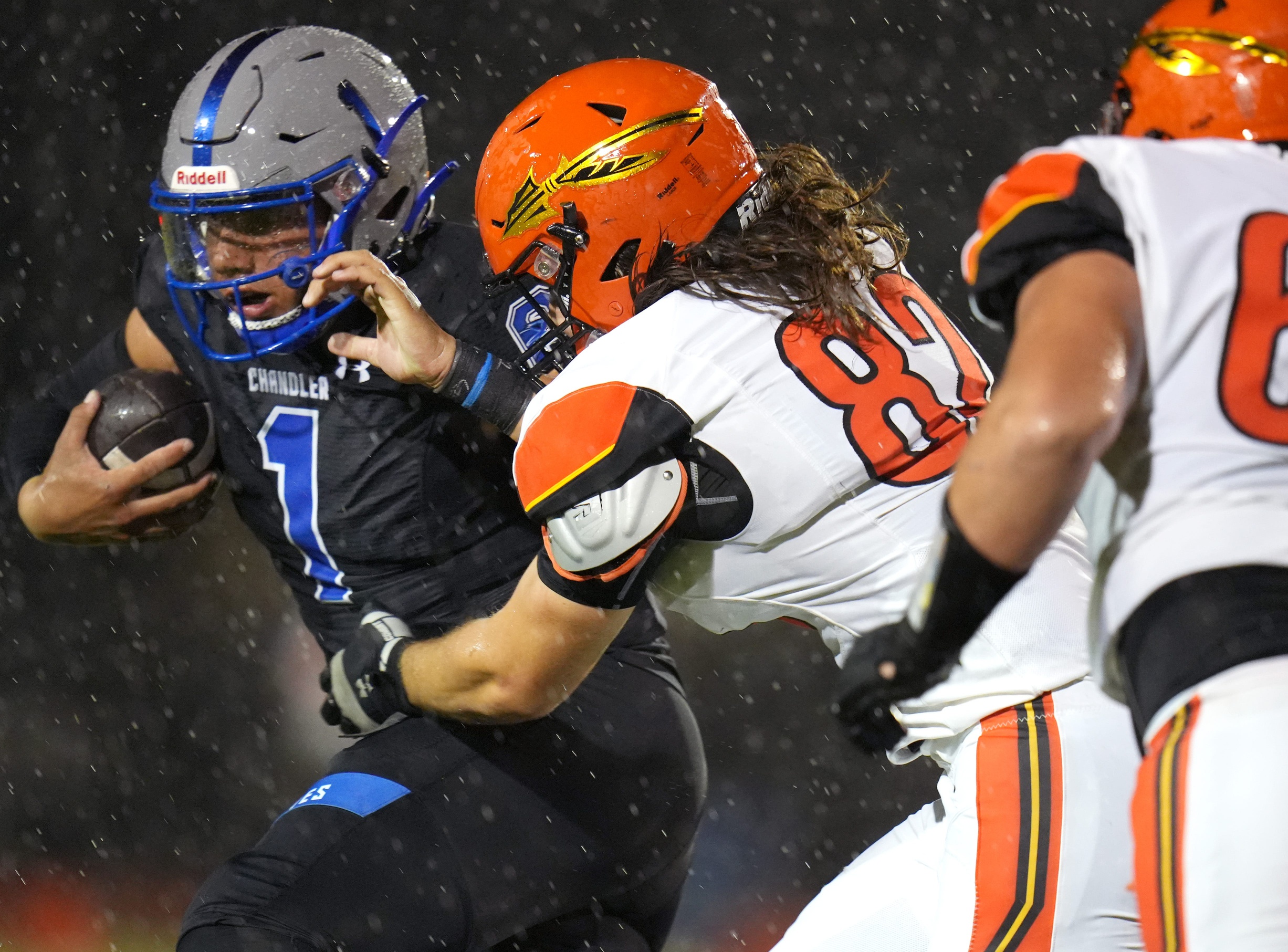 Nebraska football has been in contact with another 2024 quarterback, Dante Reno, which is probably a smart move with the way Dylan Raiola is trending.
There was some good news over the weekend for Nebraska football on the recruiting trail as the Huskers landed the commitment of offensive lineman Gibson Pyle.
However, we all know what dominates Nebraska football recruiting right now and that's five-star quarterback Dylan Raiola, the top-ranked QB in the 2024 class.
Recently, things have been trending in the wrong direction for the Huskers with Raiola. First, he canceled his visit for the spring game and then, some expert projections started coming in for Georgia.
That doesn't mean that Nebraska football is out of it. The Huskers do need to get Raiola back to campus for an official visit this summer. If they do that, there is still hope.
Georgia is the only team with an official visit scheduled now and with all the predictions, there is cause for concern.
Another 2024 QB to know for Nebraska fans
The Huskers also look like they are expanding the quarterback board in the 2024 class. Raiola isn't the only QB that has been offered. Daniel Kaelin, the top in-state QB in the 2024 class, was another, but he recently committed to Missouri and tweeted that he was 110 percent committed to the Tigers.
I wouldn't be shocked if Nebraska still tried to work on him. If the Huskers could get him on campus for a visit, you never know, but Kaelin hasn't talked about the Huskers in recent interviews, even before his decision, and there doesn't seem to be much contact, so Nebraska would need to rebuild that relationship.
Rhule has started following another 2024 quarterback — Dante Reno, who is a four-star prospect (307th overall) that is currently committed to South Carolina.
Marcus Satterfield was on staff with the Gamecocks and certainly has strong knowledge about Reno. That connection could also help Nebraska have an in but the quarterback from Massachusetts seems really solid with the Gamecocks.
It's a good sign that Rhule is looking at other quarterbacks because Nebraska can't do two classes in a row without signing one. It just can't. However, it's also more confirmation that the Huskers are losing ground in the recruitment of Raiola.
Reno hasn't been offered by the Huskers yet, but the staff has been in contact, and as of right now, he's the other name to know in terms of quarterbacks and the 2024 class.
For More Nebraska content, follow us on Twitter, like our Facebook Page, and Subscribe to the Husker Big Red YouTube Channel. You can also find out podcast on Apple or Spotify.