Nebraska Football: 2024 QB Dante Reno a name to watch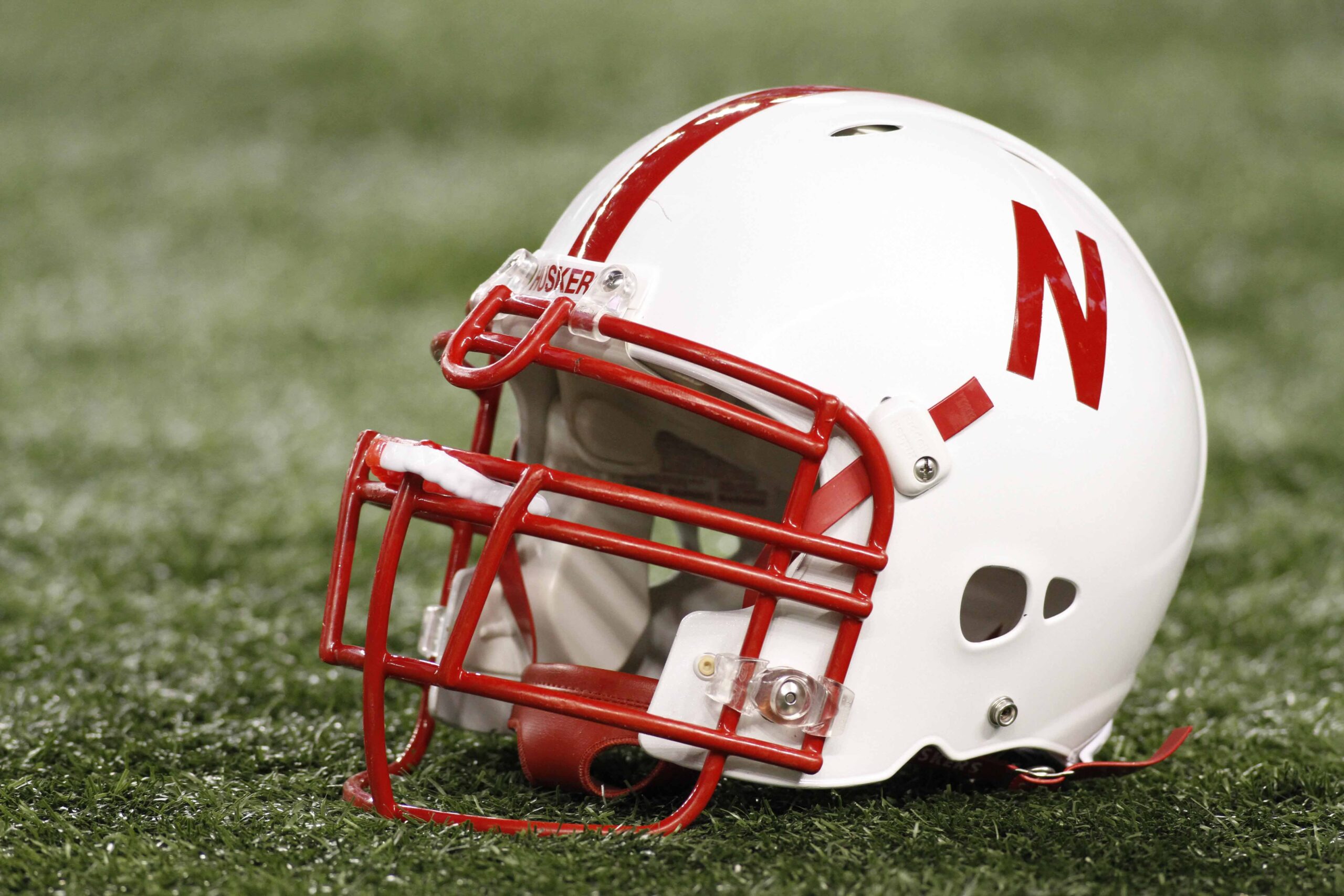 Nebraska football has got to find a quarterback. Of course, you have all heard Dylan Raiola's  name floating around. However, there might be another quarterback option that hasn't recently been discussed a ton. 2024 quarterback Dante Reno would be another option, and he would make a lot of sense.
Reno is a four-star quarterback from Fiskdale, Mass. He is the 18th overall quarterback in the 2024 class, and the fifth overall player in the class from the state of Massachusetts per the 247Sports Composite Rankings.
He initially committed to South Carolina on July 2, 2022. As a sophomore in 2021, he recorded 2,507 passing yards and 27 total touchdowns for Loomis Chaffee in Connecticut.
The quarterback has excellent touch on the football, and can fit his throws into tight windows. Accuracy and arm strength are two of his biggest strengths. He is able to stay square in the pocket, and sit in the pocket and make a throw. Reno has the ability to run a little bit as well, although that's not his primary choice offensively.
Reno also has a connection to Nebraska football offensive coordinator Marcus Satterfield. The relationship between Reno and Satterfield appears to be strong, and it was touched on in an article back in November from Phil Kornblutt of SportsTalkSC. Reno was shocked by the news that Satterfield went to Nebraska.
"It was a little crazy.  I woke up and saw the news and I probably had about 12 or 13 reporters text me this morning when I woke up," Reno said.  "It was a little crazy and hectic, but I talked to Coach Beamer.  I talked to Coach Satterfield a little earlier today.  It was just the best thing for him and his family, the whole offensive system and being really close to Coach (Matt) Rhule.  It's got a spot for him and his family.  Obviously, best of luck to him."
It would make sense if Reno followed Satterfield to Nebraska, and it certainly helps that several of the Nebraska football coaches followed Reno on social media a couple days ago. It will be interesting to see how this plays out. Reno is certainly a name to watch throughout this process.