Nebraska Football: Bob Wager's recruiting philosophy is a good fit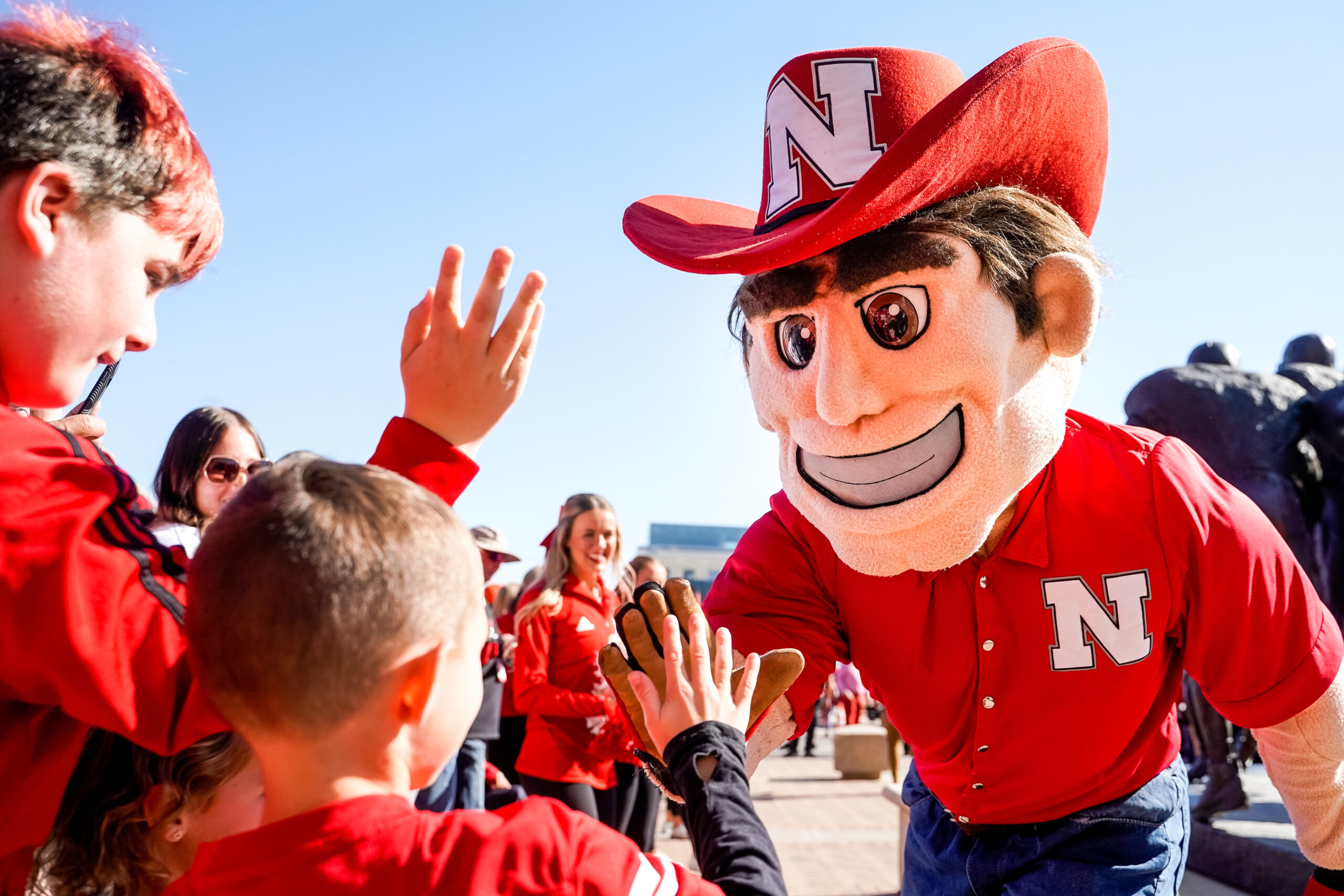 Nebraska football tight ends coach Bob Wager is undoubtedly entering new territory. Once a prominent figure of Texas high school football, he is now a key part of the Nebraska football program. The change happened in January, when he was officially announced as a member of the staff. His recruiting philosophy is fascinating, as he told Mike Schaefer of Huskers247.
Wager subscribes to the theory that building relationships in recruiting is important. It certainly is, and it's something that previous staffs may not have done to the fullest. Now, this current Nebraska football  coaching staff seems to want to make that a priority. It's a smart idea, given that the program needs to establish pipelines and build connections. They already have in Texas, and are looking to build a foothold in Nebraska.
For Wager, it goes back to building relationships and actually getting to know and see the players his recruiting. It's something he told Schaefer in a recent report.
"The other part of it is just having the opportunity to see kids, visit with kids and communicate with kids. To have the perspective of a long-time high school coach, I understand what they're experiencing right now from a recruiting standpoint, at least from a high school coach perspective. I'm going to lean on that. I'm always going to be a high school coach. That's deep down inside of me. I just happen to be doing it here at the University of Nebraska now."

"I think it all goes back to genuine relationships," he said. "I am hoping that my background and just the situations I've been in allows me to bring some value to the program in that regard.
With the focus on the state of Texas, the tight ends coach could greatly bring something to the program in terms of recruiting. His ability to build relationships and his experience on the high school circuit should help the Huskers continue to establish a foothold in the state of Texas.
Wager's vision makes sense with what this coaching staff is trying to do. Continuing to build a family atmosphere and building relationships is something that is important to the staff. Matt Rhule mentioned it in his introductory press conference. This is something he wanted to do. The philosophies of Wager and Rhule are very much alike. It's why Wager being in Lincoln is so valuable. It will be fun to see it play out both on and off the field.