Nebraska Football: Key targets in 2024 class projected elsewhere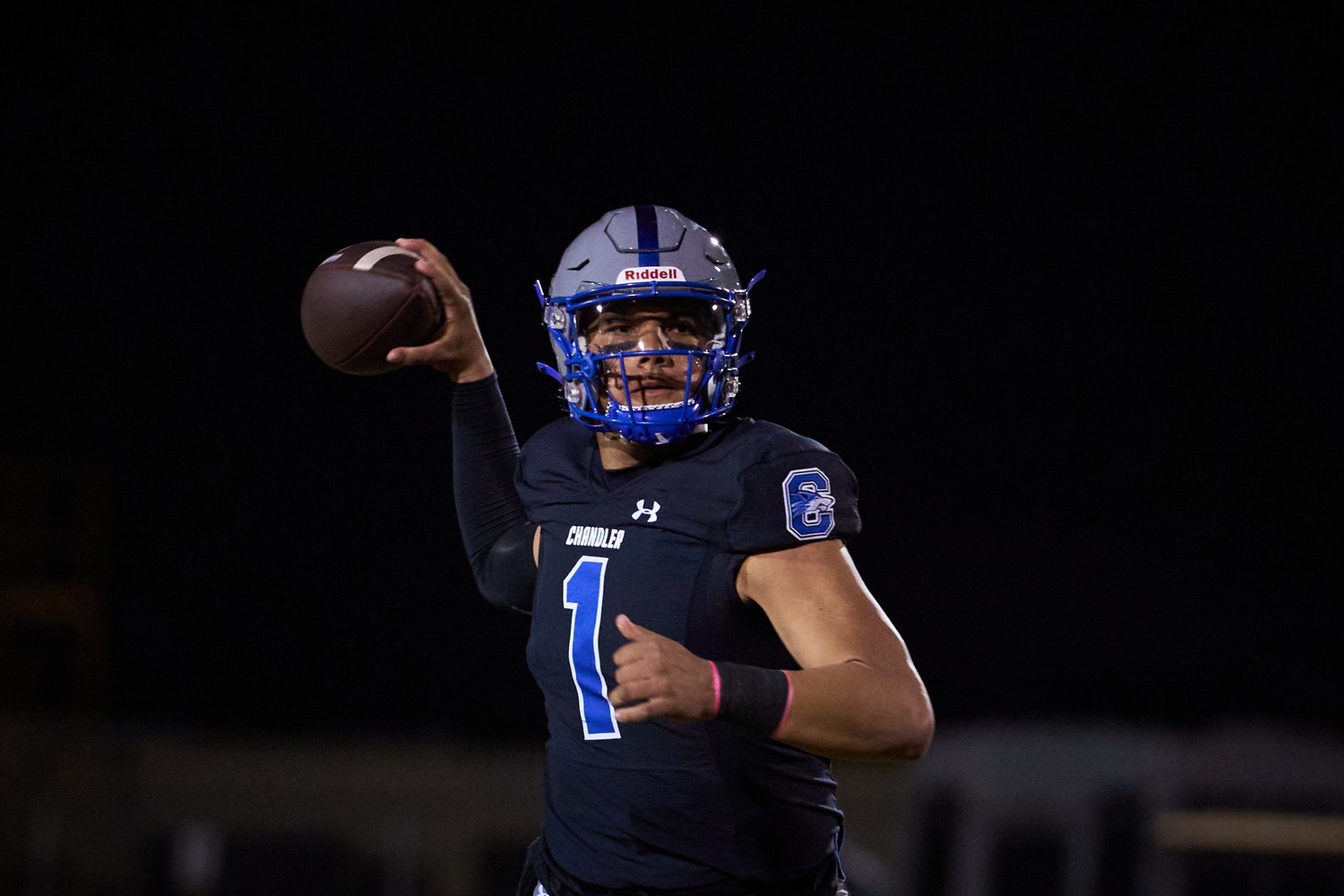 Despite the big visit weekend for Nebraska football recently, things have been trending the wrong way for the Huskers this week.
Nebraska football hosted a bunch of blue-chip recruits last weekend, but so far, the Huskers don't have anything to show for it on the recruiting trail.
That's not necessarily a reason to panic. Nebraska has gotten pledges from a couple of key recruits to visit once again for the spring game. At the same time, we also learned Dylan Raiola won't be attending the Nebraska football spring game.
Some people will scoff and say that's not a big deal. I disagree and I don't think it's a coincidence that Raiola has received two expert projections for Georgia this week.
Steve Wiltfong flipped his pick back to the Bulldogs and the UGA expert for On3.com has now joined him, which has made UGA the favorite according to the On3 prediction machine.
Negative predictions for Nebraska
Predictions are just, predictions. They aren't a commitment but for Nebraska football, it puts a lot of pressure on the official visit in June — one that hasn't been scheduled yet. Matt Rhule is also following a new 2024 quarterback in Dante Reno, who is committed to South Carolina.
Make of it what you will, but things aren't going Nebraska's way right now in the Dylan Raiola recruitment and unfortunately, it's not the only one.
As we talked about earlier this week, four-star offensive tackle Andrew Sprague, a top target out of Missouri that is a top-10 tackle prospect, is now fully trending to Michigan despite his recent visit to Nebraska.
Making matters even worse for Nebraska football recruiting is a new crystal ball for Isaiah McMorris, a key in-state target for the Huskers in 2024, which projects him to Oklahoma.
McMorris is ranked 492nd overall in the 2024 class according to the 247 sports composite rankings and is the No. 3 player in the state of Nebraska. He was supposed to visit the Huskers last weekend and had a conflict. Now, it appears to Sooners have established themselves as the favorite.
As with Raiola, there is still time to change it, but Nebraska football also needs to be realistic about where it stands with Raiola and McMorris and try to figure out what it can do to shift things back in the Huskers' favor.
For More Nebraska content, follow us on Twitter, like our Facebook Page, and Subscribe to the Husker Big Red YouTube Channel. You can also find out podcast on Apple or Spotify.