Nebraska Football: Omar Brown likes how 3-3-5 is shaping up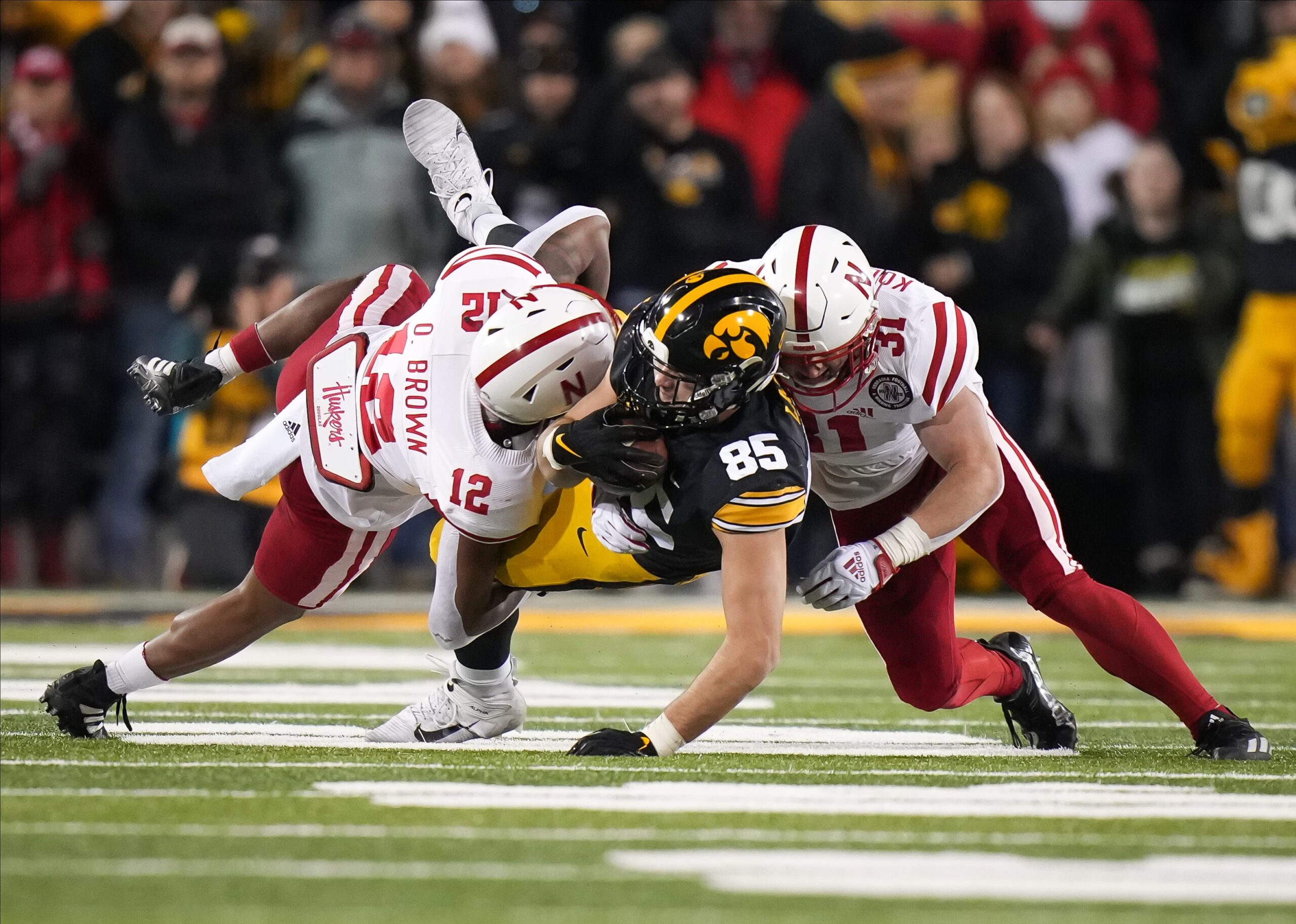 Several Nebraska football players are taking their time in learning this new defense. This defense should be able to help athletes, as they look to figure out where they fit. One of the players who likes the new defense in particular is Omar Brown.
The defensive back played in every game for Nebraska football last season. He had five total tackles, in what was a difficult year for many in the program.
There seems to be a sense of optimism among several when talking about the new defense, and that includes Brown. The type of playmaking ability that made him a coveted transfer from Northern Iowa was not evident last season. Now, 2023 is a fresh start for Brown, who looks to make an impact.
When you watch his highlight film, it's evident why he has been considered as a premier player. His instincts and his coverage ability make him a key part of any secondary. For Brown, it's just about being able to put it all together for the Nebraska football program.
So far, the defensive back likes how this defense is shaping up, as he told Brian Christopherson of Husker247 on Thursday night.
"I think the three safeties, the little thing with the rover, I like that a lot," said Brown, who has been one of the guys getting some action there. "It's different. Because the rover, he's like a linebacker as well. I think we got a lot of guys that can play that position. The guys that they did put right there, I think it's perfect for them. Also, they can play safety as well. We can all really play that position."
The rover is certainly an intriguing part of this defense. It puts another defensive back on the field for the unit. This is where a player like Brown could make an impact. The athleticism and coverage instincts Brown possesses could be an asset.
This defense is a fresh start for everybody and for somebody like Brown, that could be a blessing in disguise. It appears this defense is going to allow the coaching staff to put the best athletes on the field at all times. It sounds like Brown is ready to show he is one of them.
For More Nebraska content, follow us on Twitter, like our Facebook Page, and Subscribe to the Husker Big Red YouTube Channel. You can also find out podcast on Apple or Spotify.