Nebraska Football: 4-star RB Nate Frazier plans to return to Lincoln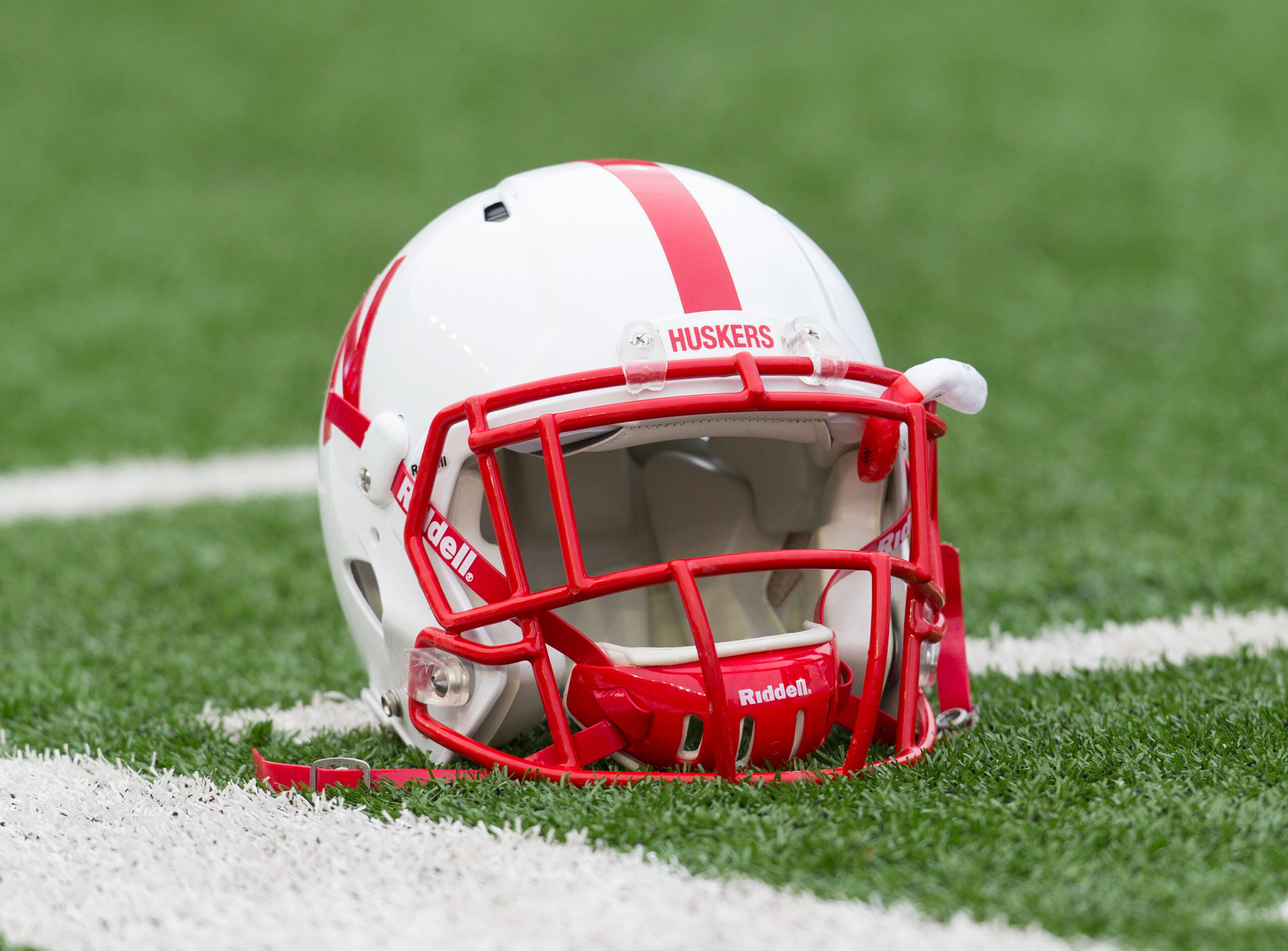 Nebraska football has been heavily recruiting Mater Dei running back Nate Frazier. Frazier is a four-star running back, and the 14th overall running back in the 2024 class. He is also the 22nd overall player in his class from state of California per the 247Sports rankings. He has a numerical rating of 90.
Frazier's offer sheet extensive, and includes the likes of Alabama, Auburn, Miami, Ole Miss, Oregon, and Tennessee. Big Ten foes are also in on the running back's recruitment, as Michigan State and Penn State have also offered him.
He had a successful 2022 season, as he recorded 61 carries for 791 yards and nine touchdowns for Mater Dei.
Frazier is 5-foot-11 195 pounds, but he plays a lot bigger than his size. He is a unique running back, in the sense that he has speed, as well as the ability to catch the football. Frazier is more of an East-West runner, and uses his speed to get to the outside quickly. The running back would make an immediate impact for Nebraska football, and he has the type of speed that could allow him to take over a game.
Frazier will return to Nebraska football
Frazier told Mike Schaefer of Husker247 that he plans to come back for a game. This could be an important development, given that Nebraska football is trying to establish connections in the California area. Frazier was one of the more underrated players on this past weekend's visit list, but he should not go unnoticed. It's becoming clear that this coaching staff wants a top-shelf running back.
It will be interesting to see what happens with his recruitment, and it's encouraging that Nebraska football is getting another visit. Landing Frazier would add an immediate boost to the running back room, and it will be fascinating to see where his recruitment goes.  At the very least, he is coming back for more