Nebraska Football gets Crystal Ball prediction for 4-star DB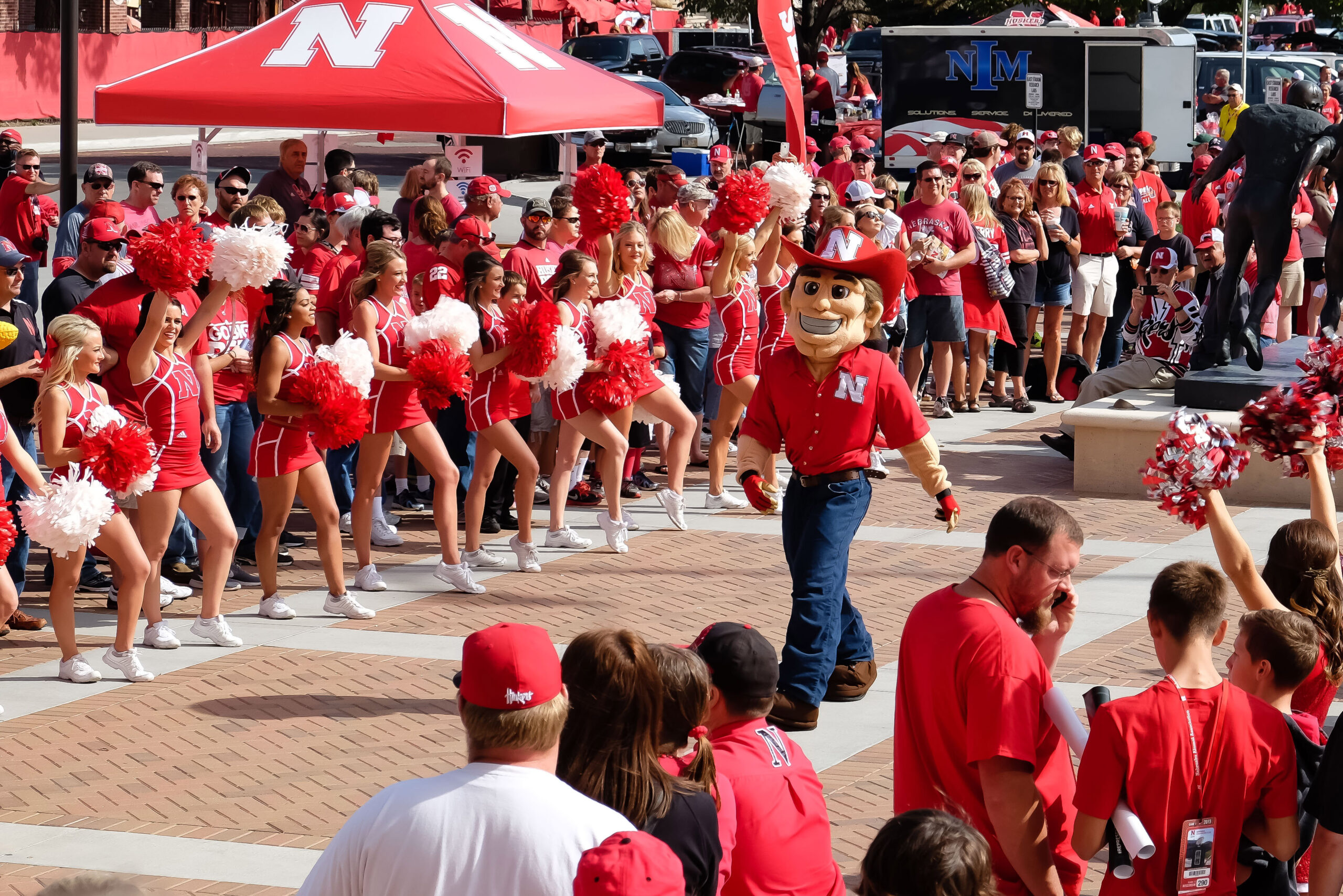 Nebraska football has had good momentum on the recruiting trail as of late, and they received a Crystal ball in their favor on Sunday. 2024 corner Mario Buford had a Crystal Ball added in his favor on Sunday afternoon.
Buford is a four-star recruit He is the 24th overall corner in his class, and the 52nd overall player in his class from the state of Texas per the 247Sports Composite Rankings. His Crystal Ball was a medium-confidence score of six and was put in by Will Turboff of Husker247.
Buford has 18 offers on the table. Arizona, Georgia Tech, Mississippi State, and Oregon are some of the bigger offers outside of the Big Ten. Several Big Ten schools have also extended an offer his way. Illinois, Michigan State, and Purdue have offered him as well. There is a fair amount of Big Ten competition for him.
He is a bit on the smaller side at five-foot-11, 165 pounds. Nevertheless, he matches up well with receivers on the outside. Instincts are a key part of his game. He is able to close nicely on receivers, as well as time his tackles well enough to jar the ball loose. He is the type of physical corner that would fit well in the 3-3-5 defense that Nebraska football is trying to employ.
Nebraska football appears to be indirectly giving leeway to its players positionally when it comes to the 3-3-5. They want athletes on this defense, and Buford would certainly fit the bill. Buford playing in a 3-3-5 defense seems like a  good fit, although time will tell.
Nebraska football only has one commitment in their 2024 class in Roger Gradney However, there should be more to come, especially with this visit weekend wrapping up. The Huskers appear to be in good shape with Buford, as the coaching staff sets out to put together a strong 2024 class.
For More Nebraska content, follow us on Twitter, like our Facebook Page, and Subscribe to the Husker Big Red YouTube Channel. You can also find out podcast on Apple or Spotify.