Nebraska Football making CB Mario Buford a priority recruit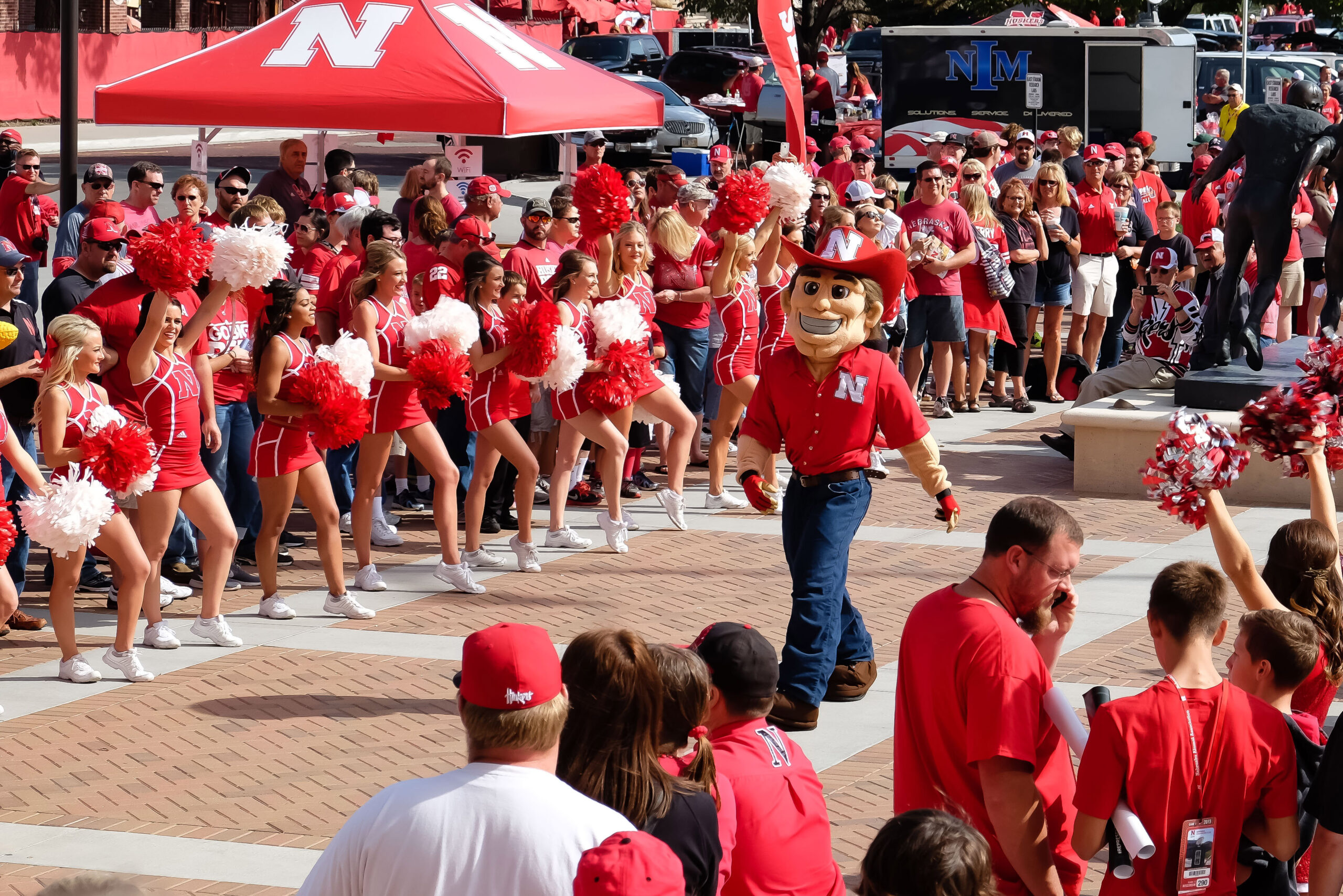 Nebraska football recruiting is in full swing, and the staff has been keeping close attention on one 2024 target. Mario Buford has been hearing a lot from Nebraska football as of late.
Buford is the 61st overall cornerback in the 2024 class, and the 114th overall player in the class from the state of Texas per the 247Sports composite rankings. He has a lengthy offer list, one that totals 18 in all.
Michigan State, Nebraska, and Oregon appear to be the three teams that are vying for his services the most. He most recently took a visit to Illinois on April 8, but visited Nebraska on March 25, and plans to visit Michigan State on June 2.
Nebraska Football is making a major push
With that being said, Buford is hearing from every single member of the coaching staff on both sides of the football frequently. Buford indicated the conversations are ongoing, in an interview with Will Turboff of Husker247. Buford also noted that he has formed a special bond with secondaries coach Evan Cooper.
So far, it seems like Nebraska football is in a good spot to land the corner. For one, he is the brother of Marques Buford, who is currently on the roster. Secondly, Buford is from the state of Texas. This is an area where Matt Rhule and the Nebraska football coaching staff have obviously honed in on and know well.
The Huskers currently have zero corner commitments in the 2024 class, so adding a player like Buford would undoubtedly be able to help their secondary. The 2023 class has a bunch of corner commitments, as Ethan Nation, Dwight Bootle II, and DeAndre Barnes all fill out the position. Nevertheless, depth is still important, especially when you consider a 3-3-5 defense.
Hopefully, Nebraska football will be able to close the deal on Buford. He doesn't have an official visit date to return, but he plans on doing so in the future. Routing is all about chipping away and trying to close the deal when it matters most. So far, it sounds like Nebraska football is doing the chipping away part at the current moment.