Nebraska Football is projected to flip 2024 QB Daniel Kaelin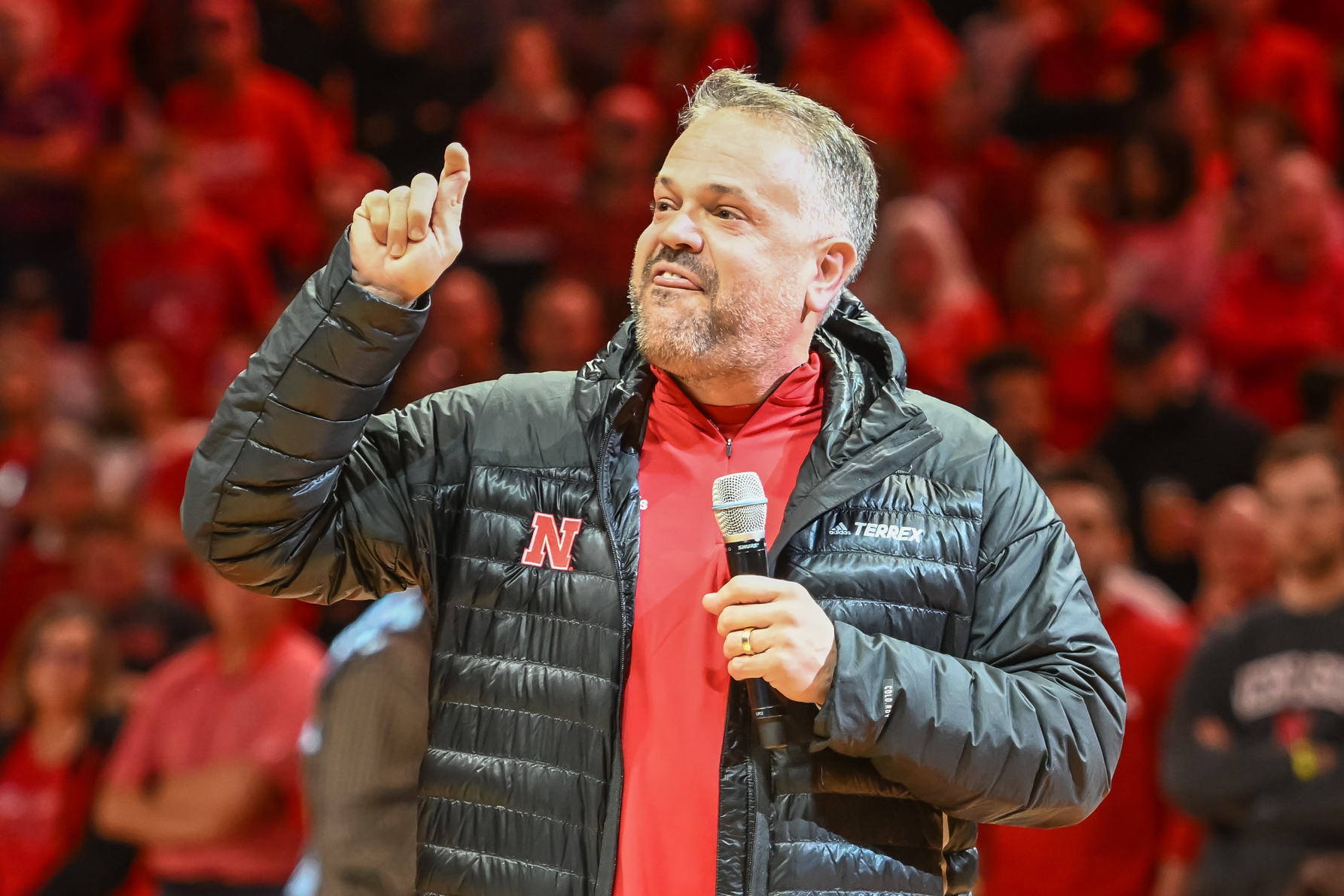 Nebraska football fans have been wondering if the Huskers could flip in-state QB recruit Daniel Kaelin and a new projection says they will.
The start of the week wasn't great for Nebraska football recruiting as Dylan Raiola committed to the Georgia Bulldogs, however, Husker fans are getting a nice pick-me-up from 247 sports national analyst Steve Wiltfong.
In-state quarterback Daniel Kaelin has become a hot topic of conversation in recent weeks. Many, including myself, have said Nebraska football dropped the ball when they cooled on his recruitment to focus solely on Dylan Raiola.
You obviously have to take your shot on the No. 1 QB, but Nebraska shouldn't have allowed Missouri to get his commitment without a fight.
But now, it seems like the Huskers are back in the ballgame as Wiltfong has put in a crystal ball projection for Kaelin to flip his commitment from Missouri to Nebraska football.
A massive development for the Huskers
It's hard to understate how important this would be for the Huskers. Kaelin is ranked No. 521 overall in the 247 Sports composite rankings for the 2024 class and is a top-five player in the state. His scouting report by 247 sports also compares him to Kirk Cousins.
That would be a home run for the Huskers and getting the commitment of Kaelin would be too. Outside of Raiola, there isn't a quarterback in the 2024 class that would be a better take for the Huskers, at least one they could realistically get.
And frankly, if Kaelin played in another state, he might be a four-star quarterback already. Nebraska recruits are routinely underrated.
On another note, if Nebraska football was able to get Kaelin on board, it would certainly have to help with the recruitment of teammates Isaiah McMorris and Dae'vonn Hall.
Hall and McMorris are set to visit Nebraska football next month, for official visits, and who knows, maybe Kaelin will be a Husker commit by then.
After the way the week started, I couldn't think of a bigger positive for Nebraska football than flipping Daniel Kaelin, so hopefully, Wiltfong is correct here as he proved to be with his prediciton of Raiola to Georgia.
For More Nebraska content, follow us on Twitter, like our Facebook Page, and Subscribe to the Husker Big Red YouTube Channel. You can also find our podcast on Apple or Spotify.