Nebraska Football QB target decommits, trending to Huskers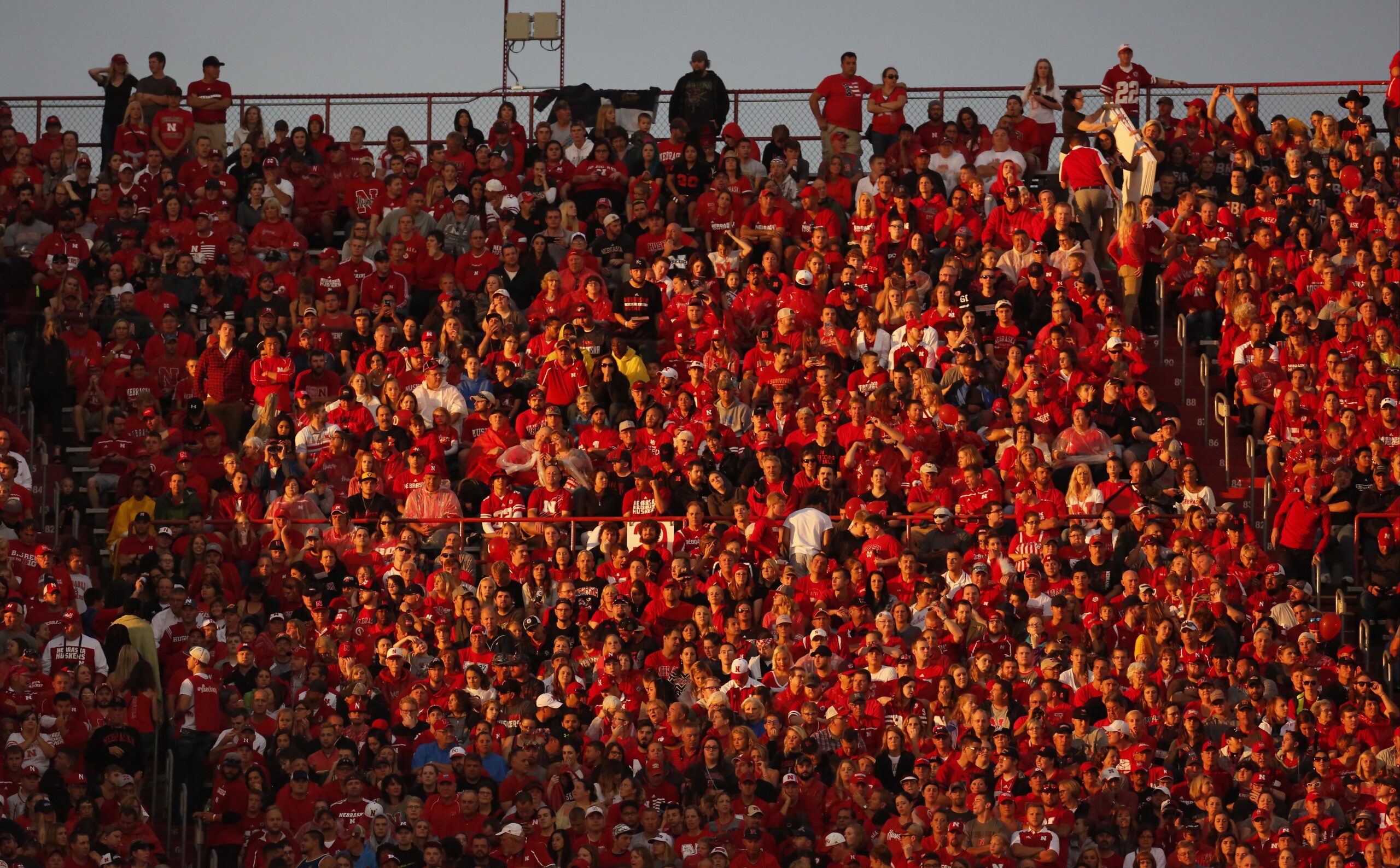 Big news happened for Nebraska football on Friday, as 2024 Nebraska football recruiting target Daniel Kaelin decommitted from Missouri. He made the announcement on Friday afternoon.
Kaelin was thought to be a long-time target of the Nebraska football program. Things between Kaelin and the program admittedly took a step back when the Huskers started recruiting Dylan Raiola heavily. Now with Raiola out of the picture, this could mean good news on the Kaelin front.
Kaelin is the 32nd overall quarterback in the 2024 class, and the fourth overall player in the class from the state of Nebraska per the 247Sports composite rankings. He initially committed to Missouri on March 13. However, Missouri extended an offer to 2024 quarterback Aiden Glover on Friday afternoon.
Kaelin had decorated high school career, and he tallied 3,938 passing yards, 41 touchdowns, and seven interceptions last season. He has as several offers on the table from multiple teams. However, Steve Wilfong of 247Sports put in a Crystal Ball prediction for him on Friday morning. Will Turboff of Husker247 also did the same on Friday.
This would be a big get for Nebraska football. Kaelin would give the Huskers the quarterback they needed for the 2024 cycle. He would not just be a fill-in quarterback either. He would give them a legitimate signal -caller under center. With Jeff Sims manning things at the position right now, Kaelin could develop for a few years and give Nebraska a solid quarterback for when Sims leaves.
What does this mean for Nebraska football?
This would also be a tremendous turnaround for the Nebraska football coaching staff, especially after they put several of their proverbial eggs in the Raiola basket. Being able to flip Kaelin would be quite a feat. This is not the first time Nebraska football has been able to flip a prospect. They did so with wide receiver Malachi Coleman before early signing day.
For what it's worth, Kaelin's teammate Isaiah McMorris tweeted several eye emoji's following Kaelin's commitment announcement. Landing McMorris on top of Kaelin would be another huge get for Nebraska football. We will have to see if McMorris comes home.
— Isaiah McMorris (@IsaiahMcMorris3) May 19, 2023
Currently, the 2024 Nebraska football recruiting class ranks 32nd overall nationally per the 247Sports rankings. Kaelin would be the third-highest numerically rated player in the class should he commit Nebraska.
It will be interesting to see how quickly this progresses, and when Kaelin commits.  This has already been a quick recruiting process, and I suspect we will hear good news soon.