Nebraska Football in position to land' 24 Florida recruit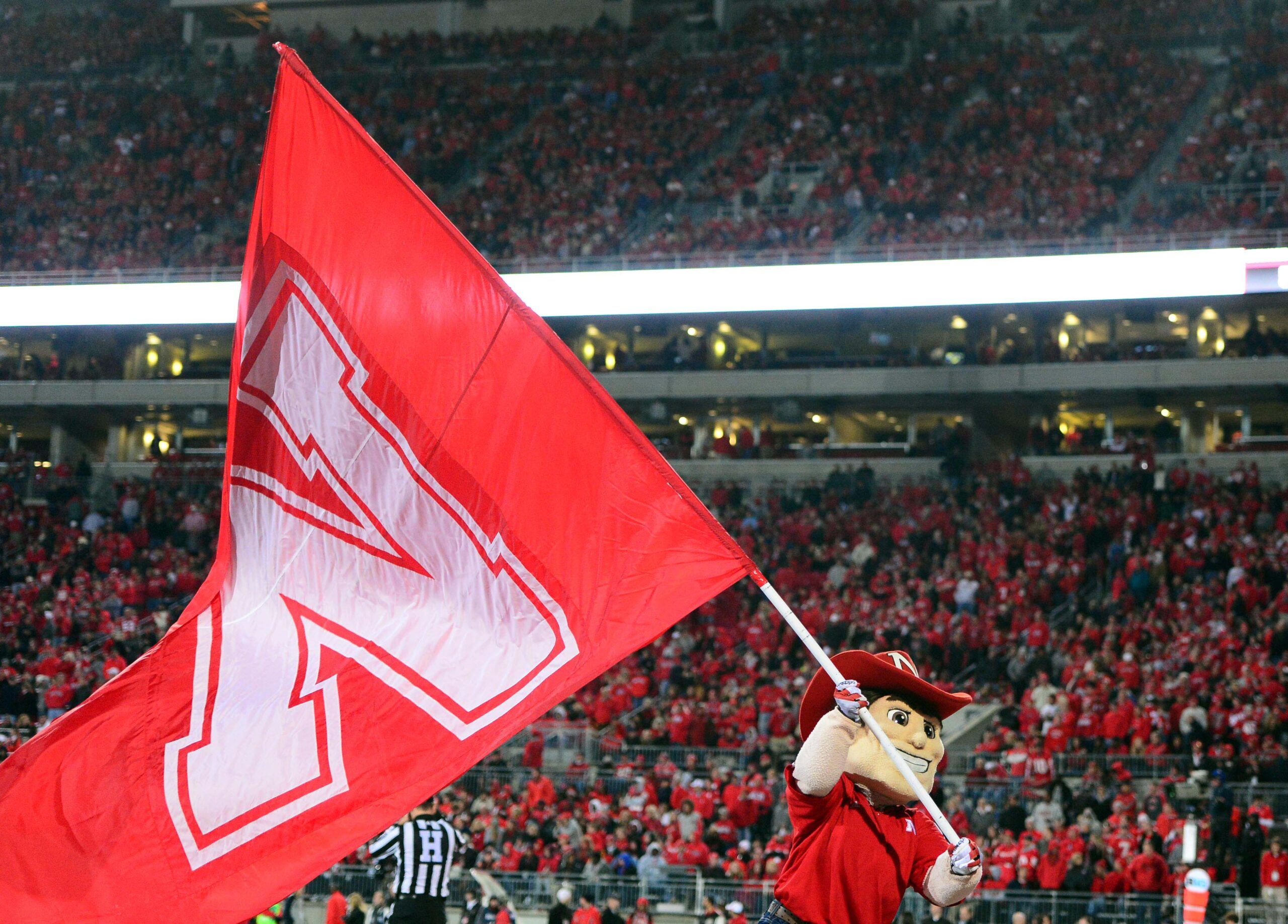 Nebraska Football got some big news on the recruiting trail Tuesday as a Crystal Ball was put in for 2024 wide receiver Jacory Barney Jr. In addition, a visit date was put in by Husker247's Will Turboff. Barney is set to visit on June 2.
Barney is the 40th overall athlete in the 2024 class, and the 67th overall player in his class from the state of Florida per the 247Sports Composite Rankings. His recruitment has grown substantially over the past couple weeks and he has an extensive offer sheet. Indiana, Miami, Michigan, Pittsburgh, and Tennessee are some of the schools that have offered him.
Barney holds a numerical rating of 88. A commitment from him would make him the second-highest rated numerical recruit in Nebraska's '24 class. per the 247Sports rankings.
Barney would be solid get for Nebraska football
Barney would be another great gap for the program, as they continue to recruit out of Miami Palmetto. They already landed a player from the school in Willis McGahee IV. Establishing a stronghold in Florida is important. Landing another player out of Miami Palmetto would allow Nebraska to continue to build a pipeline at the school.
It was reported last month that Nebraska football was in communication with the wide receiver, and it appears that the program is sealing the deal. Barney would give Nebraska an athletic playmaker. He measures in at 6 feet, 160 pounds, and his athleticism and speed make him dangerous after the catch.
The 2024 Nebraska football recruiting class has picked up over the last couple of weeks. They most recently landed a commitment from athlete Keelan Smith on Friday. Now, they look like they are in a position to land Barney. The class currently ranks 29th overall per the 247Sports Team Rankings.
Overall, it's fair to say that Nebraska football is in a very good spot for the wide receiver. Next stop, is his official visit in June. This is something that is definitely worth paying attention to if you are a Nebraska football fan. Landing another player from Florida would only continue the momentum that Matt Rhule and the coaching staff have been able to create over the last five months.