Nebraska Football: In-state recruit trending to Notre Dame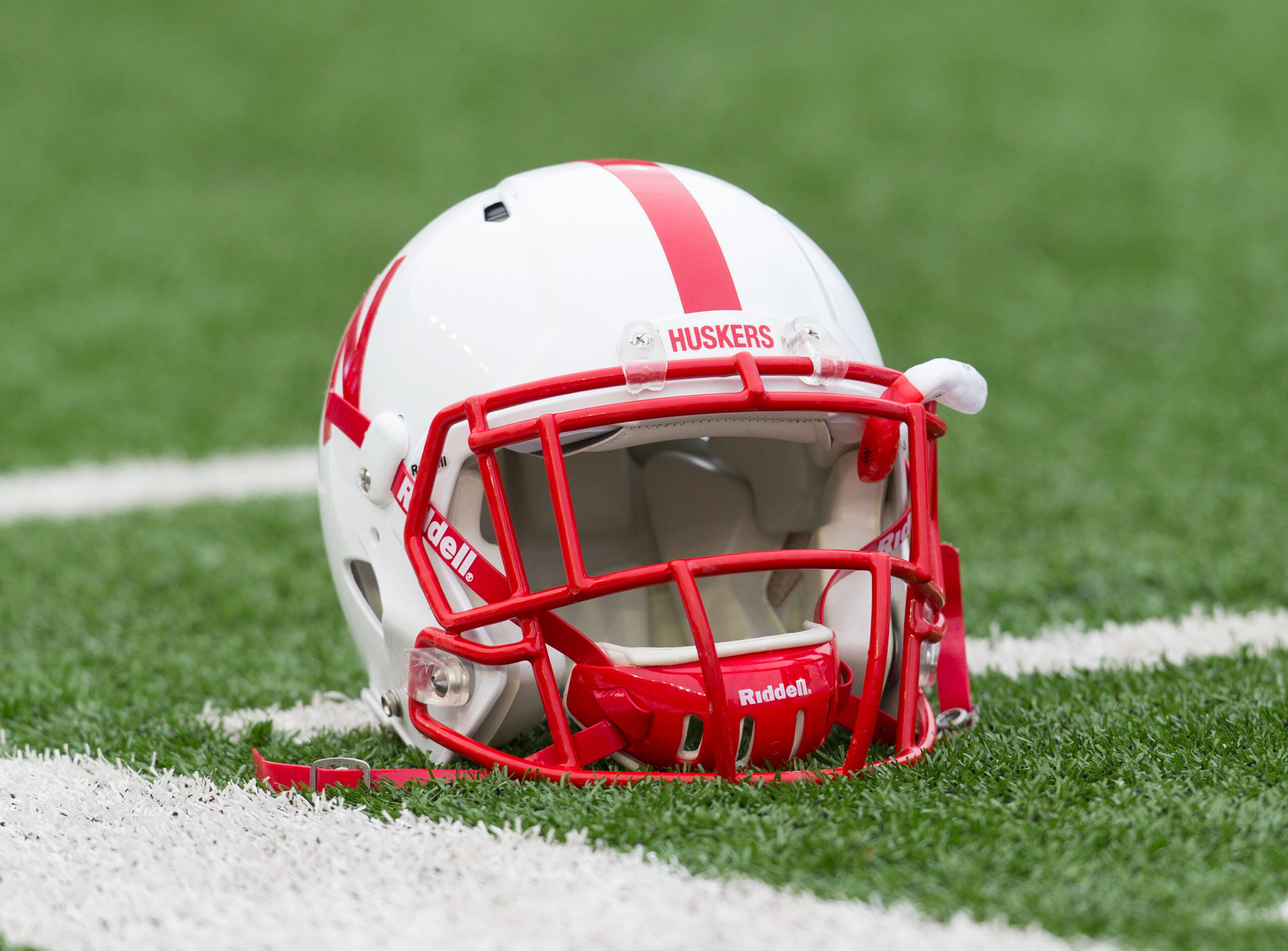 Nebraska football hasn't offered in-state recruit Teddy Rezac yet in the 2024 class, but the Huskers might want to consider it.
Nebraska football fans are always focused on in-state recruiting and one name to know in the 2024 class is that of Teddy Rezac, who all of a sudden is trending to Notre Dame.
Rezac is from Omaha (Westside) and is the No. 8 recruit in the state of Nebraska for the 2024 class according to the 247 Sports composite rankings. He's 6-foot-4, 200 pounds, and listed as an athlete/linebacker.
Rezac is also ranked 949th overall in the composite rankings for 2024, as well as the No. 102 overall athlete. Nebraska football has hosted Rezac for an unofficial visit this spring, but no offer has come, yet.
However, with Notre Dame hosting Rezac for a visit and extending an offer on May 6th, things have definitely changed in this recruitment and if Nebraska football wants to have a shot, it needs to get off the sidelines.
If Nebraska wants Teddy Rezac it needs to offer
Obviously, there was something holding back the Nebraska football offer. Maybe the staff wanted to see more in terms of verified times or more in terms of player evaluation, but it's weird that Notre Dame would offer a kid and Matt Rhule wouldn't.
That doesn't mean Nebraska has to make an offer because Notre Dame does. You need to make your own evaluation, but if the Huskers don't jump into the mix soon, they won't have a chance to turn this around.
Maybe they are totally fine with that. I haven't noticed a sense of urgency, but it will be interesting to see if Nebraska football does extend an offer at some point. Boston College, Coastal Carolina, and Army all offered recently, but that's not a who's who of college football powers.
Sometimes, a kid doesn't fit what you want to do and that could be the case with Nebraska and Rezac. But Notre Dame sees something and it makes you wonder if the Huskers needed to make Rezac more of a priority.
Now, it might be too late.
For More Nebraska content, follow us on Twitter, like our Facebook Page, and Subscribe to the Husker Big Red YouTube Channel. You can also find our podcast on Apple or Spotify.