What would a Dylan Raiola visit mean for Nebraska Football?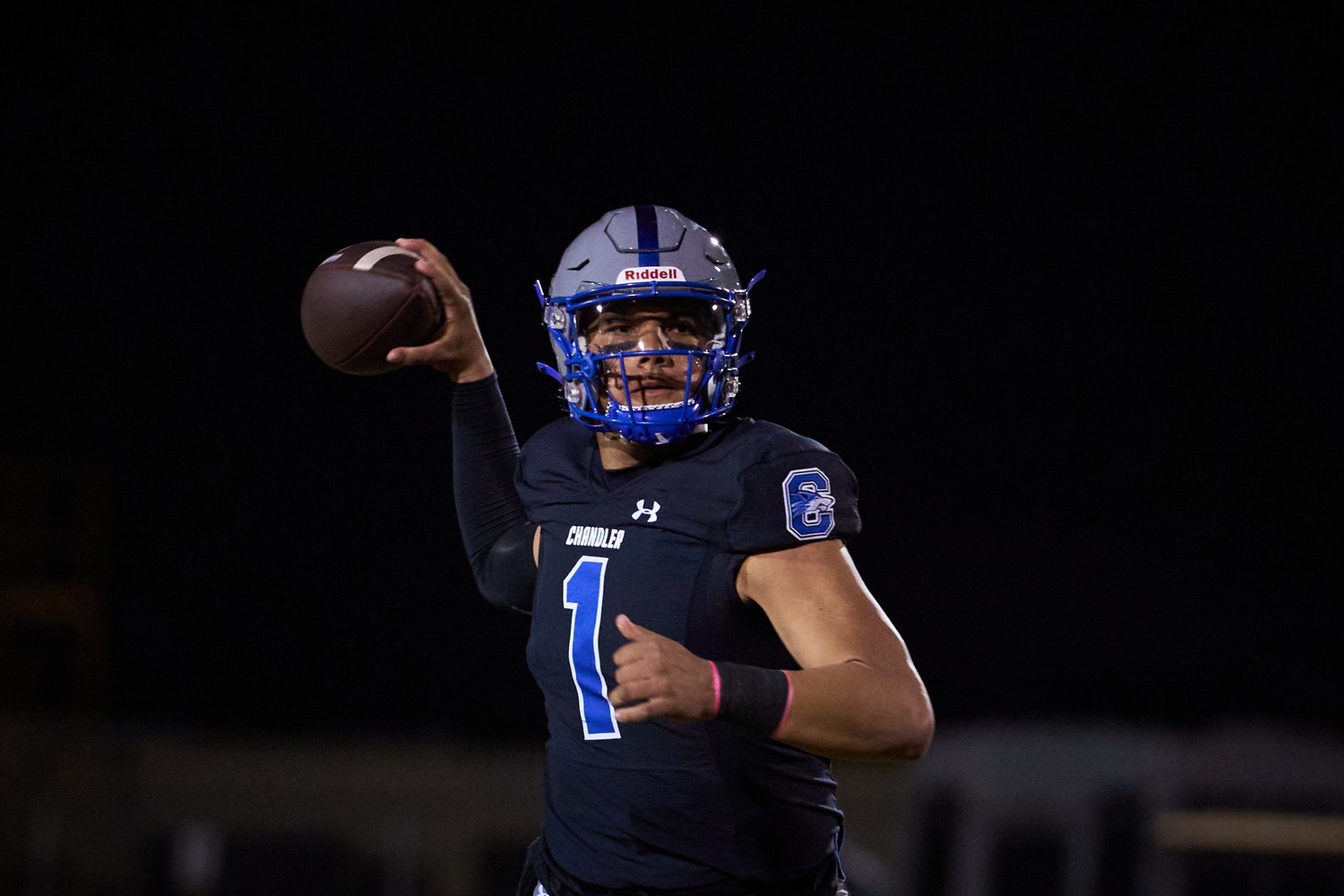 There has been talk of Dylan Raiola taking another visit to Nebraska football next month and here's what that would mean for the Huskers.
It's hard to deny that Nebraska football has been losing ground in the recruitment of Dylan Raiola who has been trending to Georgia over the past month or so.
Raiola has an official visit scheduled for June 2nd (the same weekend as Carter Nelson) and could even make another trip to Athens before then. A family member recently tweeted the Bulldog emoji and it wouldn't shock anyone if that's what happened.
However, there has also been talk of Raiola taking a visit to Nebraska football. We don't know when but the Huskers are making June 23rd their big visit weekend and that would make sense.
Nothing has been confirmed, but Sean Callahan of Husker Online wrote that things "are trending that way." Take from that what you will.
Until the visit is announced, I think it's smart to be skeptical. However, what if Dylan Raiola does visit Nebraska football on the weekend of June 23rd?
Is Nebraska out of it with Dylan Raiola?
All of the experts have projected Dylan Raiola to Georgia. At least most of them have and it makes sense. Oregon is looking at two other quarterbacks and USC also has option options.
It feels like Georgia and Nebraska are the two most likely landing spots, with USC also in the top three. But it feels like this thing is winding down. That's why I would be a little surprised if Raiola visited Nebraska in late June.
If he takes another visit to Georgia this month, then in early June, and still doesn't commit, that would be a great sign for the Huskers.
Maybe he wants to see the campus one more time before making a final decision. Maybe it's just a nod to his dad's legacy and a show of respect. Or maybe he is still legitimately interested.
I think it's safe to say his interest level would be different if Matt Rhule was in year three and fresh off a winning season. Right now, any commitment is taking a gamble on Nebraska and the No. 1 quarterback in any recruiting class rarely takes that sort of gamble.
But maybe Rhule and the Huskers could get Raiola to delay his decision until the fall. Anything is possible in recruiting and regardless, another visit from Raiola would be a positive.
it would give Nebraska a puncher's chance.
The Huskers are also hosting three-star quarterback Kamari McClellan on June 2nd. He doesn't have an offer but is very familiar with Marcus Satterfield. If Nebraska football extends an offer, it could be a sign of where they think they stand with Raiola.
Overall, the chances of Nebraska landing him are slim. But if he is considering a visit (and if takes one) that will mean the Huskers are still alive and that's something.
For More Nebraska content, follow us on Twitter, like our Facebook Page, and Subscribe to the Husker Big Red YouTube Channel. You can also find our podcast on Apple or Spotify.