Nebraska Football trending towards landing another in-state TE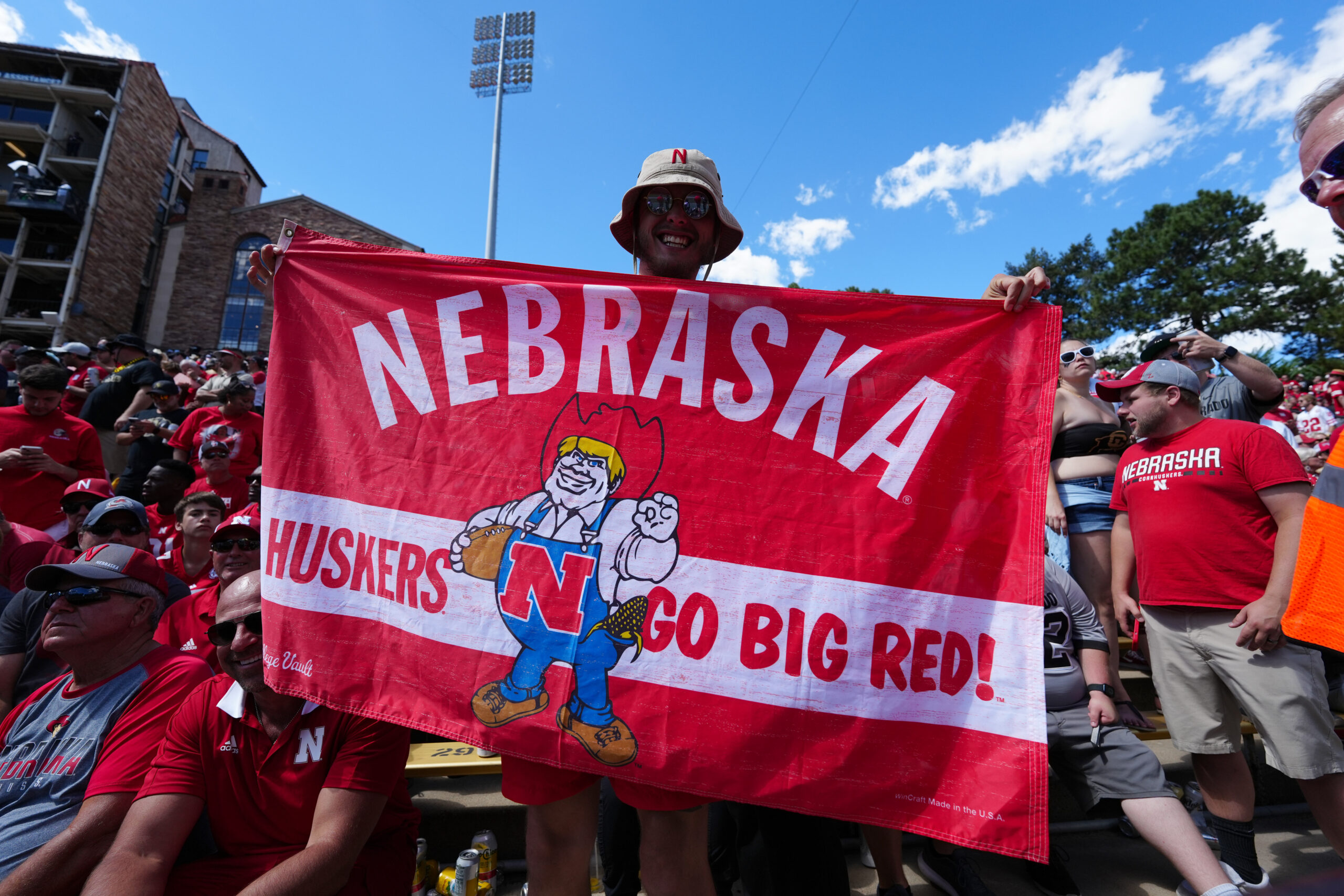 Nebraska football could be in line for one of their top targets. Tight end Eric Ingwerson is expected to make a visit to Lincoln this weekend, according to a report from 247Sports Steve Wilfong.
Ingwerson is a guy that Nebraska has been after for quite a while. The tight end has been committed to Pittsburgh since March, but Nebraska offered him in April. Since then, they have been pushing to land him. Tight ends coach Josh Martin is currently the coach involved in his recruitment.
Predictions have been made for Ingwerson to end up a member of the Nebraska football program. Notre Dame insider Tom Loy logged in a crystal ball for the tight end with a medium confidence score of six on Wednesday morning. Wilfong did the same thing, with the same confidence score as well.
What could he bring to Nebraska football?
Ingwerson has a tremendous catch radius, and uses it to haul in passes with ease. He has the ability to get into open space, and run after the catch. His ability to catch high throws in particular makes him a threat in the red zone. He is a quarterback's best friend, and a player that would be a drive starter. He's the type of player you can deliver safe, easy throws to in order to get the offense going.
Ingwerson would be an immediate red zone threat for Nebraska, as they look to continue to bring in talent to the tight end room. We have seen the emergence of Thomas Fidone this year. This offense has done a good job of involving the position in its scheme, especially in the red zone. Fidone for example already has three receiving touchdowns on the year.
It will be interesting to see what happens this weekend. From the sounds of it, it could be possible that we see a commitment. This would be a nice get for a 2024 Nebraska football recruiting class that already has a ton of talent. Here's to hoping the coaching staff can seal the deal.