Nebraska Football: Josh Fleeks getting opportunity at RB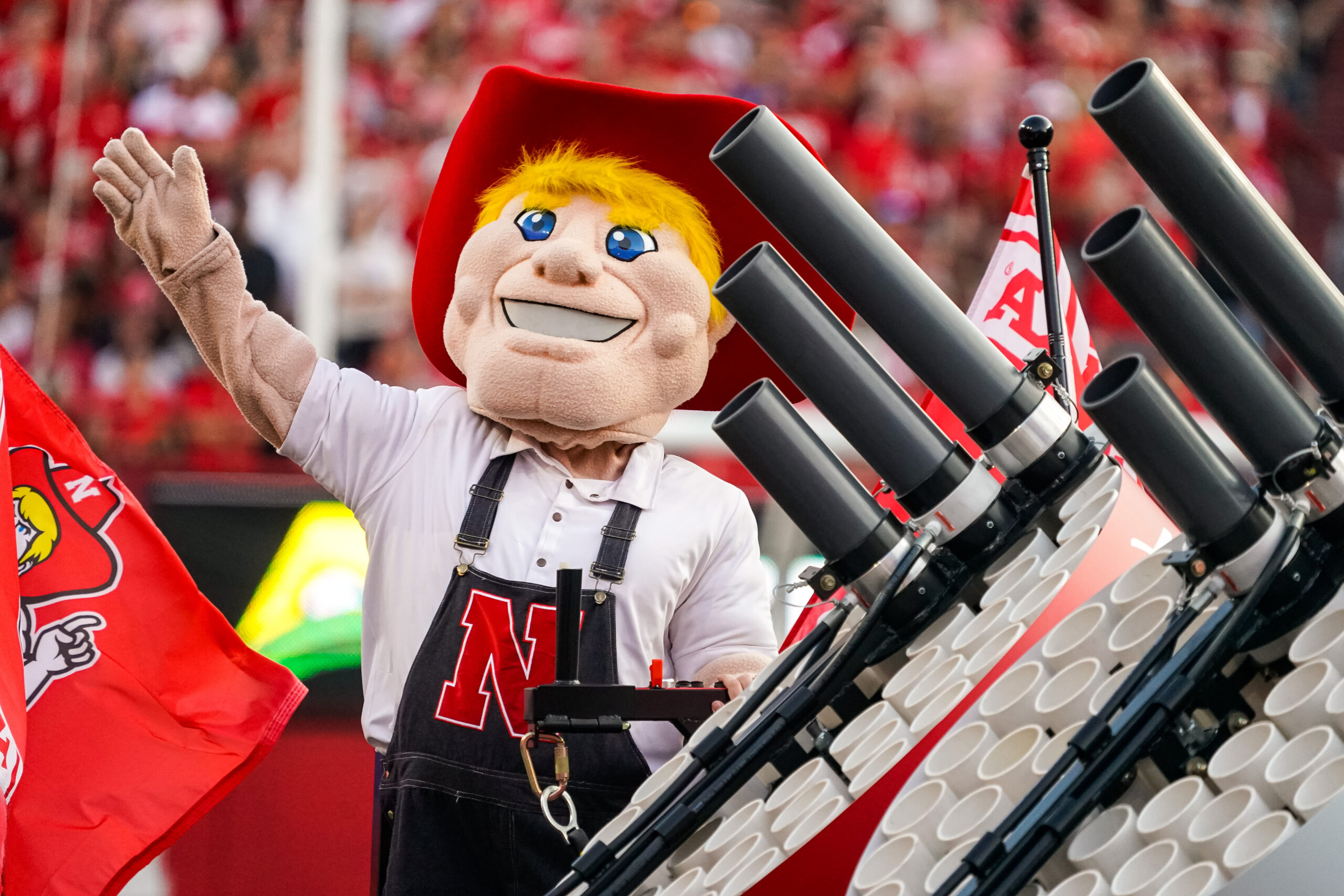 There were some interesting tidbits from  Nebraska football offensive coordinator Marcus Satterfield's meeting with the media on Tuesday. One of those tidbits was wide receiver Josh Fleeks now being at the running back position, according to multiple media reports.
This of course makes sense from a depth standpoint. The depth at the position is thin, with Rahmir Johnson and Gabe Ervin out for the rest of the season. Anthony Grant was hobbled a bit as well during Saturday's game. The running back position continues to take hits throughout the course of the season.
At the very least, we know Fleeks has speed. He was able to get back in shape during the course of training camp, and he should be able to give Nebraska football at least a serviceable player at the position.  Right now, that's perhaps the biggest need of all from a depth standpoint.
Satterfield says Josh Fleeks has moved to RB and is coming along well.

— Sam McKewon (@swmckewonOWH) September 26, 2023
Speed of Fleeks important for Nebraska football
Speed was one of Fleek's biggest attributes at Baylor. Hopefully, he will be able to will pick up where he left off in that regard. In particular, he did well on end-arounds, and did a good job of finding open space. He will be able to utilize the skills at the running back position as well.  His vision will be needed at the position.
This isn't necessarily an orthodox move for Nebraska football, but it is a necessary one. This is why the concept of recruiting an overall athlete, and not just a specific position player, is important. We have seen this coaching staff do a couple times.
It will be interesting to see how Fleeks translates to the running back position. He may be able to make an impact on Saturday.
Injuries are hitting the Nebraska football program hard, and other players need to step up. We saw it a little bit on Saturday with John Bullock and Javin Wright in the absence of Luke Reimer at the linebacker position. They were able to step up and play a high level. Fleeks may need to do the same.