Nebraska Football flips local TE Eric Ingwerson after long pursuit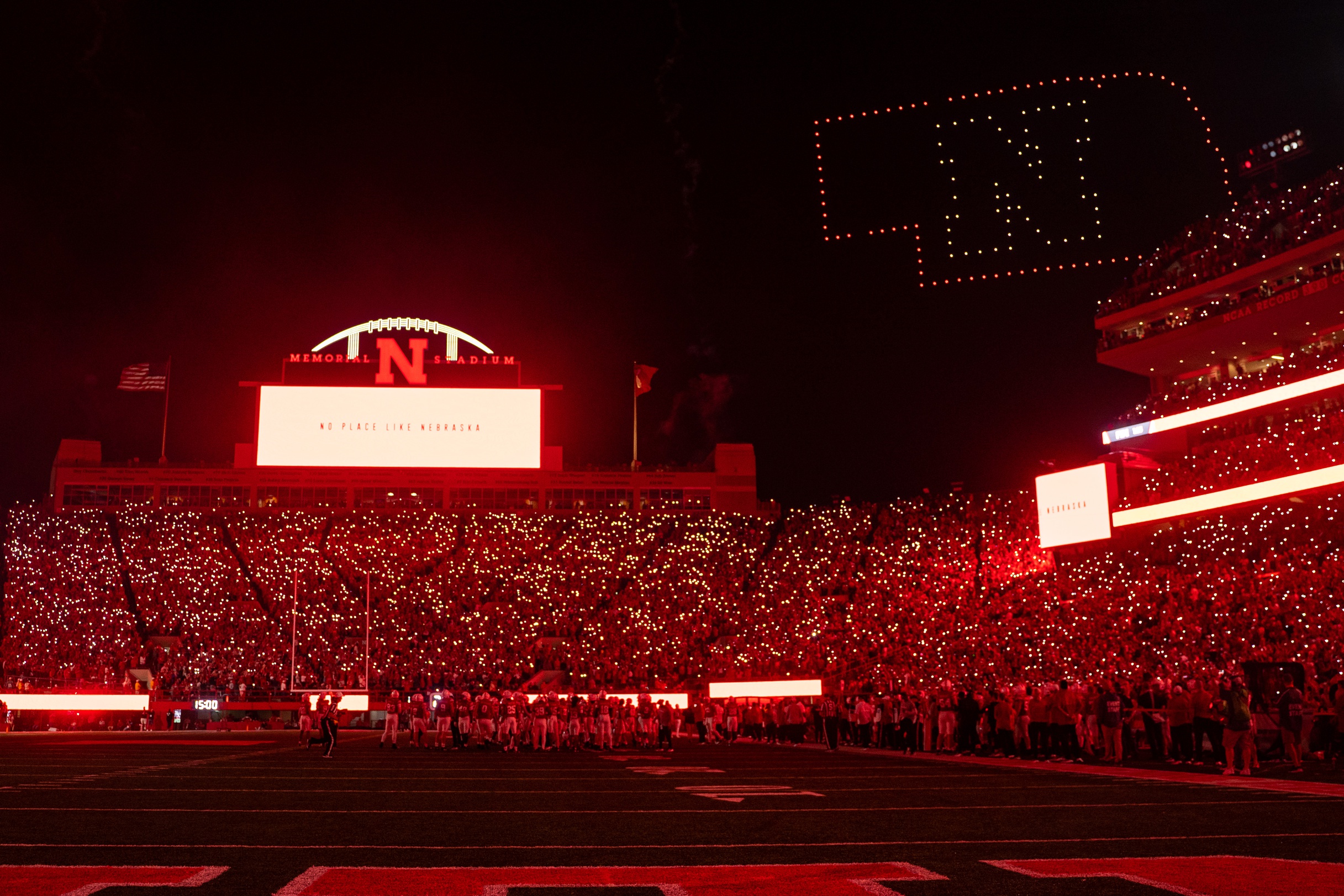 Nebraska football landed a commitment from 2024 tight end Eric Ingwerson on Wednesday, according to multiple media reports.
Ingwerson is the 128th overall athlete in the 2024 class, and the ninth overall player in the class from the state of Nebraska per the 247Sports composite rankings. He has a numerical rating of 86 overall.
This is a solid commitment for several reasons. For one, Nebraska football has been interested in him for quite a while. He received an offer from the program on April 11, and had him and for an official visit on June 16.
Ingwerson joins a tight end room that is already in good hands for 2024. Carter Nelson headlines the room, with Ian Flynt also part of the room as well.
It is also worth noting that Ingwerson played on the defensive side of football as a defensive lineman for Papillion-LaVista. He could definitely play the position for Nebraska, as he measures in at six-foot-seven, 235 pounds. There is the chance that he could play a different position other than tight end. However, his size makes him an intriguing option at the position itself.
There can also be the possibility that Nebraska football could be looking at him as an offensive lineman. The size is there. This staff knows how to develop offensive lineman. Ingwerson could fit well in the positional group.
Currently, the 2024 Nebraska football recruiting class ranks 23rd overall in the country per the 247Sports rankings. This class has a solid high school group, and Ingwerson certainly adds to that. The 2024 class has the potential to be a cornerstone class of Matt Rhule's tenure.
Ingwerson will be an asset to Nebraska football, no matter what position he plays. Furthermore, this is a great flip by the program. Once again, they have shown the ability to identify a prospect they want, and pursue him until they land him. The staff has done a good job of being able to flip recruits. Ingwerson is certainly a part of that distinction.