Nebraska Football: Predicting next commitment and another potential flip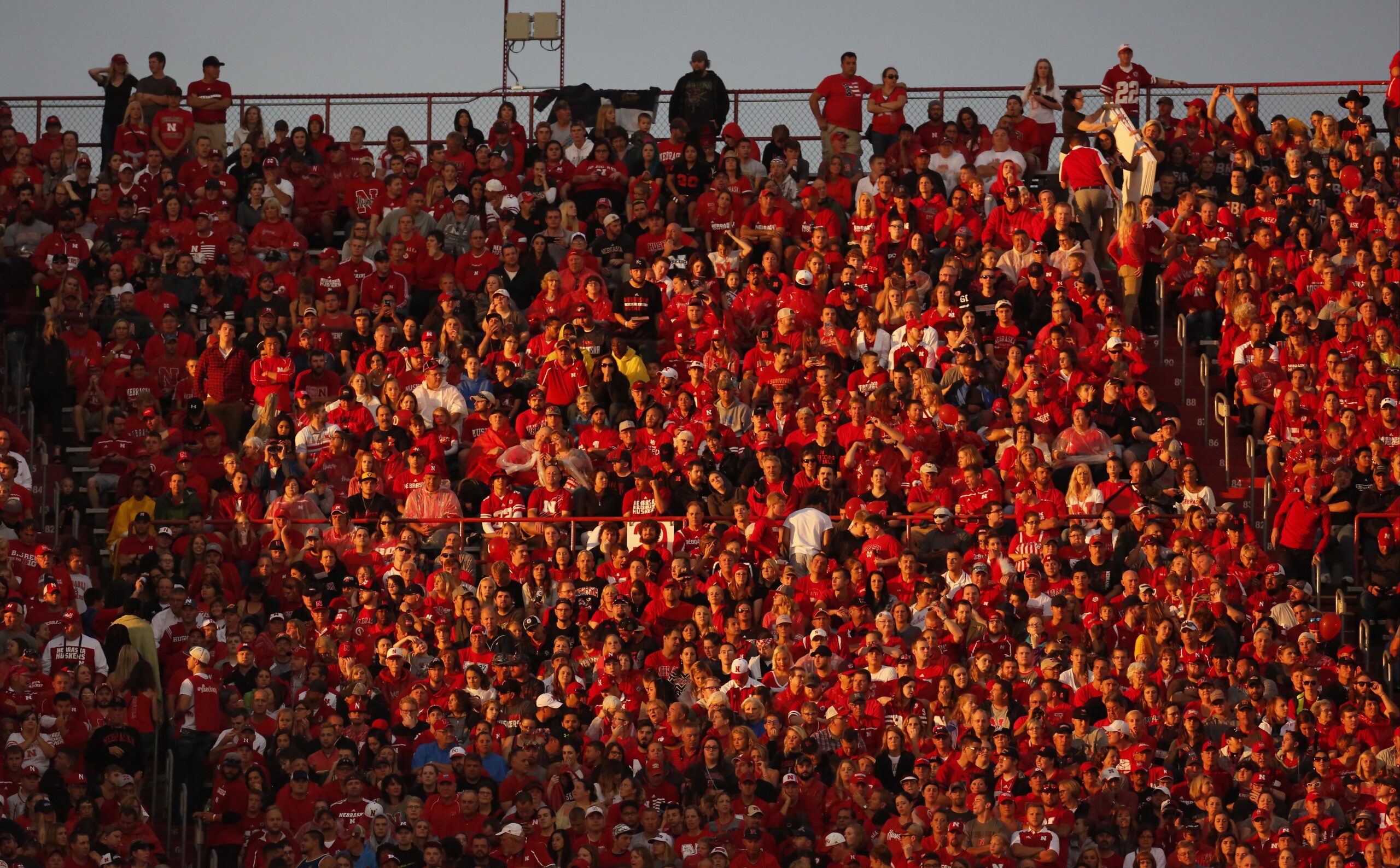 Nebraska football has more recruits coming to campus next month and here are two visitors I have my eye on as a flip seems possible.
The Huskers have a little momentum on the recruiting trail following the flip of Daniel Kaelin last weekend and the hope is that more commitments will be coming soon for Nebraska football.
One name to keep an eye on is Mario Buford. According to Bryan Munson of Husker Online, the four-star cornerback out of DeSoto, Texas, and younger brother of current Nebraska football player Marques Buford, will be visiting on the weekend of June 3rd.
That's huge for the Huskers who have already received two crystal ball projections for the No. 325 overall prospect in the 2024 class. The 5-foot-11 defender has been hearing from Nebraska football a lot and now that he's coming back as an official visitor, it could be a great chance to close.
Michigan State is another contender and the Huskers are only given a 46 percent chance according to the On3 prediction machine to win a commitment. Still, that weekend could and should make the difference and I wouldn't be surprised at all if Buford was the next 2024 pledge.
Is another flip coming for Nebraska?
The Huskers have been working on flipping Eric Ingwerson, an in-state tight end. He's committed to Pittsburgh. Yet, Nebraska football offered soon after the commitment, and the three-star tight end has visited twice.
Now, according to Husker Online, he'll be taking an official visit sometime in June. We don't know the exact date yet. Ingwerson, who is 6-foot-7, 235 pounds, will also be visiting Pittsburgh on the first weekend of June.
My guess is that the Huskers will try to get him on campus the same weekend as Kaelin. Nebraska football is already hosting in-state tight end Carter Nelson, as well as wide receivers Isaiah McMorris and Dae'vonn Hall that weekend too.
It seems like Nebraska will be taking multiple tight ends in this class and landing the two in-state targets — Nelson and Ingwerson — would be perfect.
It's not going to be easy to flip Ingwerson. Pitt has done a nice job and like Notre Dame with Teddy Rezac, Nebraska got involved late. However, another visit gives Nebraska a chance to build even more momentum, especially since it will be the last official visit for Ingwerson in June.
Nebraska football got a flip in May and another could be coming. At the very least, I'd watch out for a commitment from Buford, who is my prediction to join the 2024 class next.
For More Nebraska content, follow us on Twitter, like our Facebook Page, and Subscribe to the Husker Big Red YouTube Channel. You can also find our podcast on Apple or Spotify.