Nebraska Football: Daniel Kaelin receives prestigious invite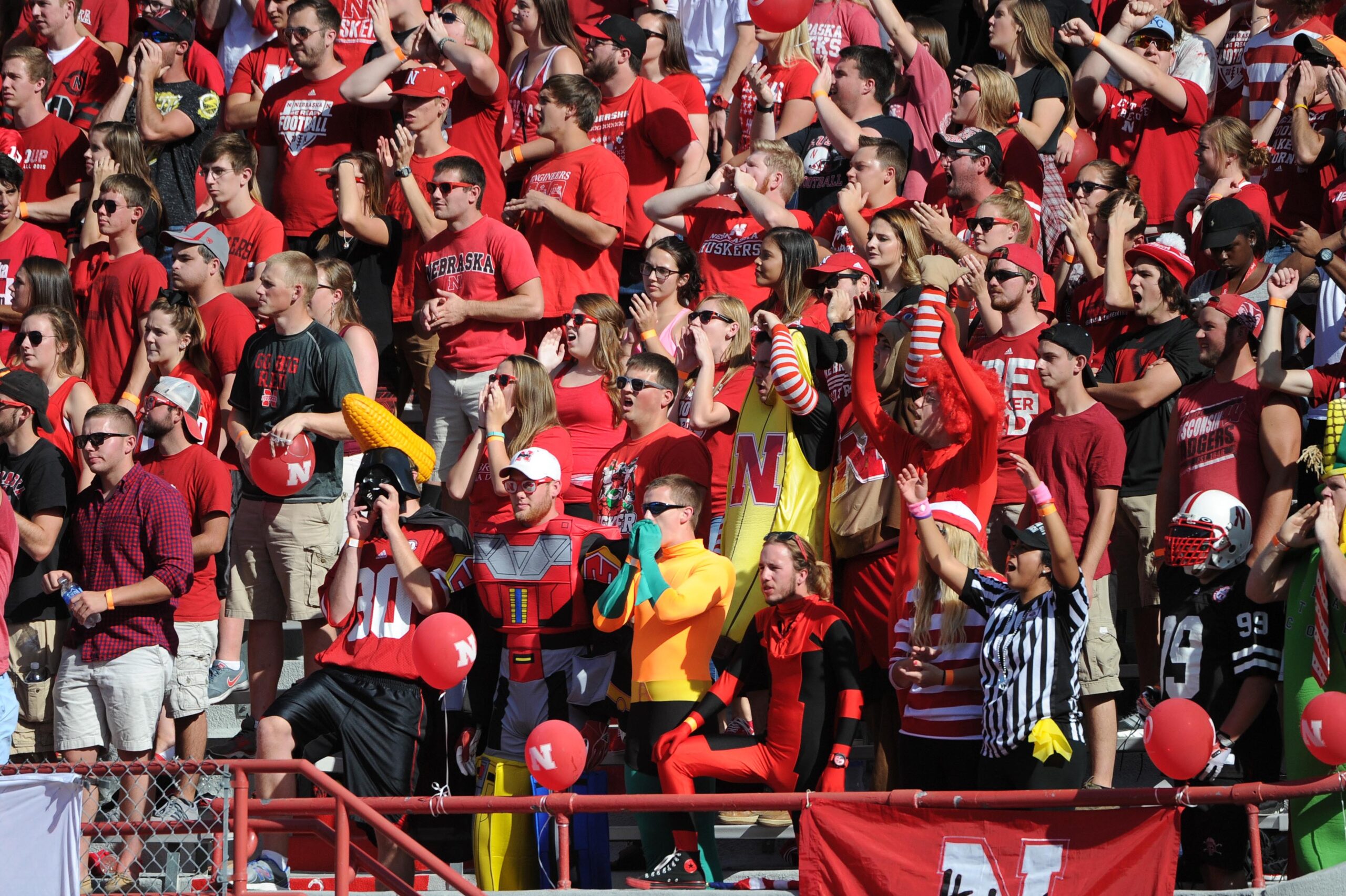 It's  been a big week for  Nebraska Football as they landed several commitments, including quarterback Daniel Kaelin. He was announced as one of the Elite 11 finalists. The Finals are set to take place in July.
Kaelin is the first Nebraska quarterback to make it to the Elite 11 finals since Patrick O'Brien did so in 2015. Johnny Stanton also did so in 2012. Needless to say, it's been a long time since a Nebraska football quarterback commit was able to receive this honor.
Kaelin comes to Nebraska after passing for 3,186 yards and 36 touchdowns last season for Bellevue West. He fits the need for a quarterback, after Nebraska football missed out on Dylan Raiola. The latter committed to Georgia last week.
There were doubts as to whether Nebraska football just settled for a quarterback. However, awards and honors like this make it clear that Kaelin is more than just a second-place consolation prize. Kaelin's accuracy and throwing ability should be able to make him an important piece for Nebraska football.
? The invite list to the @Elite11 Finals is filling up! https://t.co/adOY5TKgYs pic.twitter.com/zoWdhjqncc

— 247Sports (@247Sports) May 25, 2023
Representing Nebraska Football in a star-studded field
On top of this, he is going toe-to-toe with some of the best recruits in the country. Raiola, Ohio State's Air Noland, and Michigan's Jadyn Davis are just some of the names he is going up against. That is certainly not a group to scoff at, and the rest of the available names so far aren't either
Perhaps the best part in all this, is that Nebraska football can develop him while Jeff Sims takes the reins under center. There is no rush to put him under center right away. He can develop for a bit while Sims is manning the ship.
Overall, this is a very prestigious honor for Kaelin, and a good sign that Nebraska football landed a stellar commitment. While Kaelin may have seemed like a second option, it's clear that he has skill. It will be exciting to see him take over the program within the next couple of years.