3 must-win games for Nebraska Football in 2023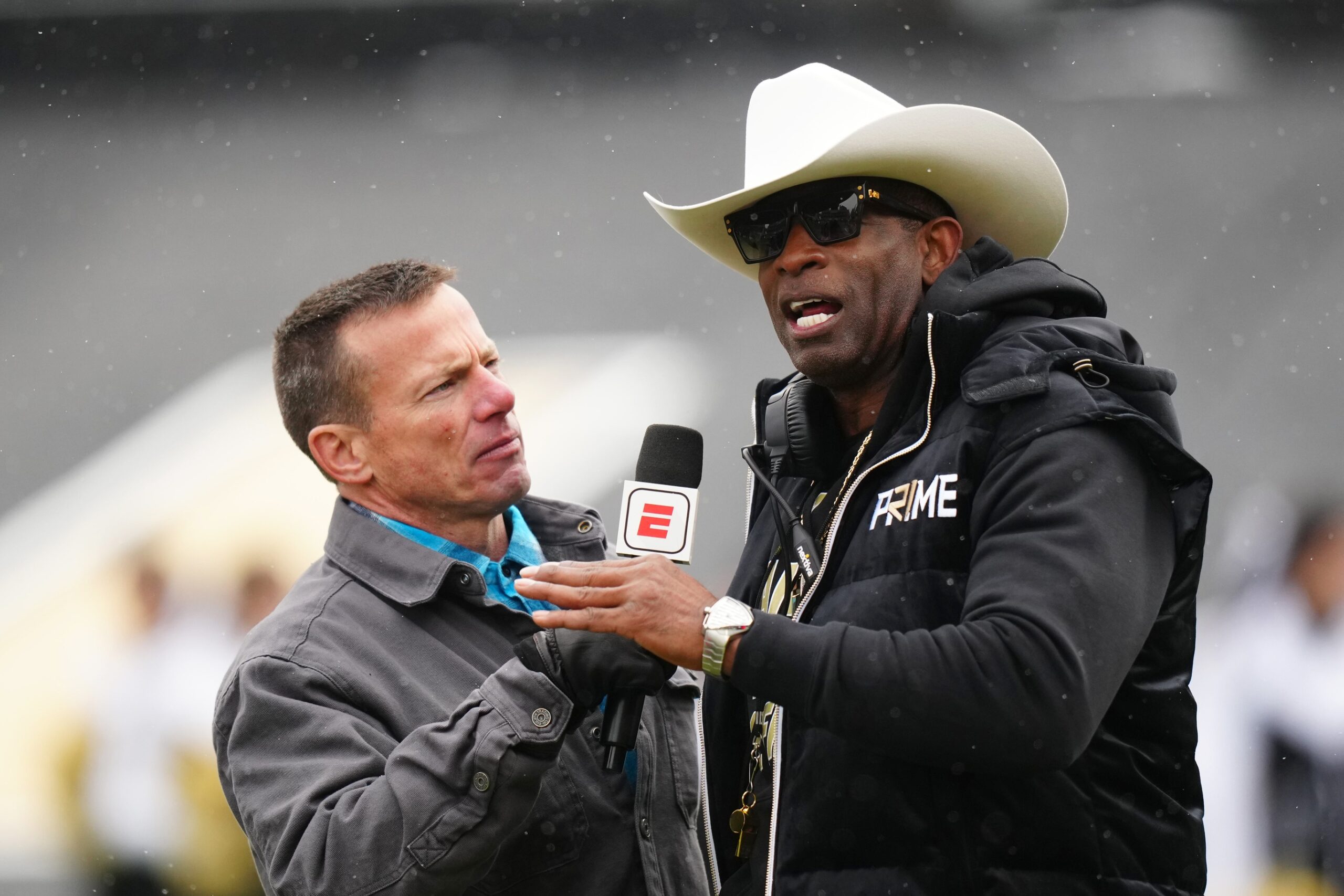 Looking ahead to the 2023 Nebraska football schedule, here are three games the Huskers really need to win.
We are less than 100 days away from Nebraska football taking the field for its Thursday night opener against Minnesota.
It's hard to know exactly what to expect from the Huskers in 2023. Nebraska football head coach Matt Rhule has done his best to upgrade the roster and he has.
Jeff Sims is going to be a key addition at quarterback and Nebraska football has a lot of nice pieces back on defense. There is even reason to believe a bowl game is more than realistic in 2023.
Yet, since the Huskers have gone five straight seasons without making a bowl game, Nebraska football fans know better than anyone that they need to temper their optimism.
Still, it's fun looking ahead, and as far as the 2023 schedule is concerned, here are three games Nebraska football needs to win.
Minnesota
This is the first game of the Matt Rhule era and it sure would be nice to start with a win. Minnesota isn't going to be easy. The Golden Gophers never are under P.J. Fleck. I expect them to contend for the Big Ten West title and believe whichever team wins this game will be in a solid position to do that.
The Huskers have to play at Wisconsin and at Illinois, but the schedule isn't impossible. Nebraska is a big underdog right now to Minnesota but the Gophers have a new starting quarterback and don't have running back Mohamed Ibrahim.
This will be one of the games people pay attention to the most on that first Thursday night of the season and it would be great for Nebraska to be put in a positive light.
Nebraska needs confidence too and beating a really solid Minnesota team, on the road, right out of the gate, would do wonders for the mental state of the holdovers.
Colorado
Back-to-back road games to start the season is less than ideal. However, if you win both games, suddenly, Nebraska football would be looking at just three road games left: at Michigan State, at Illinois, and at Wisconsin.
Those are all challenging games but they are winnable. Nebraska could have won in each building during the 2021 season when the Huskers played all three teams on the road, they just shot themselves in the foot.
Considering that, if Nebraska was able to steal the first two games (far from easy) it would be a huge jolt of momentum/confidence. That's a tangible thing and this team needs it.
Beating Colorado would help deliver. If the Huskers won the first game, there wouldn't be as much pressure. Yet, imagine heading to Boulder 0-1? That would be a lot of pressure on the Huskers for a game that lots of college football fans are going to watch.
Yet, if Deion Sanders is able to cobble together a team and beat Matt Rhule, the trash talk from Buffalo fans will be unbearable.
(Plus if you start 2-0, Nebraska could have a shot at some of these bigger-name recruits)
Iowa
The Hawkeyes are always going to count as a must-win game for Nebraska. The idea of seeing Kirk Ferentz and crew celebrating inside Lincoln Memorial Stadium again makes me ill.
I'm sure Iowa fans felt the same way about Nebraska spoiling their chances of a Big Ten West title and ending their (regular) season with a win at Kinnick Stadium.
It would be great to do it two years in a row and the Huskers should have a shot. Iowa is going to be tough. Cade McNamara will be a solid quarterback, but Nebraska is going to be better than expected, especially on defense.
Sims could make all the difference and if he's healthy for 12 games, Nebraska football will go bowling. The Huskers should also have a good shot to beat Iowa, but even if both teams are terrible, it's still a must-win game, almost like a season all in itself.
For More Nebraska content, follow us on Twitter, like our Facebook Page, and Subscribe to the Husker Big Red YouTube Channel. You can also find our podcast on Apple or Spotify.