Nebraska Football poised to flip Maryland commit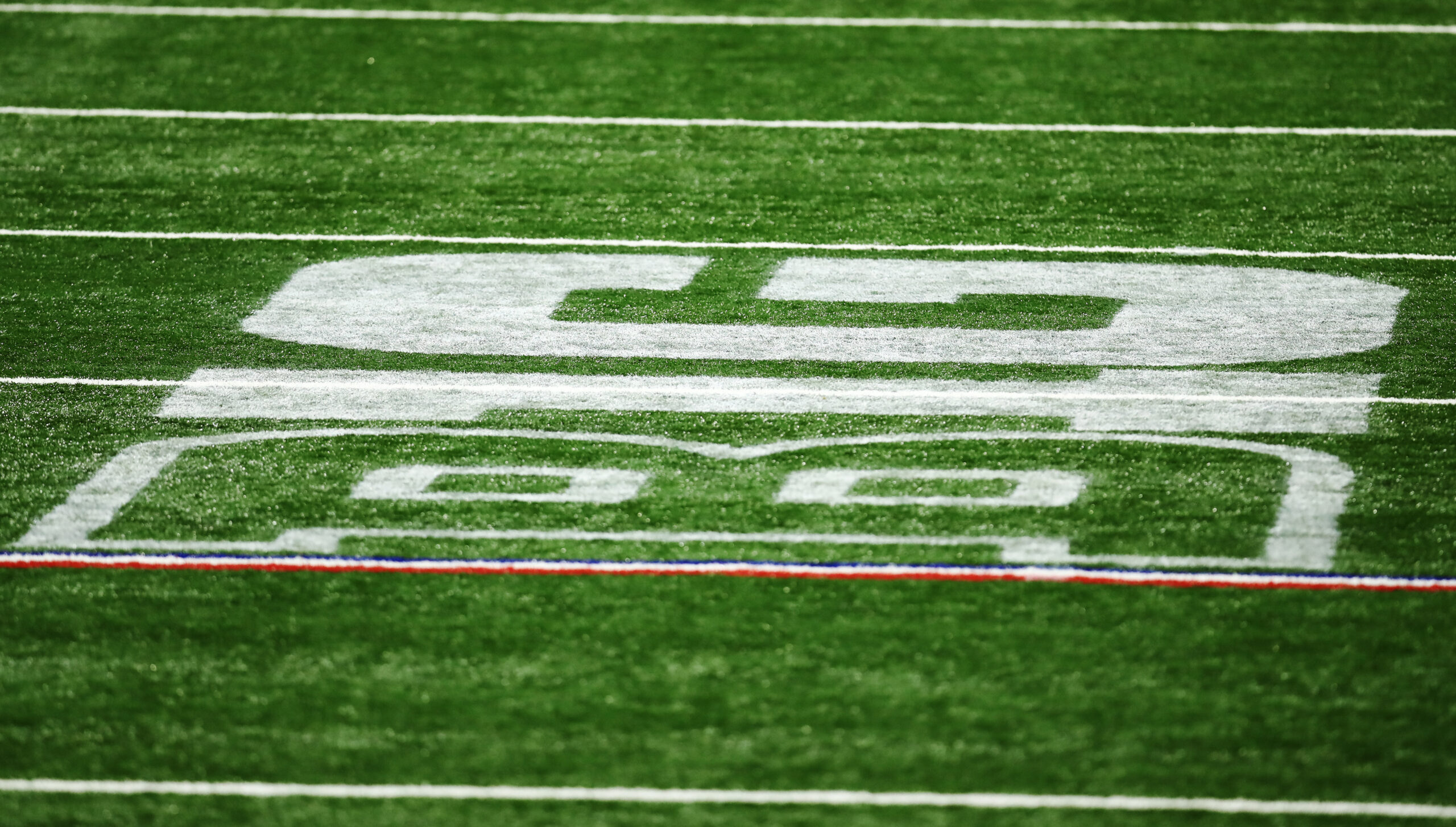 Nebraska football is set for a big recruiting weekend beginning Saturday, and a potential flip could be on the way. Steve Wilfong predicted Saturday morning that corner Larry Tarver Jr. could potentially flip to Nebraska.
Tarver is a three-star corner. He is the 100th overall corner in the 2024 class, and the 140th overall player in the state of Florida per the 247Sports composite rankings.
Tarver made an impact at the high school level last season. He was a Miami Herald all-county second-team selection in 2022. He played wide receiver, corner, and kick returner for Norland. Tarver committed to Maryland on June 27.
His activity with Nebraska has picked up in recent weeks. He took an official visit on October 24, and was offered that same day. We wrote about him coming to campus a couple weeks ago.
Wilfong indicated that a solid weekend for Nebraska football could lead to good news in this recruitment. Wilfong has Tarver on flip watch, which means good news could be coming soon.
Currently, Nebraska football has two players in the state of Florida for the 2024 class. Jacory Barney Jr. and Willis McGahee IV hold that distinction.
What could he bring to Nebraska Football?
Tarver is a good cover corner. He has tremendous instincts, and he moves his hips quickly in order to break on the football. He may be on the smaller side at five-foot 11, 165 pounds. Nevertheless, his speed and play recognition make him a tough corner to throw against.
On3 currently has Tarver as a 90.8% flip prediction. This is certainly trending in Nebraska's favor.
It will be interesting to see how this recruitment plays out. It definitely looks like all recruiting sites are beginning to point in Nebraska's favor. This would be a big flip for a team that will need playmakers at the corner position. It will also give the Huskers more athletes from the state of Florida. Building a pipeline there is something that the program has wanted to do.