Nebraska Football set to get visit from Bishop Gorman RB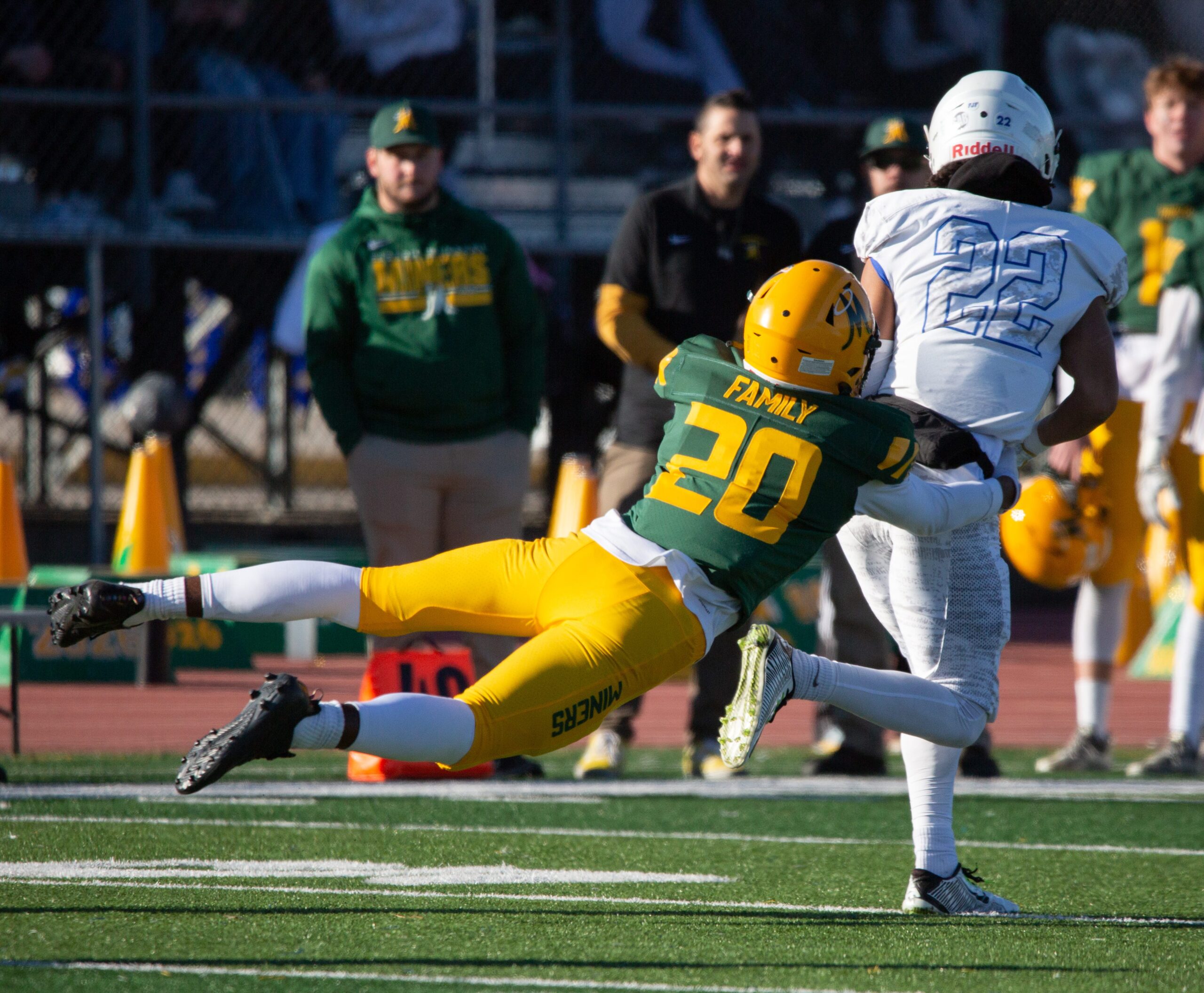 Nebraska football is going to get another talented running back on campus in Micah Kaapana  Kaapana plays for Bishop Gorman in Las Vegas. He is scheduled to visit Lincoln on June 23, per Mike Schaefer of Husker247.
Kaapana is the 72nd overall running back in 2024 class, and the fourth overall player in his class from the state of Nevada per the 247Sports composite rankings. He has 11 offers right now, and appears to be most interested in Oklahoma State, according to his 247Sports profile.
Kaapana is extremely talented, and his statistics prove that. He carried the ball 70 times for 1,001 yards and 15 touchdowns in 2022. The running back was also able to prove himself as a receiving threat, recording 192 receiving yards and four touchdowns on the season.
What could he bring to Nebraska Football?
Kaapana measures in at five-foot-11, 195 pounds. He is a bruising running back that can get into the open field with ease. He is not afraid to take on contact, and that allows him to fight for those extra yards. Kaapana runs in between the tackles, and can quickly find the open field. He would be able to provide an instant spark into the running game for Nebraska football.
Nebraska football offered the running back on May 4. He has a lengthy official visit list that includes the likes of Hawaii on June 2, Michigan on June 9, and Washington State on June 16. Nebraska will be his last stop.
The weekend of June 23 figures to be another big visit weekend for the program. That weekend is headlined by the likes of Dae'Vonn Hall and Isaiah McMorris. There are at least five recorded official visits that we know about at this time.
It will be interesting to see if there are any more added over the course of that weekend. Kaapana is certainly an intriguing one.
It's encouraging that Nebraska football is continuing to look at the running back room. He J parcel can identify running back talent at a high level. Kaapana certainly fits the bill.