Nebraska Football looking for DL help in Texas with visits scheduled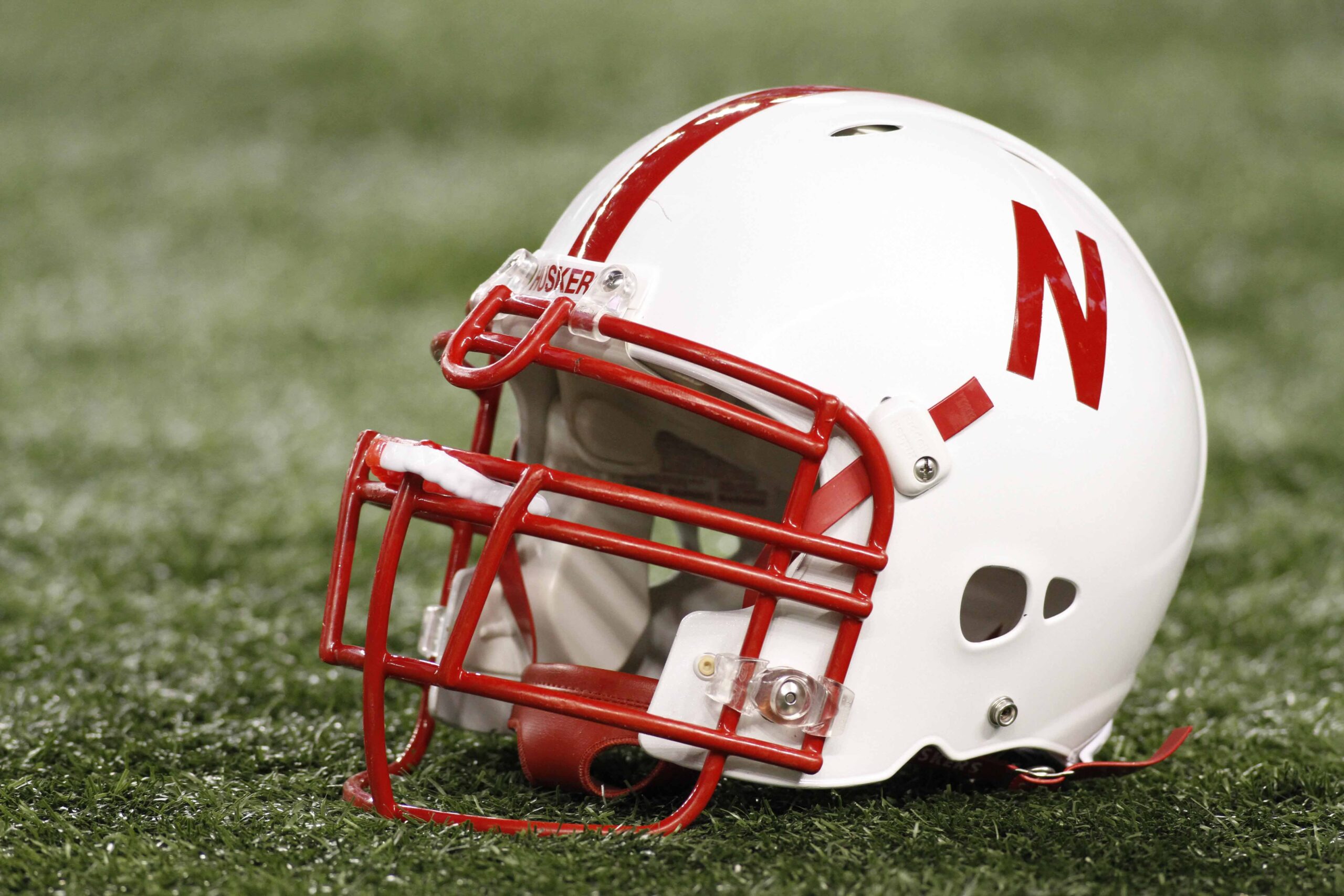 Nebraska football is set to get a visitor in June. 2024 three-start offensive lineman Carlon Jones is set to visit the program.  He comes from Bay City Texas, the home of current Nebraska football wide receiver Brice Turner. This was first reported by Rivals.com's Greg Smith.
Jones has 23 offers on the table, and his profile is continuing to rise. He has 23 offers in total, including from the likes of Maryland, Minnesota, Nebraska, Tulane, and Utah. Most recently, he received an offer from Boston College on May 15.
Jones' calendar is busy in the next month or so. He is scheduled to visit California on June 16 and Georgia Tech on June 23. Both of those visits will be official.
Jones played well for Bay City last year, recording 102 tackles and 13 sacks in addition to a pass breakup.
What could he bring to Nebraska Football?
Jones is a very athletic defensive lineman. He is able to get through uploading lines with ease, and does a good job of pursuing the ballcarrier. He has a quick first step and is able to wrap up quickly in order to prevent a big place.
He would immediately give the Nebraska Football defensive linee depth. This is something that they have been needing for the last couple of seasons. They have a bunch of solid incoming freshman, most notably Cameron Lenhardt. Elijah Jeudy should be able to help fill a void, after coming over to the program from Texas A&M in December. Nevertheless, depth at the position will be important for this defense, especially in a 3-3-5 scheme.
Currently, the 2024 Nebraska football recruiting class ranks 33rd overall nationally per the 247Sports Rankings. They currently have six commitments in class, and will be looking to add some more over these next couple of months. Someone like Jones would certainly fill a need at the defensive line position. Although they have players at the position that can contribute right now, development is also important. That was something that was lacking with previous staff.
it will be interesting to see what comes of the June visit. Nebraska Football has made it a point to recruit the state of Texas at a high level. They are certainly sticking to their philosophy.