Nebraska Football: Huskers experimenting with two-way players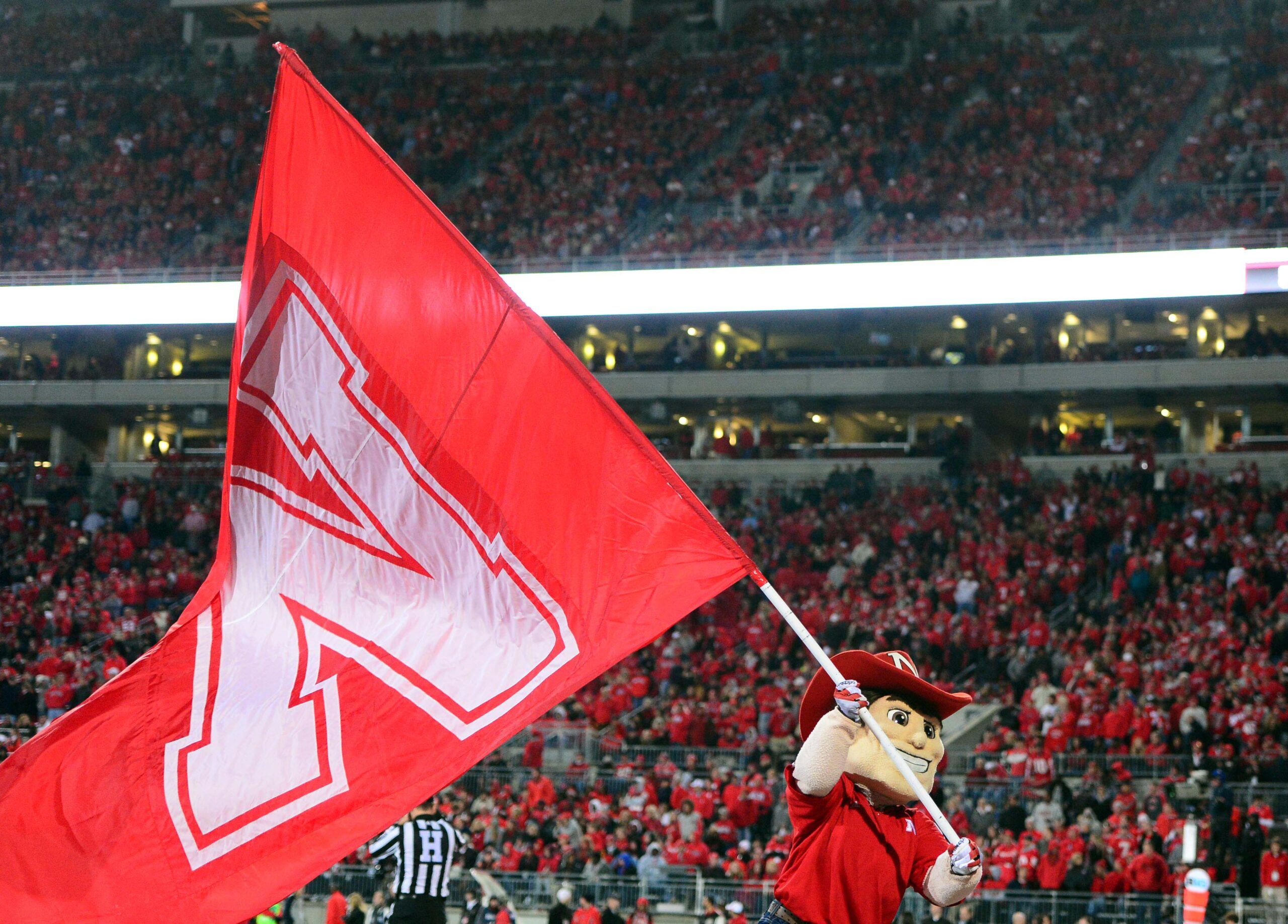 There were several interesting news tidbits to come out of Nebraska football practice on Tuesday. Head coach Matt Rhule covered several things in his press conference, and noted a position change in the process.
The coach indicated that former tight end AJ Rollins is playing at the defensive line position.
Rollins was part of the 2020 recruiting class, and appeared in five games as a redshirt freshman last season. He was wearing a gray jersey on Tuesday, which means that he is serving as a two-way player for this Nebraska football coaching staff, per Sam McKewon of the Omaha World-Herald.
Jalil Martin, who played defensive back last season was also in a gray jersey. He was working with the wide receivers.
Now, the coaching staff wants to possibly see if a player like Rollins could switch positions. He has the size to be a defensive end, measuring in at six-foot-six, 220 pounds. He also has speed, which works well at both the tight end and defensive end position. His length and strength could also serve as assets, as he could collapse the pocket as a  defensive lineman.
It is an interesting experiment for sure, as this is another case of the coaching staff trying to figure out which position works best for a player. The tight end room is already crowded, with Thomas Fidone and Arik Gilbert headlining the position. It makes sense that they would try Rollins somewhere else for that reason as well.
This also kind of lines up with offensive coordinator Marcus Satterfield's theory. He wants to get as many athletes on the field as possible. Yes, this is not exactly an offensive move, but it shares the same theory. Having Rollins at least try defensive line is proof of that. It also shows Rollins willingness to try to help the team in any way he can.
It will be interesting to see if the defensive line idea sticks for the Nebraska football coaching staff and Rollins. It's at least worth a shot, which is what spring ball practice is for.