Nebraska Football: Kewan Lacy decommitment is unfortunate news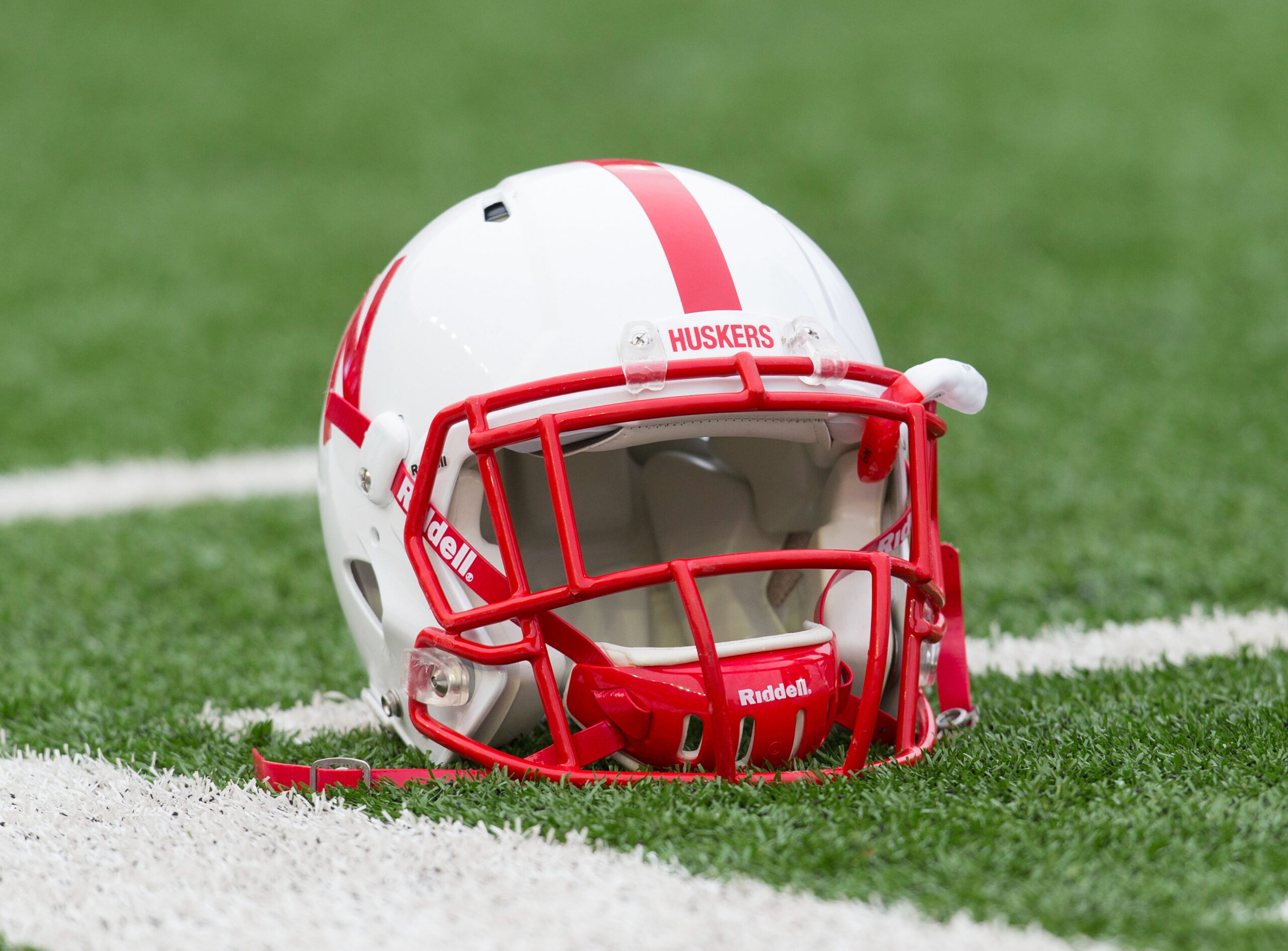 2024 Nebraska football running back Kewan Lacy announced he was reopening his commitment on Thursday afternoon. Lacey made the announcement via Twitter.
The running back originally committed to Nebraska on June 26.  He has seen interest in his recruitment ramp up in recent weeks. He received an offer from the Florida Gators on October 5. There has been increased interest in Lacy over the last month or so. One has to wonder if that increased interest will lead to an opportunity elsewhere. Ole Miss is a name that should not be ignored here either. They have been recruiting him hard as well.
He was originally recruited to Nebraska by EJ Barthel and Garret McGuire.
Lacy is the 38th overall running back in the 2024 class, and the 74th overall player in his class from the state of Texas per the 247Sports composite rankings. As of right now, there are no crystal ball predictions for him in regards to his next destination.
— 2 (@kewanlacy22) October 26, 2023
What this means for Nebraska football
This is a sizable blow to the 2024 Nebraska football recruiting class. As of right now, they do not have any other running back commitments in the class.
Nebraska does have some emerging names at the position. Emmett Johnson has proven to be a valuable piece to the room so far this season. He has 23 carries for 117 yards so far this year. Kwinten Ives is also a name that should be mentioned. He was part of the 2023 class.
On top of all this, Rahmir Johnson is coming back for a sixth season. There are options at the position for next year. It's not as if the cupboard is completely bare. Even still, Lacy would've been a nice addition.
Lacey was thought to be a spark plug for the 2024 class. This is a sizable loss, as it relates to next year's recruiting class. He has the field vision and running style that suits the Big Ten. It will be interesting to see if Florida or Ole Miss can land him. They have certainly pursued him hard up to this point.