Nebraska Football keeping tabs on transfer portal QBs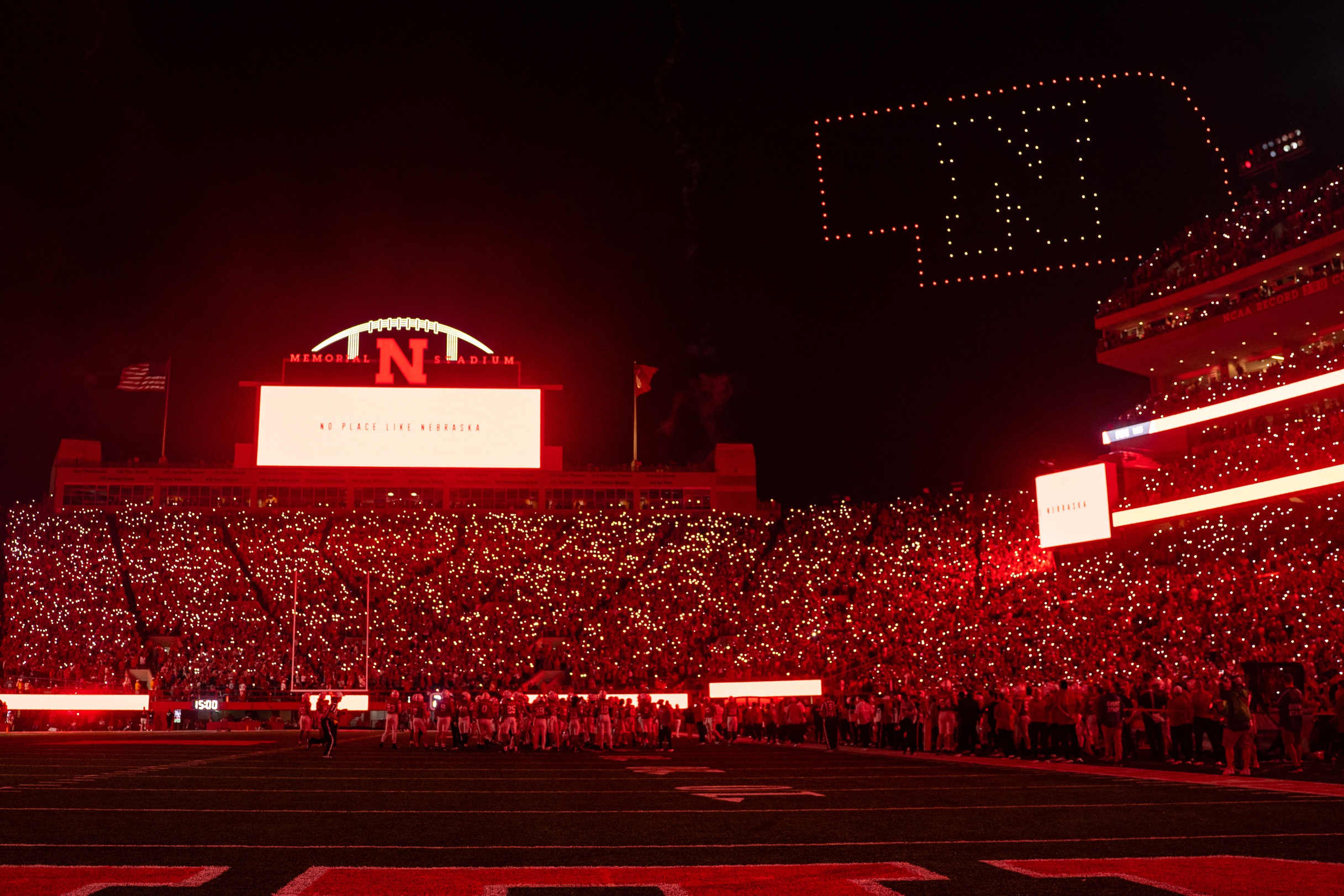 Nebraska football still has one final game to play against Iowa on Friday. However, they are already looking for transfer portal quarterback options. Holy Cross quarterback Matthew Sluka hit the transfer portal on Monday and is being followed on Twitter by Nebraska football running backs coach EJ Barthel.
Sluka had an outstanding season for the Crusaders, as he threw for 1,723 yards this season. He also had 20 touchdowns and five interceptions on the year. The Locust Valley, N.Y. native had a 61.9 completion percentage this season as well.
It's worth noting that he was not a flash in the pan this year. He threw for 2,491 yards last year, to go along with 26 touchdowns, and five interceptions.
It makes sense that he would be on Nebraska football's radar in this case. Barthel has been known to take care of the East Coast part of the country recruiting -wise.  He coached at the University of Connecticut prior to this.
Sluka has good accuracy as well as mobility. He can throw the deep ball well in particular, which is something that all Nebraska football quarterbacks struggled with this season. He knows how to pinpoint his passes really well, and does a good job of placing the football where it needs to go.
Nebraska needs quarterback depth. There is a good chance that Jeff Sims may not factor into the quarterback equation next year. The jury is also still out on Heinrich Haarberg. Chubba Purdy looks to be a sizable factor in the Nebraska football quarterback room for next year. Daniel Kaelin will be coming in as a member of the class of 2024.
Nebraska football all has options on the horizon, What they need is as much depth as possible.
Loading … 📈 @AlexsLemonade

Honorary Captain of the Week 🍋 @MatthewSluka pic.twitter.com/cqwCughnEZ

— FCS Nation Radio (@FCSNationRadio1) November 16, 2023
Sluka undoubtedly played against lesser competition than what he would face at Nebraska. However, the intangibles are there. The accuracy in terms during the deep ball is something that's very appealing.
It is notable that Barthel is following him on Twitter, as it signals that Nebraska football is not content with who they have in the positional room. This could be something to watch.