Nebraska Football: DC Tony White being contacted by search firm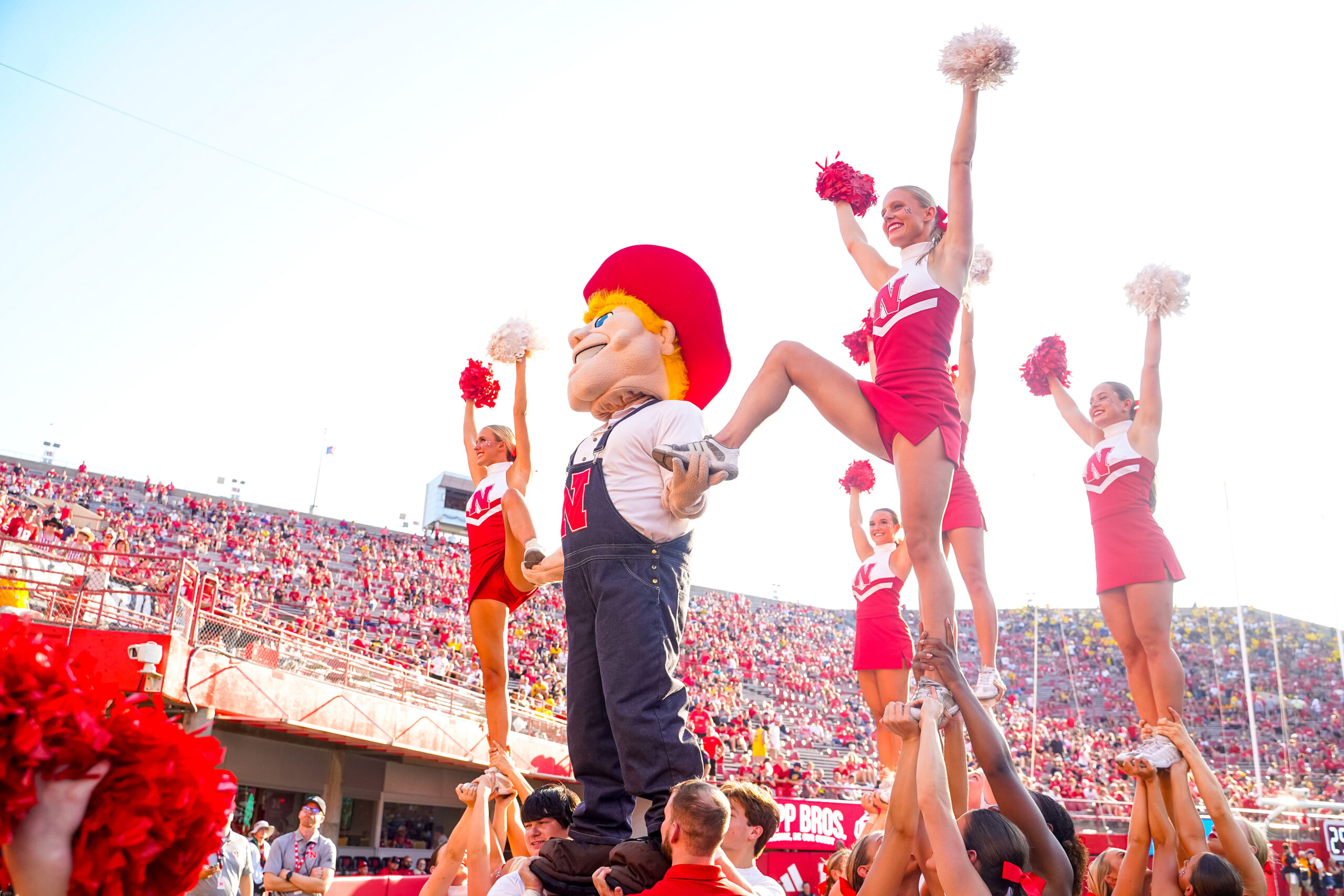 There were some interesting tidbits of news during Matt Rhule's press conference on Monday afternoon. Rhule told reporters that a search firm called about  Nebraska football defensive coordinator Tony White. Rhule indicated that he wanted White to take a good coaching job.
White has been a key figure in the turnaround of the defensive unit. Nebraska ranks 15th in total defense. The defensive unit has only given up a stingy 307.7 yards per game. In addition, we have seen players excel in this scheme, who struggled last season.
Rhule wants White to take the best job he can, as reported by the Athletic's Mitch Sherman.
Rhule's advice to DC Tony White: "Go get a job."

A search firm called Rhule. He gave them White's contact info and a strong recommendation.

Don't take the wrong job, Rhule says he tells White, but advance your career if the right opportunity is there.

— Mitch Sherman (@mitchsherman) November 20, 2023
This would undoubtedly be a major blow to the Nebraska football defense and coaching staff in general. The defensive unit has been a bright spot for this team in what has been a difficult year. White's schemes and ability to rotate personnel in and out have been incredibly strong.
Players look comfortable in this scheme, and it is definitely evident. Isaac Gifford, Omar Brown, Nash Hutmacher, and Ty Robinson have all played at a high level.
On the other hand, this is good news. Nebraska emerging as a development school for coaches is not a bad thing. Nebraska football needs to be a program that is desirable for coaches who want to get to the next level.
I understand the worry that there is not continuity with that. However, Rhule prides himself in being a developer, and that extends to the coaches too. I would rather coaches leave for better opportunities, then get fired because they are not good at their jobs.
It will be interesting to see what happens with White. Obviously, I want him to stay at Nebraska. If so, Nebraska needs to increase his salary significantly. Nebraska football has not had a defensive coordinator like him in quite some time. If he leaves, it is well-deserved. There are certainly no hard feelings here.