Nebraska Football hosting '24 athlete with growing offer sheet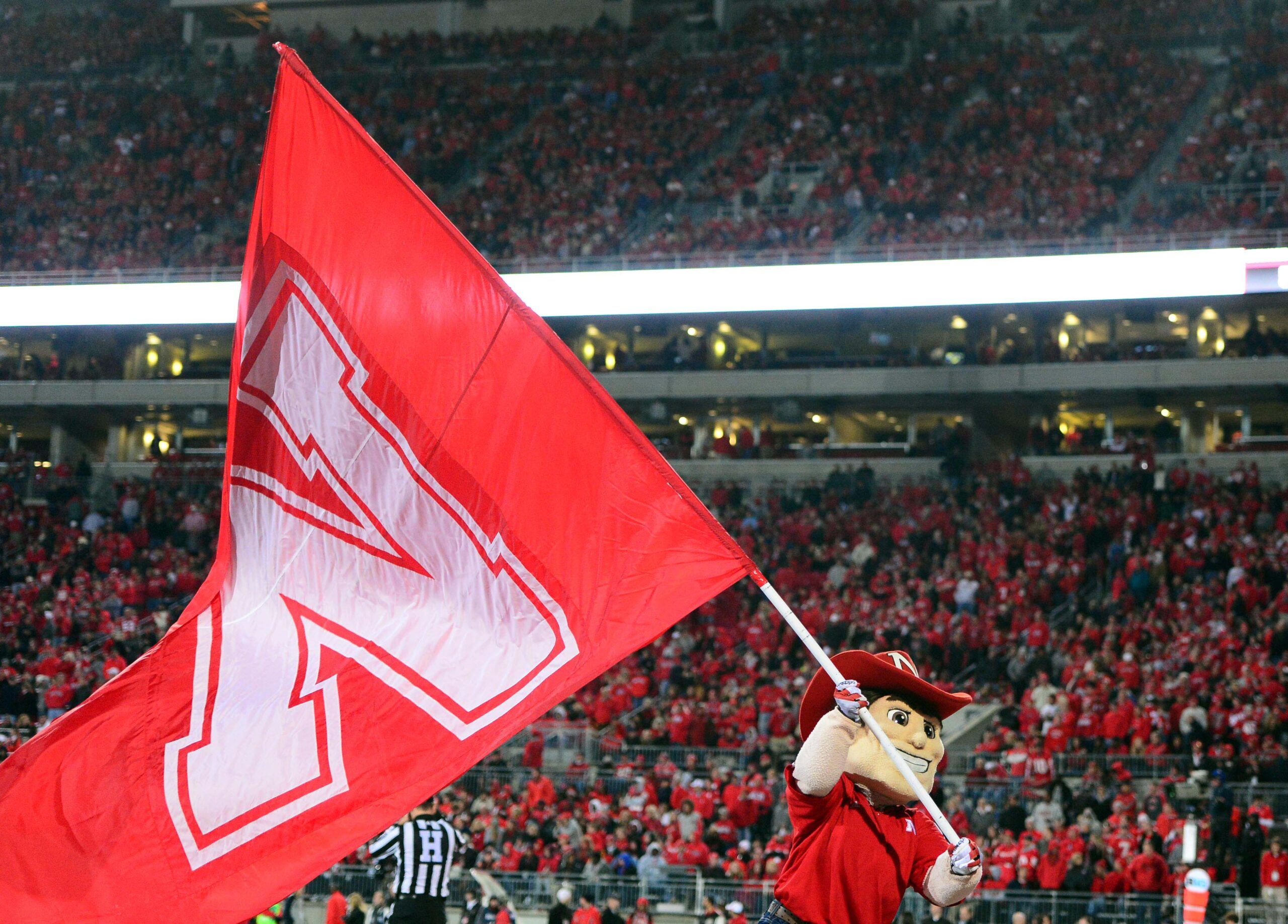 Nebraska football continues to be busy trying to get recruits to campus, and a running back will come to Lincoln at the end of March. 2024 athlete Peyton Lewis is set to visit the program. He will do so on March 24-26 per 247Sports' Brian Dohn.
Lewis is a bit of an under-the-radar prospect. He is not ranked in the 247Sports Composite or site rankings. He does have an extensive offer sheet that includes the likes of Alabama, Auburn, Northwestern, Penn State, Purdue, Tennessee, and Wisconsin.
The Virginia native is known for his speed, as he rushed for 1, 560 yards and 17 touchdowns. He tied a meet record at the 55-meter Virginia state title at 6.37 seconds in 2022.
What could he bring to Nebraska football?
Lewis would be able to bring that speed and vision to Nebraska football. As soon as he hits the hole, he immediately uses that speed burst to explode across the field. He is a north-south runner, and does a solid job of following his blockers, and being able to reach the second level of the defense. Lewis takes solid angles as a runner, and that combined with his speed makes him difficult to tackle.
Lewis is the type of running back needed in the Big Ten. He has the speed and vision to be able to be a threat both in and out of the red zone. Michigan for example has done well with between-the-tackles running backs. It's something worth emulating for Nebraska football.
Nebraska is beginning to recruit the 2024 class at a high level. It's fascinating that he will be on campus during the end of March, as several recruits will be on campus during that timeframe. Hopefully, the Huskers will be able to make a good impression, as this coaching staff wants to make an impact with the 2024 class.