Nebraska Football: A transfer O-line possibility, thoughts on QB recruiting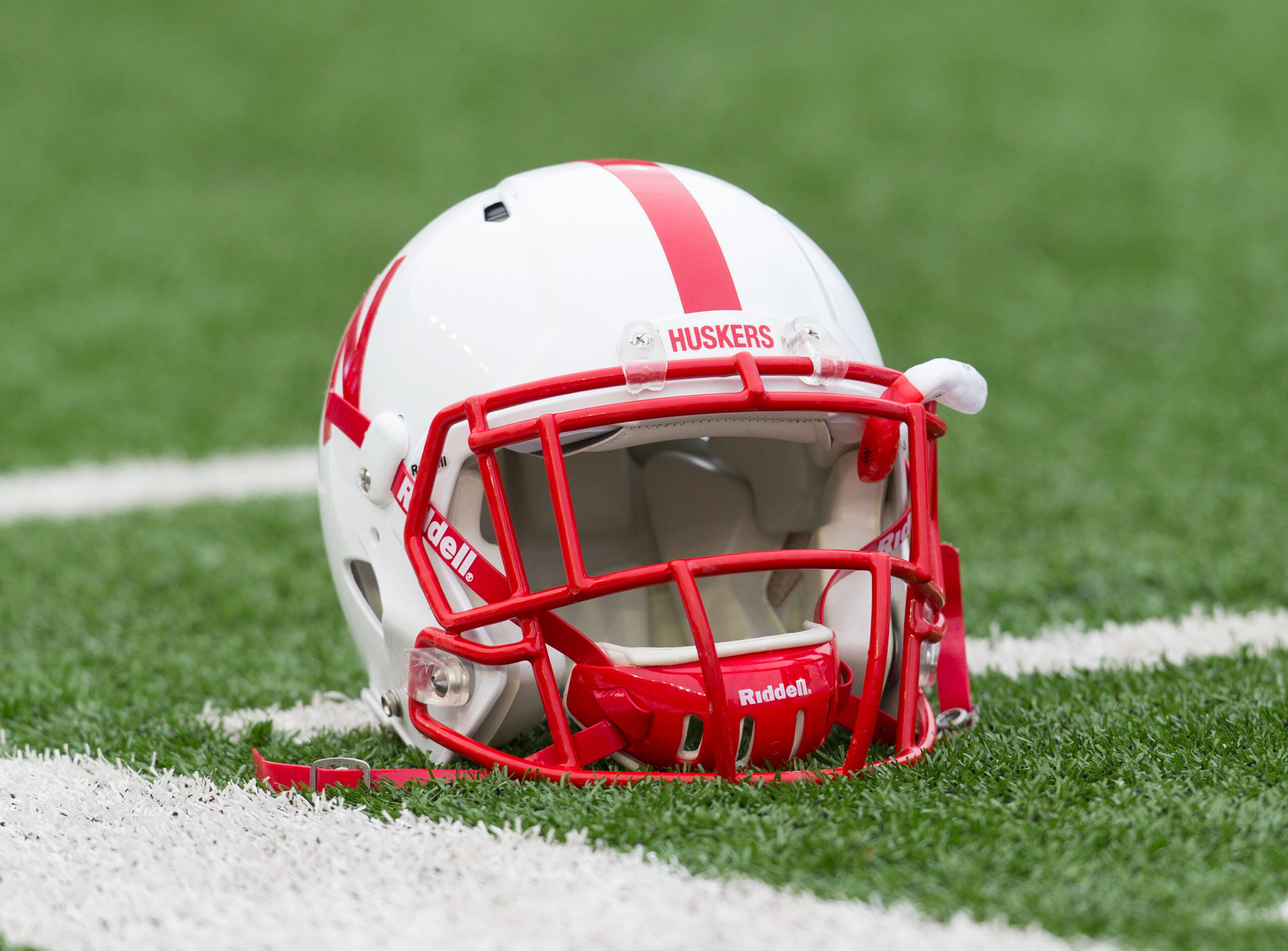 Now that Daniel Kaelin has committed will Nebraska football still host Kamari McClellan, plus a transfer O-lineman to consider.
It feels like a weight has been lifted for the Nebraska football program in the 2024 recruiting class now that the Huskers have landed their quarterback.
Nebraska football took its swing with Dylan Raiola and missed. But landing Daniel Kaelin was the next best thing. He's ranked 25th among quarterbacks in 247 Sports' own rankings, which were updated on Monday, as well as a top-5 player in the state.
Kaelin is a good example that not all three-star prospects are rated equal. He's much more polished than Kamari McClellan for instance, another quarterback Nebraska was interested in.
The commitment of Kaelin also got me thinking about McClellan in the sense he can't still be visiting right? His visit is set for June 4th and in an interview that was published this Tuesday morning by On3.com, McClellan sounded like he would be taking a visit still.
It was weird that the article mentioned Raiola committing to Georgia, but not Kaelin committing to Nebraska which should have a pretty big impact on McClellan.
I wouldn't be stunned if Nebraska wanted to take two quarterbacks in 2024, after not signing any in 2023. However, the Huskers haven't shown an interest in that yet. Maybe it was because if they got Raiola, that would have been it.
There are some solid 2025 options on the board too. Stone Saunders is one that seems very interested in Nebraska football and the four-star QB has visited this spring.
McClellan said he's hearing more from Clemson and after all the Tigers' misses this cycle on quarterback, that's not surprising. Either way, I don't see him winding up at Nebraska.
A transfer portal target to know
The Huskers haven't been super active in the transfer portal this spring. Part of that was probably because they needed to get their numbers figured out.
However, that problem is already solved. I'm sure some guys took the retirement package that we don't know about and at any rate, Nebraska football hosted former Utah offensive tackle Tyler Knaak this week.
Knaak is kind of similar to Jacob Hood. He's a former three-star recruit that signed with Utah in the 2022 class but didn't see any playing time. USC, Oregon State, Arizona State, and Virginia were some of the other programs that offered the 6-foot-6, 305-pounder out of the state of Utah.
According to Husker Online, Knaak arrived on Sunday for a three-day visit that will end on Tuesday and it's a smart move by Matt Rhule.
The Huskers obviously see something in Knaak and will get a chance to evaluate him further as part of this visit. The offensive tackle room is a little thin and getting another guy with college experience wouldn't hurt.
I was hoping the Huskers could find a guy with some college starts under his belt, but that's what makes the evaluation process so important. Knaak would have four years of eligibility, so it also makes sense because Rhule has said he wants transfers to be long-term investments this spring.
Knaak would fit the mold while also potentially giving the Huskers more playable depth at offensive tackle next season.
For More Nebraska content, follow us on Twitter, like our Facebook Page, and Subscribe to the Husker Big Red YouTube Channel. You can also find our podcast on Apple or Spotify.