What to make of negative recruiting trends for Nebraska Football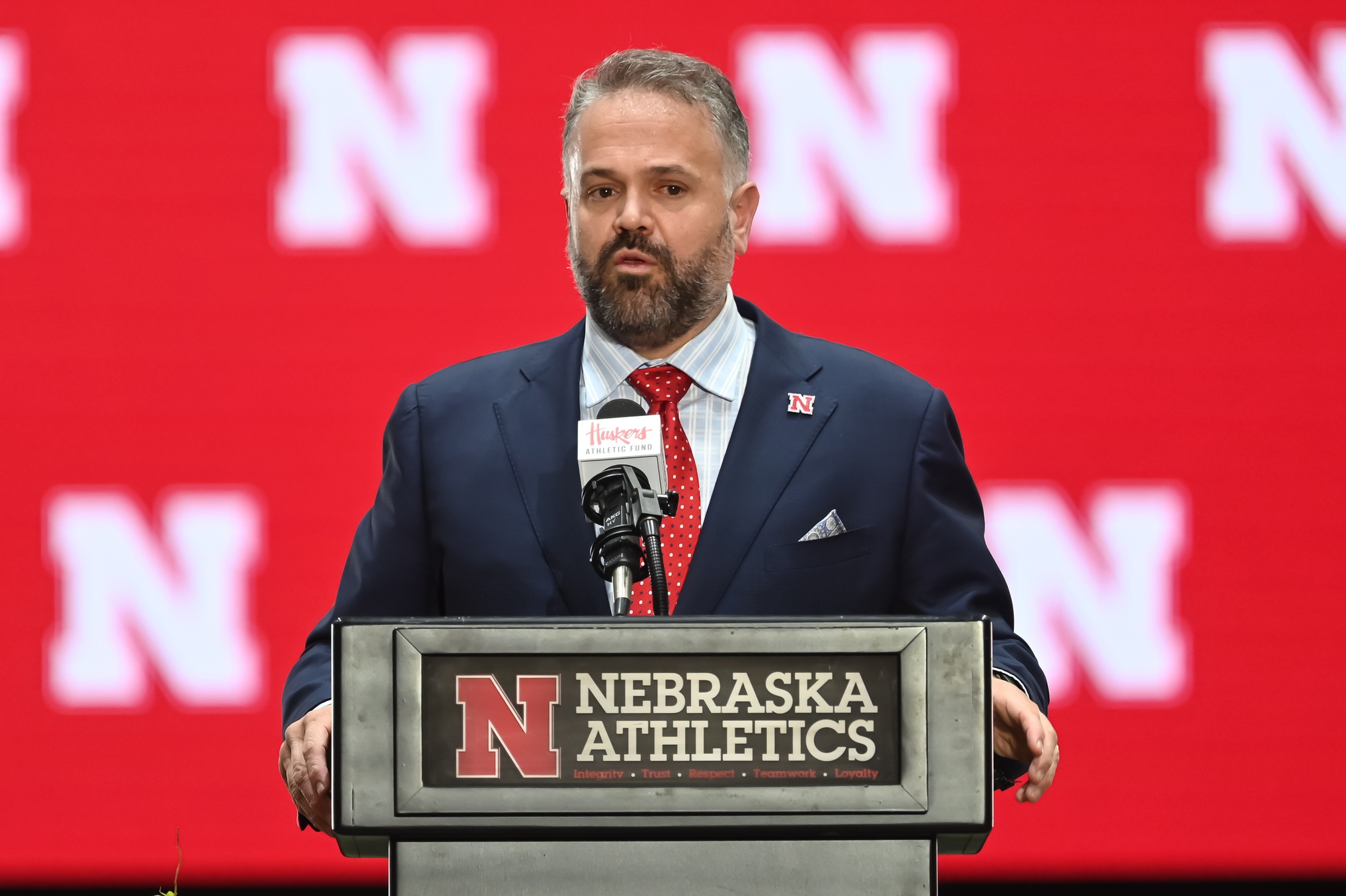 A number of recruits on campus recently for Nebraska football have committed elsewhere and others are trending in the wrong way.
It's too early to press the panic button when it comes to Nebraska football recruiting, but the recent run of top targets coming off the board isn't promising.
It started with Andrew Sprague committing to Michigan last week. Sprague visited Nebraska football on the March 25th weekend and he's not the only recruit who visited that weekend that has now committed to other programs.
Gage Ginter, the No. 2 recruit in the state of Colorado and a three-star offensive tackle also visited that weekend. The next weekend, he visited Tennessee and he's now a Volunteer.
Making things even worse is the fact that on Sunday, three-star linebacker Thomas Heiberger from South Dakota committed to Wisconsin. All three were recruits that I felt like Nebraska was going to have a solid shot with and now, all three of those guys are committed.
Dylan Raiola is trending the wrong way. There have also been multiple crystal balls for Isaiah McMorris to Oklahoma and over the weekend, Dae'vonn Hall, another top-5 player in the state, was projected to Penn State.
It's been a run of negative news, but what does it mean for the 2024 class?
How worried should Nebraska fans be?
The Huskers are still in a good spot with some of the guys that visited on March 25th. However, Carter Nelson has been touring SEC country and if the Huskers don't land him, it's possible they miss on the top four prospects in the state of Nebraska for 2024 and that would be a bad look.
The bigger concern to me is that a number of top targets visited Nebraska, then visited another school and committed soon after. Maybe the Huskers aren't being as aggressive in pushing for commitments.
Recruits have accelerated timelines and just in the past couple of weeks, three of the top eight quarterbacks in the 2024 class have committed. Big-time players are coming off the board and it's possible that Matt Rhule and the Huskers need to be more aggressive.
I'm just trying to explain this negative trend. I really don't get it. Maybe it has to do with NIL. That certainly hindered Michigan's class in 2023 and it can hinder programs if not done right.
At any rate, Nebraska football's 2024 class isn't off to a great start. There's plenty of time to turn it around, but Rhule and the Huskers need to generate some positive momentum.
For More Nebraska content, follow us on Twitter, like our Facebook Page, and Subscribe to the Husker Big Red YouTube Channel. You can also find out podcast on Apple or Spotify.