Nebraska football vs. Purdue: How to watch, odds, and a prediction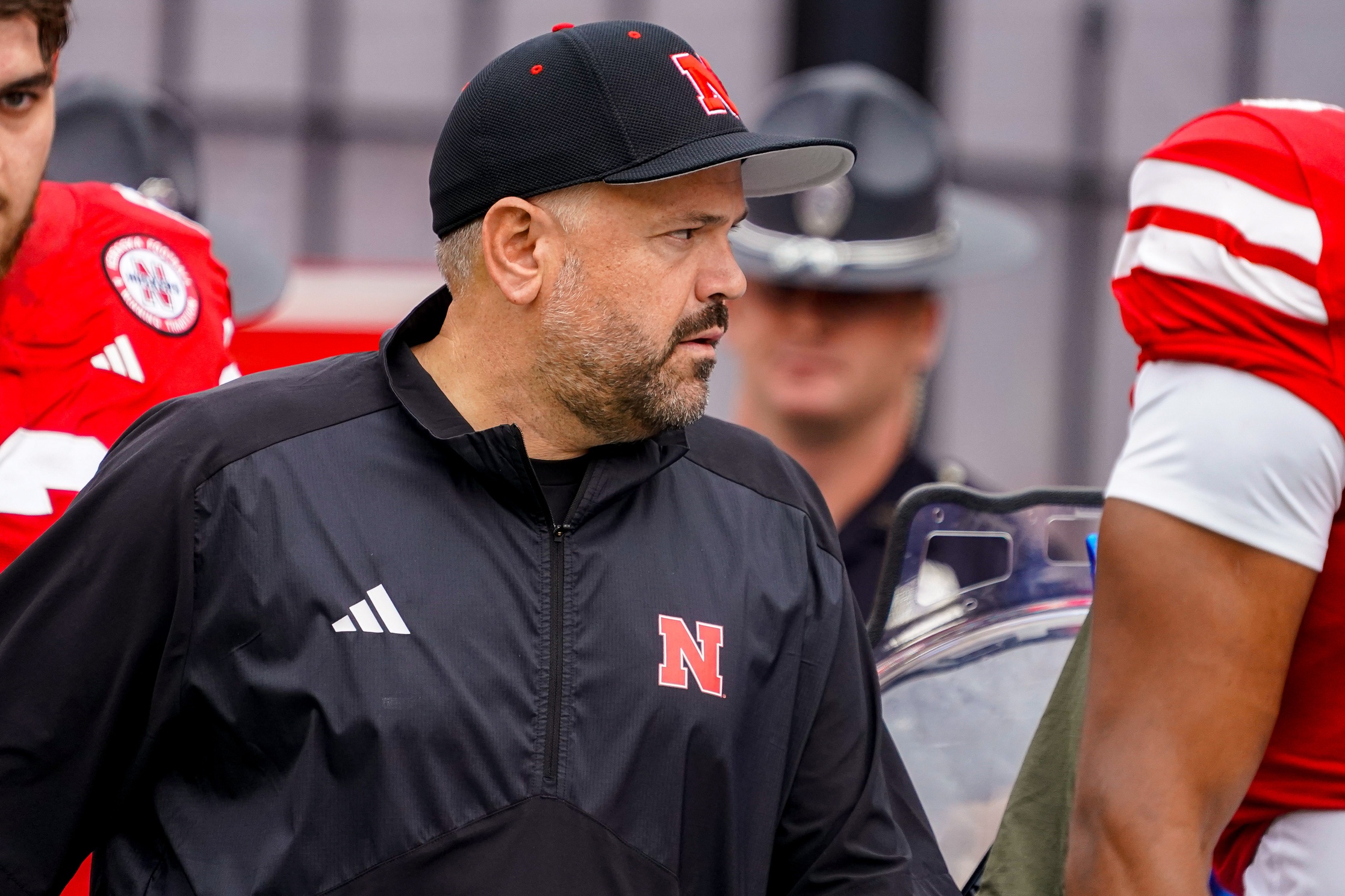 Nebraska football will host Purdue on Saturday and here's a breakdown of the odds, plus how to watch and a prediction.
For the second straight week, Nebraska football will be at home and the opponent will be the Purdue Boilermakers.
Believe it or not, Nebraska football could be tied for the Big Ten West lead by the end of Saturday if the Huskers can take care of business. Wisconsin is a half-game up on the Huskers and Minnesota, but the Badgers host Ohio State on Saturday, which you can pencil in as a loss.
However, beating Purdue won't be a cakewalk. The Boilermakers are better than their 2-5 record suggests in my opinion. Hudson Card is a good quarterback and Nebraska's offense isn't explosive enough to run away from anyone.
It should be a battle, but a win would be a huge step toward reaching bowl eligibility. Here's a look at the odds, how to watch, and a prediction for Nebraska football vs. Purdue.
Nebraska vs. Purdue odds
According to DraftKings, Nebraska is just a 2.5-point favorite right now against the Boilermakers. The over/under for the two Big Ten West foes is 40.5. The money line for Nebraska is -130 and +110 for Purdue.
Nebraska vs. Purdue How to watch
Date: Oct. 27
Game Time: 3:30 PM EST
Venue: Lincoln Memorial Stadium
How to Watch: Fox Sports 1 | Fubo TV | Fox Sports App
Listen: Huskers.com
Nebraska football vs. Purdue prediction
Purdue is a difficult team to figure out. They lost a winnable game against Fresno State and also beat Illinois by 25 points. However, the Boilermakers also lost to Ohio State 41-7, which is nothing to be ashamed of.
The pass offense ranks fourth in the Big Ten. Card is one of the most underrated passers in the Big Ten conference and one thing people don't realize is that Nebraska is 12th in the Big Ten in passing yards allowed.
Purdue also ranks fourth in sacks and we know that could be an issue for the Huskers and their offensive line of walking wounded. It was an issue before three starters went down with injury.
However, the Boilermakers are also susceptible against the run, ranking 12th in the Big Ten and allowing 4.2 yards per attempt. It's going to be a defensive battle and in my opinion, whichever defensive line plays better — that's the team that will win the game.
Give me Nebraska. Ugly.
Score: Nebraska 20, Purdue 17 
For More Nebraska content, follow us on Twitter, like our Facebook Page, and Subscribe to the Husker Big Red YouTube Channel. You can also find our podcast on Apple or Spotify.