Nebraska Football: Injuries continue to decimate offensive line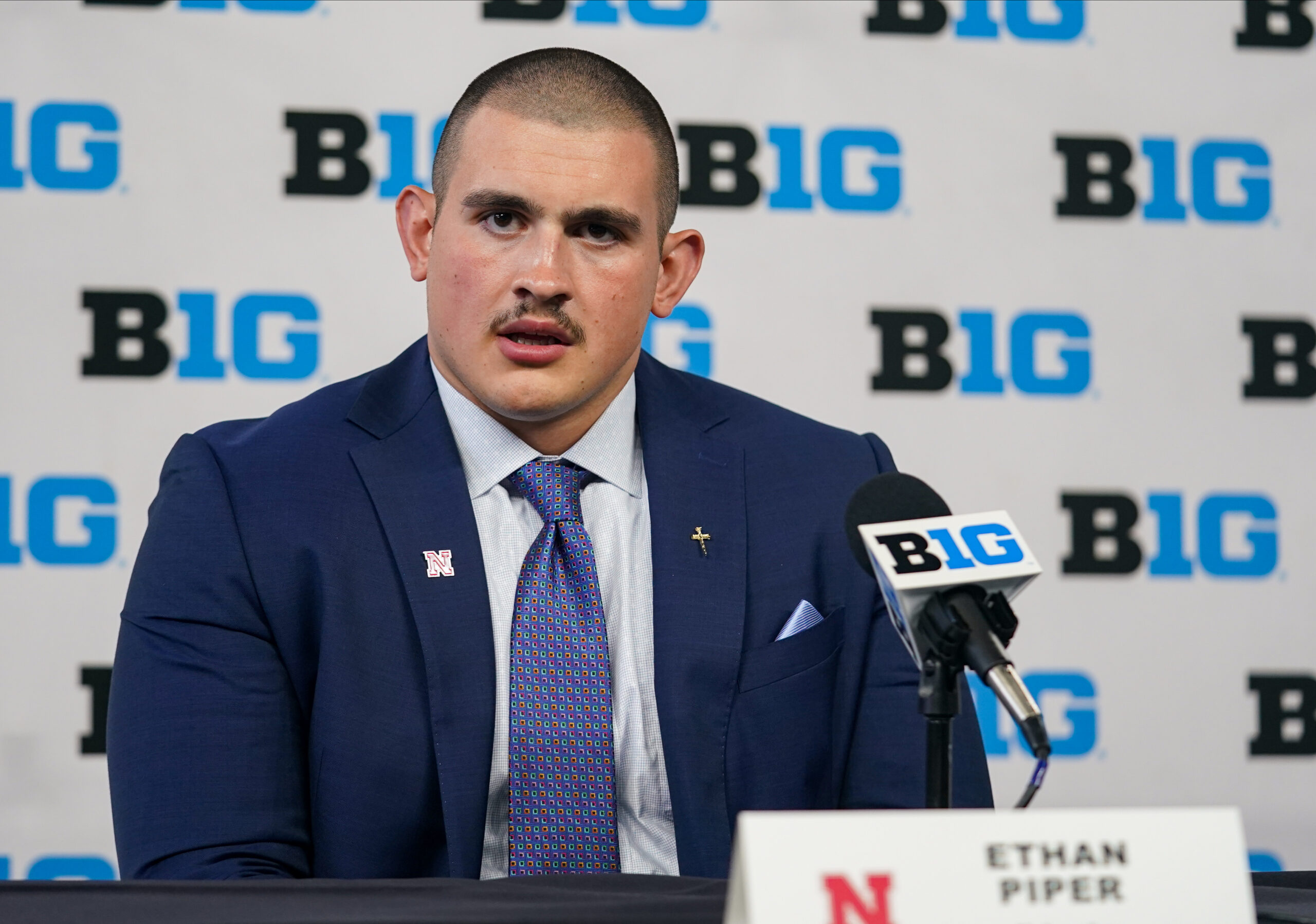 The Nebraska football offensive line is taking a hit with injuries, as two players were announced as out for the year. One player was announced as out for a couple weeks. Ethan Piper and Turner Corcoran are both out for the year, while Nouredin Nouili be out for two weeks.
Teddy Prochazka will undoubtedly be tasked with taking Corcoran's spot. He too has been slowed down with injuries. Prochazka made his season debut against Northern Illinois and has played in four games total. He was able to start at Illinois as well.
Left guard could be intriguing, as Sam Sledge could get the opportunity to see a ton of playing time moving forward. A start on Saturday against Purdue would be his first. He was a decorated lineman at the high school level, receiving First-Team all-Nebraska selections from the Omaha World-Herald as a junior and senior.
Sledge will undoubtedly be put to the test for the next couple weeks, as Nebraska football looks to make the most of what they can on the line.
Nouili started every game at right guard this season. Henry Lutovsky is his backup. Lutovsky appeared in every game as a redshirt freshman last season, so there is some experience there.
Woah! Major OL Blow!

Ethan Piper – out for the year
Turner Corcoran – out for the year
Nouredin Nouili – out for weeks

— Huskers Talk | 𝙉𝙚𝙗𝙧𝙖𝙨𝙠𝙖 𝙎𝙥𝙤𝙧𝙩𝙨 (@TalkHuskers) October 23, 2023
A difficult situation for Nebraska football
Overall, this is not good news for the Nebraska football offensive line at all. This is not taking away from the skill sets of any of the backups. Losing critical pieces of your offensive line is never a good thing. This could put Nebraska in a tough spot moving forward.
With that being said, we have seen players at other positions really step up and make an impact. Emmett Johnson has emerged, with depth at running back in at a premium. Malachi Coleman has seen more playing time at wide receiver with the injuries there. John Bullock has filled in well with the injuries at the linebacker position. Different players at different positions have been able to make their presence felt.
The offensive line will need to really step up and make the most out of a difficult situation. The Huskers are entering a crucial stretch. It will be interesting to see who is able to answer the bell.