Nebraska Football: Reacting to a surprise transfer portal departure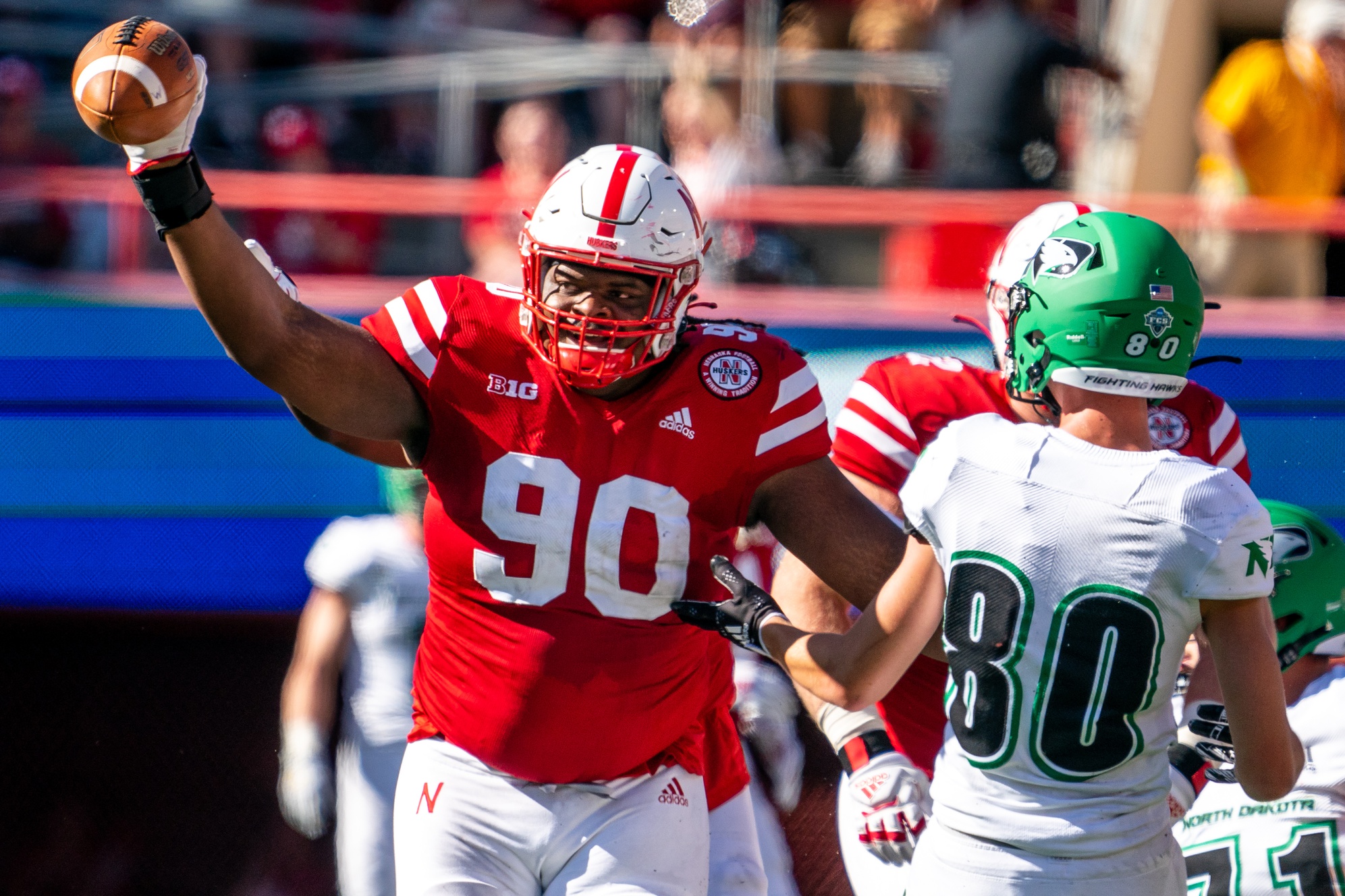 Nebraska football had a few more players enter the transfer portal on Wednesday including one player that was a surprise.
We have been expecting a number of Nebraska football players to hit the transfer portal as the Huskers are working their way down toward the 85 scholarship limit.
There was some movement earlier this week with a couple of quarterbacks, Richard Torres and Logan Smothers, entering the transfer portal. On Tuesday, a few more players entered. James Hardy, a wide receiver, was one of them along with cornerback Braxton Clark.
Neither of those names was a surprise at all. I was, however, surprised to see the name of Stephon Wynn show up in the transfer portal as a player leaving Nebraska football.
Why Wynn leaving Nebraska is a surprise
According to reports, Wynn had a pretty solid spring and it seemed like he was going to be in the mix for some playing time, maybe even a chance to start.
Even if Wynn didn't wind up being the starter for Nebraska football, this is a program that needs depth along the defensive line, and losing a 300-pounder with an SEC pedigree isn't ideal.
Wynn was formerly a top-100 recruit back in the 2018 recruiting class when he signed with Alabama. But he made a minimal impact with the Crimson Tide, which led to his first entry into the transfer portal.
The 6-foot-4, 315-pounder did make 22 tackles last season for Nebraska. He was also credited with a tackle for loss, a pass defended, and a fumble recovery.
Of all the players to enter the transfer portal this spring for Nebraska football, this is the first that was actually going to see some snaps next season. It's hard to say what happened or why Wynn wants to go somewhere else, but now defensive line depth is now an even bigger need.
For More Nebraska content, follow us on Twitter, like our Facebook Page, and Subscribe to the Husker Big Red YouTube Channel. You can also find our podcast on Apple or Spotify.