Nebraska Football in good shape for Bishop Gorman OT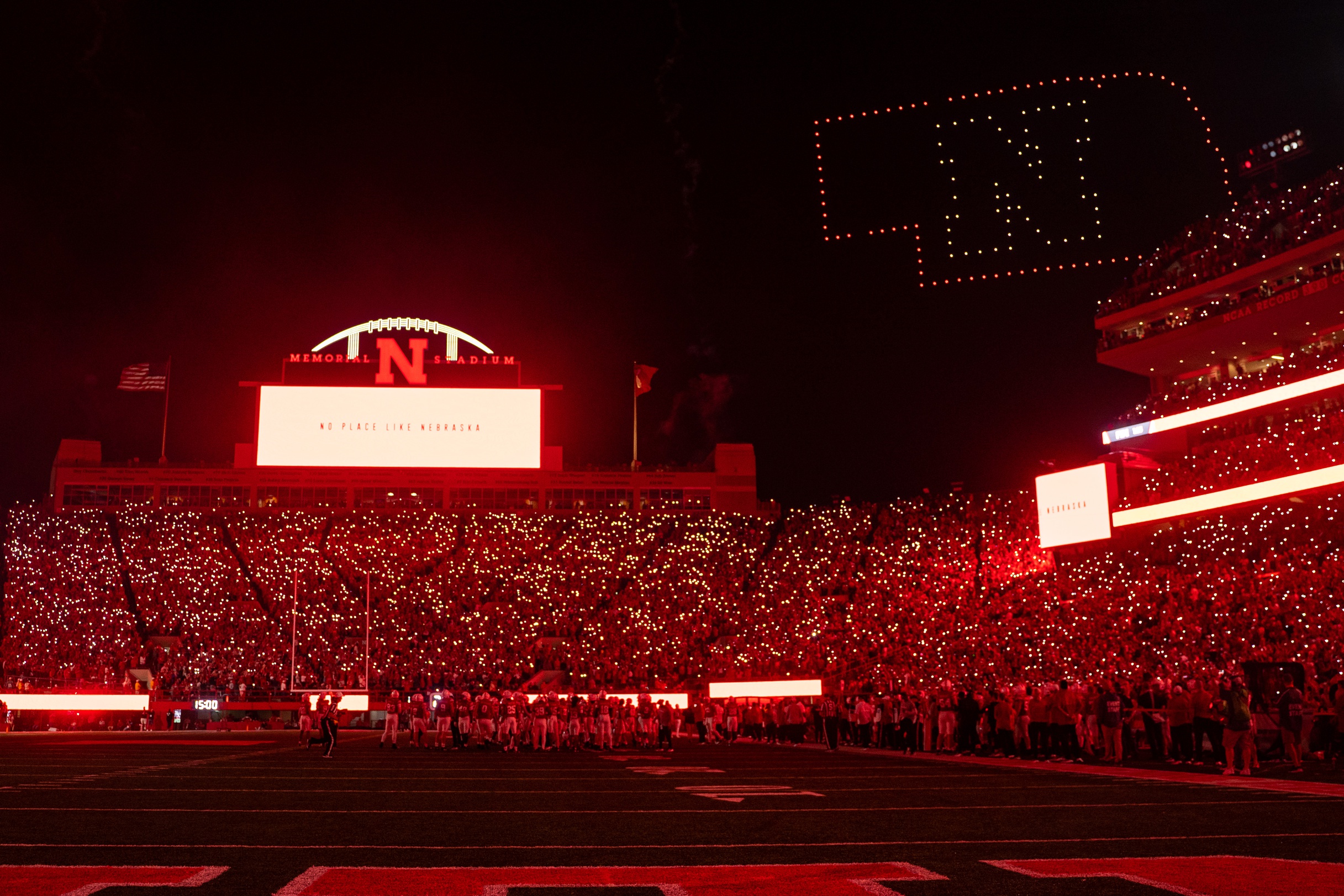 Recruiting never stops for Nebraska football and they appear to be in a good spot for 2024 offensive tackle Alexander Ruggeroli.
Ruggeroli is a three-star tackle. He is the 90th overall offensive tackle in the 2024 class, and the fourth overall player from the state of Nevada per the 247Sports Composite rankings.
He has an interesting offer sheet, as the offers have come from all across the country. Arizona State, Boston College, Colorado State, and Fresno State have offered him in addition to Nebraska.
One of the other interesting things about Ruggeroli is that he comes from Bishop Gorman High School. This is one of the premier high school programs in the country. It's good to see Nebraska trying to land players from there. Planting a stake out West is never a bad thing, especially when you consider that UCLA, USC, Oregon, and Washington are all going to be a part of the conference next year.
It's also worth noting that Nebraska full already has a talented lineman in Preston Taumua for 2024. Taumua is one of the headlines of the class. Adding Ruggeroli would make the class that much stronger. It would also be another notch in the belt for offensive line coach Donovan Raiola. The latter has had a strong recruiting cycle this point.
What could he bring to Nebraska football?
Ruggeroli is a very physical blocker. He doesn't go backward on his blocks. In addition, he has quick feet. This allows him to stay engaged with his man, and maintain a clean pocket for the quarterback. Pass protection is something Nebraska football is going to need to focus on moving forward.
It sounds like a commitment from Ruggeroli is imminent. He has a good connection with  Raiola. In addition, he liked the visit he took last Saturday. A decision on his recruitment could come as soon as the end of this week per Blair Angulo. Angulo put in a Crystal Ball on Monday with a confidence score of six.
Things are looking up in this recruitment for Nebraska. I like where the program stands right now. Obviously, things are very fluid in recruiting. The Huskers could use his talents at the tackle position, as several upperclassmen will be gone from the program due to graduation.
Ruggeroli would be another good get for Raiola, and another player for this offensive line-focused coaching staff to work with.