Nebraska Football in good spot for 2024 WR Gatlin Bair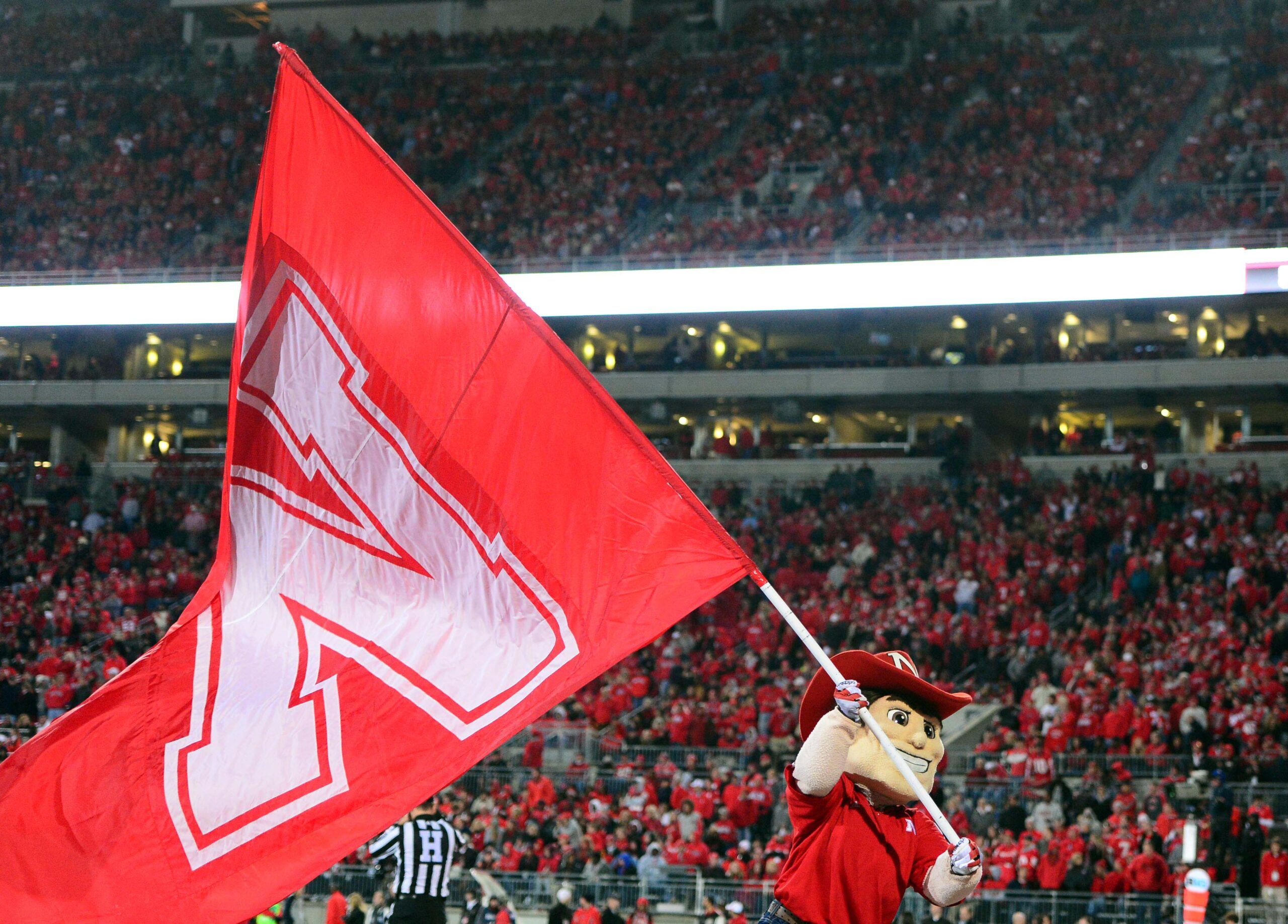 Nebraska football has been recruiting at a high level ever since the new coaching staff stepped on campus. They have made their recruiting priorities clear, and that includes 2024 Idaho wide receiver Gatlin Bair.
Bair is the ninth overall wide receiver in the 2024 class. The wide receiver is the top player in the state of Idaho, and has a 95 overall numerical ranking on 247DSorts. He has two schools in the lead for his recruitment in Michigan and Nebraska. Garret McGuire is taking care of Bair on Nebraska's end, and it appears the coach is making a good impression.
Bair could give Nebraska a downfield weapon that spreads the field. This is something that Nebraska football wants in the program, as they are targeting playmakers that open up the offense. He has the size and speed to be a legitimate threat, at six-foot-two, 180 pounds. The Huskers have gotten several playmakers already in the offense. Bair would fit the bill, and make the wide receiver room even deeper.
Initially, he was one of the more under-recruited prospects, but now more programs are catching on. Even still, the wide receiver spoke highly of the Nebraska football program during a recent interview with the Omaha World-Herald. Bair is coming to Lincoln this weekend, along with several other prospects for the big Junior Day. He really likes the energy   surrounding the program, and the willingness of McGuire to learn as transcribed by Sam McKewon.
"There's just an energy about the program," Bair said Tuesday evening. "It just seems like every single person in the building really wants to turn that program around and get things rolling. I was really drawn to that, and what they're trying to do."

"I really like people who are open to learning," Bair said of the 23-year-old McGuire, perhaps the youngest assistant in major college football. "I don't like people who are set in their ways. I really enjoy the fact that he's open to learning and progressing. That would allow me to progress with him at the same time, allow me to grow."
It seems as though Nebraska football recruiting pitch has been very good to this point. Several fans were worried about McGuire's age, but it seems as though that is not a problem for recruits. It certainly bodes well for Nebraska football that Bair thinks so highly of them. This could be extremely important heading into the upcoming weekend.
Nebraska football will not have a shortage of wide receivers, nor will they have a shortage of talent in the room. Bair's recruitment and subsequent interest is proof of that.
For More Nebraska content, follow us on Twitter, like our Facebook Page, and Subscribe to the Husker Big Red YouTube Channel. You can also find out podcast on Apple or Spotify.