Nebraska Football: WR Malachi Coleman takes pride in blocking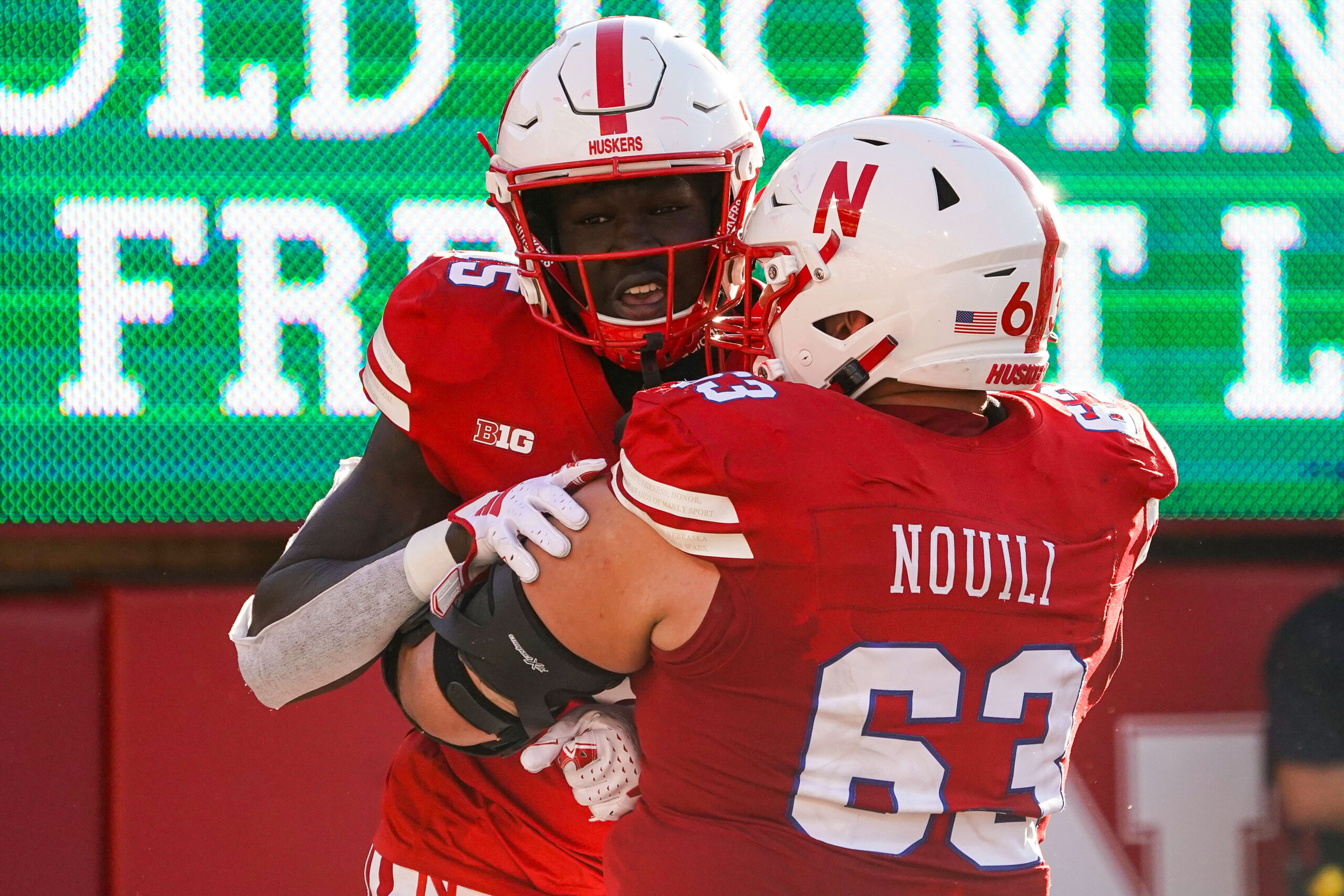 It's been quite the interesting season for the Nebraska football wide receiver group. We have seen freshmen take on an increased role, as several have started over the past couple games. Malachi Coleman is one of them, and he has focused on several things in his freshman campaign.
Coleman has recorded four catches for 88 yards and a touchdown. That touchdown came against Northwestern. He is coming off a game that saw him catch two passes for 39 yards against Michigan State last weekend.
That receiving explosiveness has not been there yet. It is not all his fault, as the inconsistent quarterback play has played a part in it.  Potential stability at the position would go a long way next year. Even still, we have seen instances where he has been able to run clean routes and get open. That is certainly a good sign for the rest of the season and beyond.
However, one of the aspects of his game he has really taken to heart is blocking. Nebraska football head coach Matt Rhule praised him earlier this week on it, and it's been a focus of his as well, as reported by Husker247s Michael Bruntz.
"My biggest thing is blocking — being able to set the edge is something Coach McGuire emphasizes a lot," Coleman said this week. "If you can set the edge for the RBs and the QBs to have room to run, it can set up the passing game.

"When you take another grown man somewhere he doesn't want to go against his will, that's fun to me."
Aside from just the physical play, this shows he wants to be a complete receiver. Blocking in this offense is extremely important in particular. Many probably want to see his downfield, big plays, and those will come. However, being able to block is going to take him a long way in the Big Ten. Perhaps more importantly, the effort to do whatever it takes to help the team win is going to go a long way.
Receiver development overall is important, and it sounds like Coleman is learning, and adjusting well, on-the-fly.