Nebraska Football hosting in-state star for visit this weekend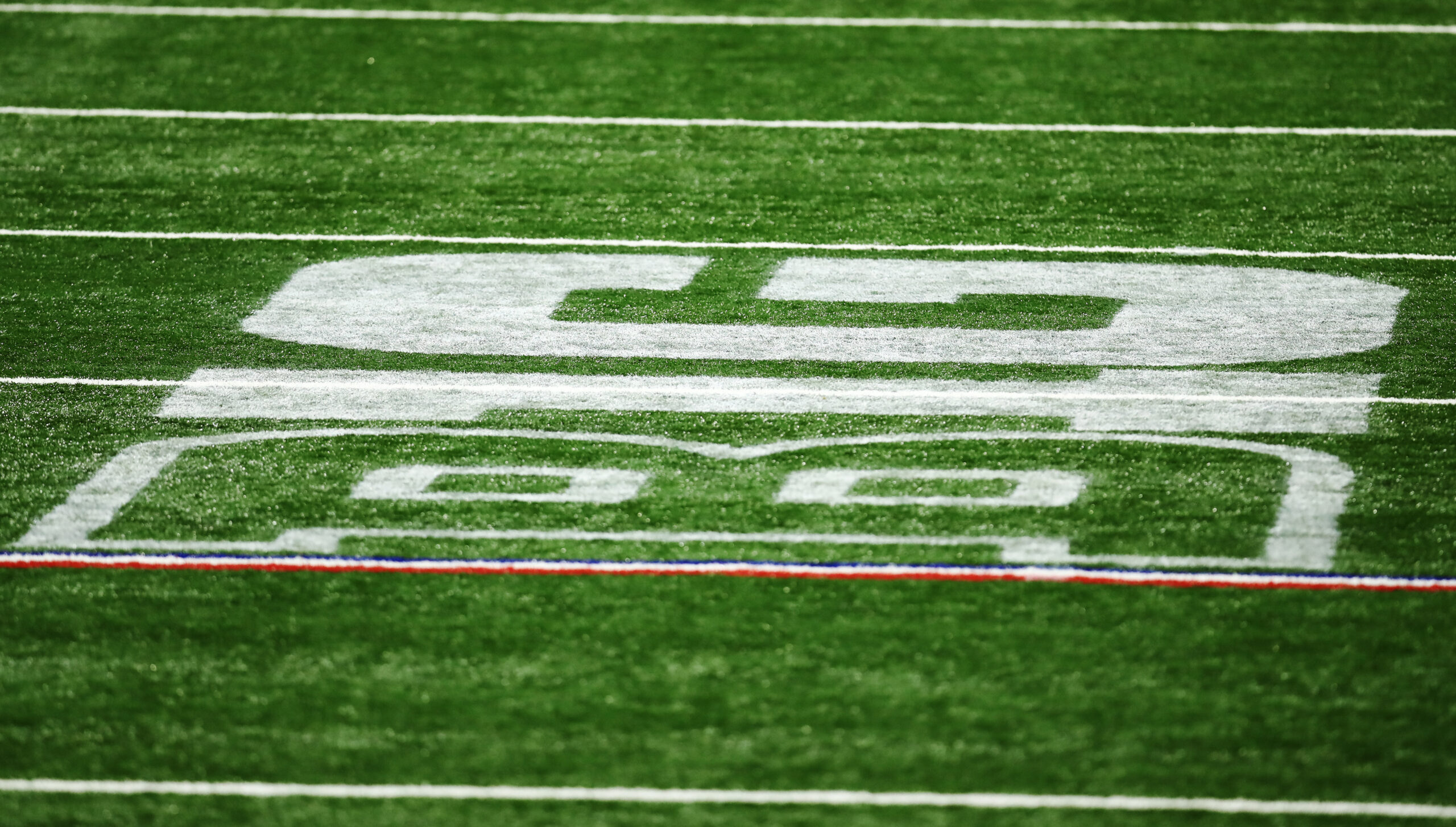 Nebraska football will have several visitors this weekend, and one of them will be 2024 four-star tight end Chase Loftin.
Loftin is the 22nd overall tight end in the 2025 class, and the second overall player in the 2025 class from the state of Nebraska per the On3 rankings. Right now, On3's Recruiting Prediction Machine has the Huskers with a 40.7% chance to land him.
Loftin's recruitment started earlier this year, as former tight ends coach Bob Wager was his primary recruiter. Special teams coach Ed Foley has served as the secondary recruiter for Loftin.
Loftin measures in at six-foot-five, 205 pounds. He has the ability to be a red zone threat, and can go up and get the football with ease. On top of that, he is also a very good blocker. This certainly would fit well with the current iteration of the Nebraska football offense. He played a bit on the outside for Elkhorn as well, and that allowed him to get matchup advantages over corners. His play style would certainly fit the Big Ten well.
He took prior visits to Nebraska on September 30 and July 30. The tight end also took a visit back in June.
It certainly bodes well for Nebraska football that Loftin is continuing to come back to campus. Tight end has been a position of focus for Nebraska in the last couple of classes. This is of course headlined by the commitment of Carter Nelson back in June. Tight end is important for this offense, given the blocking schemes and the fact that this coaching staff wants to run the football.
Currently, the 2025 Nebraska football recruiting class has three in-state commitments. In-state recruiting is expected to be the focus of this class. Christian Jones is another name to watch out for. Nebraska football has a vision, and they are sticking to it.
Landing Loftin would be another nice get for this class. Time will tell, as recruiting is always fluid.