Nebraska Football trending for in-state target in 2025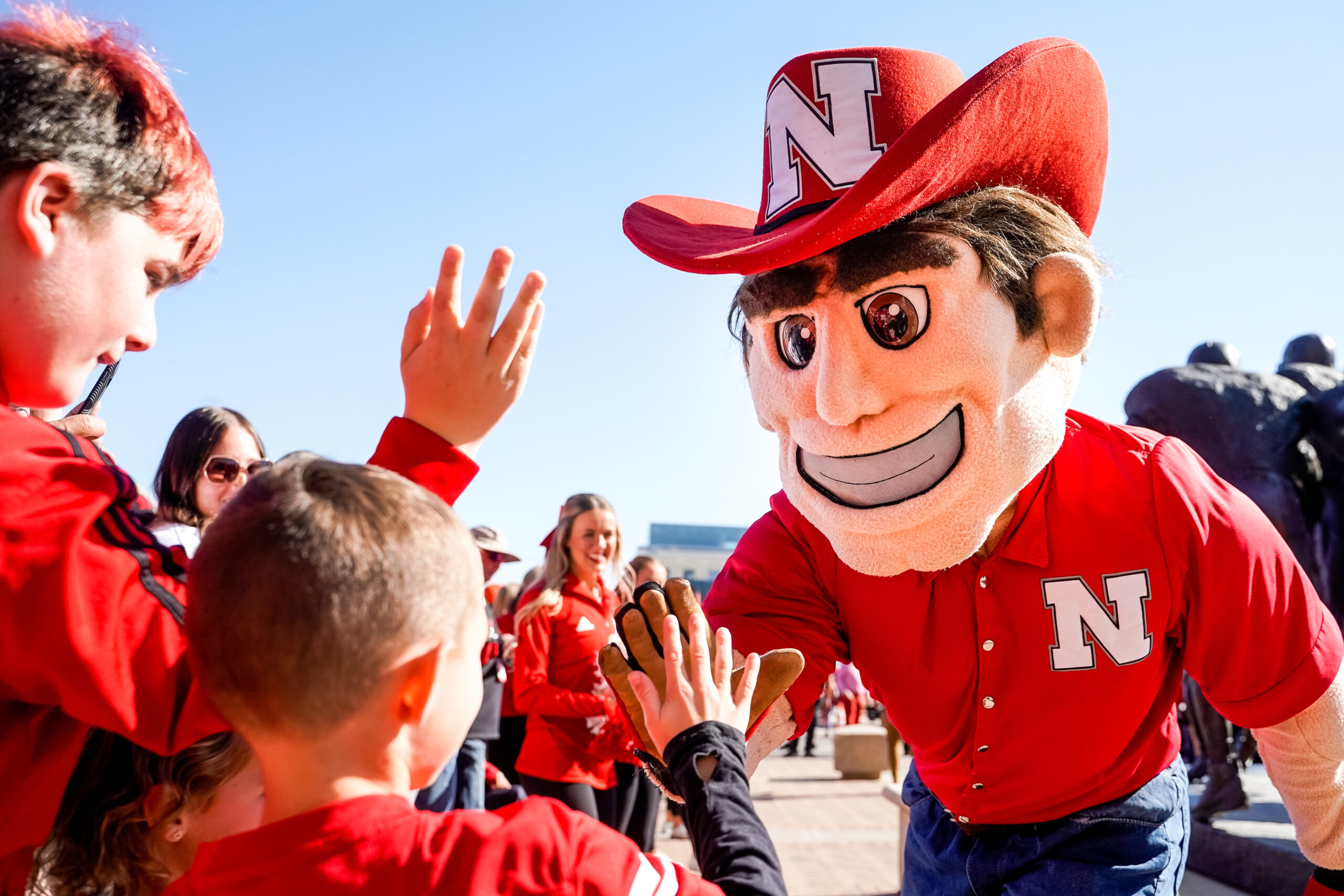 In-state target Caden VerMaas tweeted that he had a big announcement for Thursday and Nebraska football is trending with expert projections.
Nebraska football is hosting a big recruiting weekend with the spring game being held on Saturday, but it's possible a commitment for the Huskers comes before then.
Caden VerMass is an in-state recruit in the 2025 class that was offered by Nebraska football by the previous staff in October of 2022. That offer was honored by Matt Rhule and the current coaching staff.
The 6-foot, 190-pound safety doesn't have a huge offer list yet but the Millard North product from Omaha does have an offer from Iowa State and took spring visits to Iowa and Northwestern, as well as the Huskers.
On Thursday, the in-state recruit tweeted that he had a big announcement coming, at least according to Sean Callahan of Husker Online. I didn't see it when I went to his profile, so he must have removed the tweet but the sentiment that a big announcement was coming was still public.
Nebraska trending with expert projections
Callahan was way ahead of the game here and predicted that Nebraska football would get the commitment of VerMaas back in January.
After his tweet (since deleted) about a big announcement coming, Bryan Munson of Husker Online has joined Callahan in putting in an expert projection for the Huskers. Parker Thune, an Oklahoma insider who covers all of the Midwest, also has his crystal ball on the Huskers.
VerMaas played running back and defensive back last season. He had 43 tackles and a pass breakup. He also averaged more than nine yards per carry which tells you what kind of athlete he is.
Obviously, if it happens soon, it would be early for a commitment but plenty of 2025 recruits are making decisions and some early momentum would be great for Nebraska football.
For More Nebraska content, follow us on Twitter, like our Facebook Page, and Subscribe to the Husker Big Red YouTube Channel. You can also find our podcast on Apple or Spotify.