Nebraska football: The latest on Grant Brix and other 2024 recruiting trends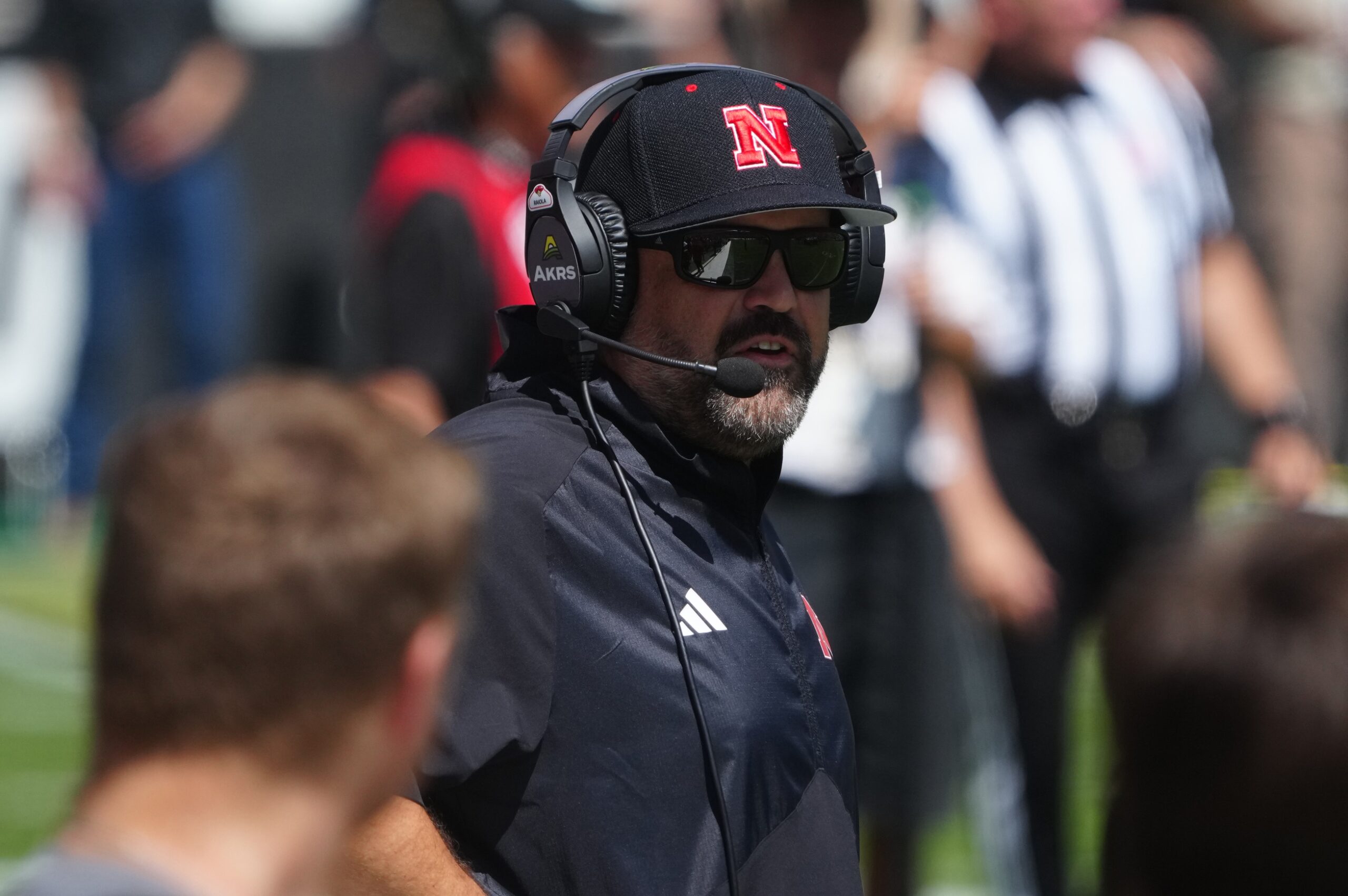 Nebraska football target Grant Brix still doesn't have a decision date in mind, plus more from the recruiting trail.
When it comes to the 2024 Nebraska football recruiting class, there are still some major targets on the board for the Huskers and none is more important than Grant Brix.
Brix is a top-5 offensive tackle in the 2024 class and is ranked 64th overall according to the 247 Sports composite rankings. He's actually the fourth-ranked offensive tackle now in the class, but the 6-foot-5, 285-pounder out of Logan, Iowa has yet to make a decision.
There was talk that a decision would come before the season. But it didn't. The On3 prediction machine still has Nebraska football as the favorite, with Kansas State and Oklahoma also in the mix.
The only crystal ball remains for Kansas State, so it's hard to say exactly who the leader is, but the Huskers appear to be in a solid position. Brix told Bryan Munson of Husker Online that he still doesn't know when he will announce a commitment. Munson also said he expects the Huskers to visit Brix this week.
Other Nebraska football recruiting trends
While it's hard to get a read on Brix, Nebraska football still feels like the favorite with in-state target Caleb Benning, a three-star athlete who plays defensive back and wide receiver.
The On3 prediction machine still has the Huskers as the heavy favorite, giving them a 91-percent chance to land the commitment of the rising in-state prospect. Benning has been outstanding this year for Omaha Westside catching 21 passes for 297 yards and five touchdowns. He also has 30 tackles, six tackles for loss, three interceptions, and three fumble recoveries on defense.
Benning's plan was to wait until Early Signing Day to make a decision, but we'll see if he sticks to that or makes a commitment earlier. All of the crystal balls for Benning favor Nebraska football too.
Another recruitment that's tough to gauge is that of Jayshawn Ross, a four-star athlete that could be an EDGE for Nebraska. He's another priority still on the board and while there haven't been any crystal ball predictions, the On3 prediction machine favors Nebraska in the race to land the four-star from Kansas City, Missouri.
Nebraska has an 88-percent chance right now and if the Huskers are able to add Brix, Benning, and Ross to their current haul, it would be quite the 2024 recruiting class for Matt Rhule.
For More Nebraska content, follow us on Twitter, like our Facebook Page, and Subscribe to the Husker Big Red YouTube Channel. You can also find our podcast on Apple or Spotify.