How worried should Nebraska football be about Kewan Lacy's commitment?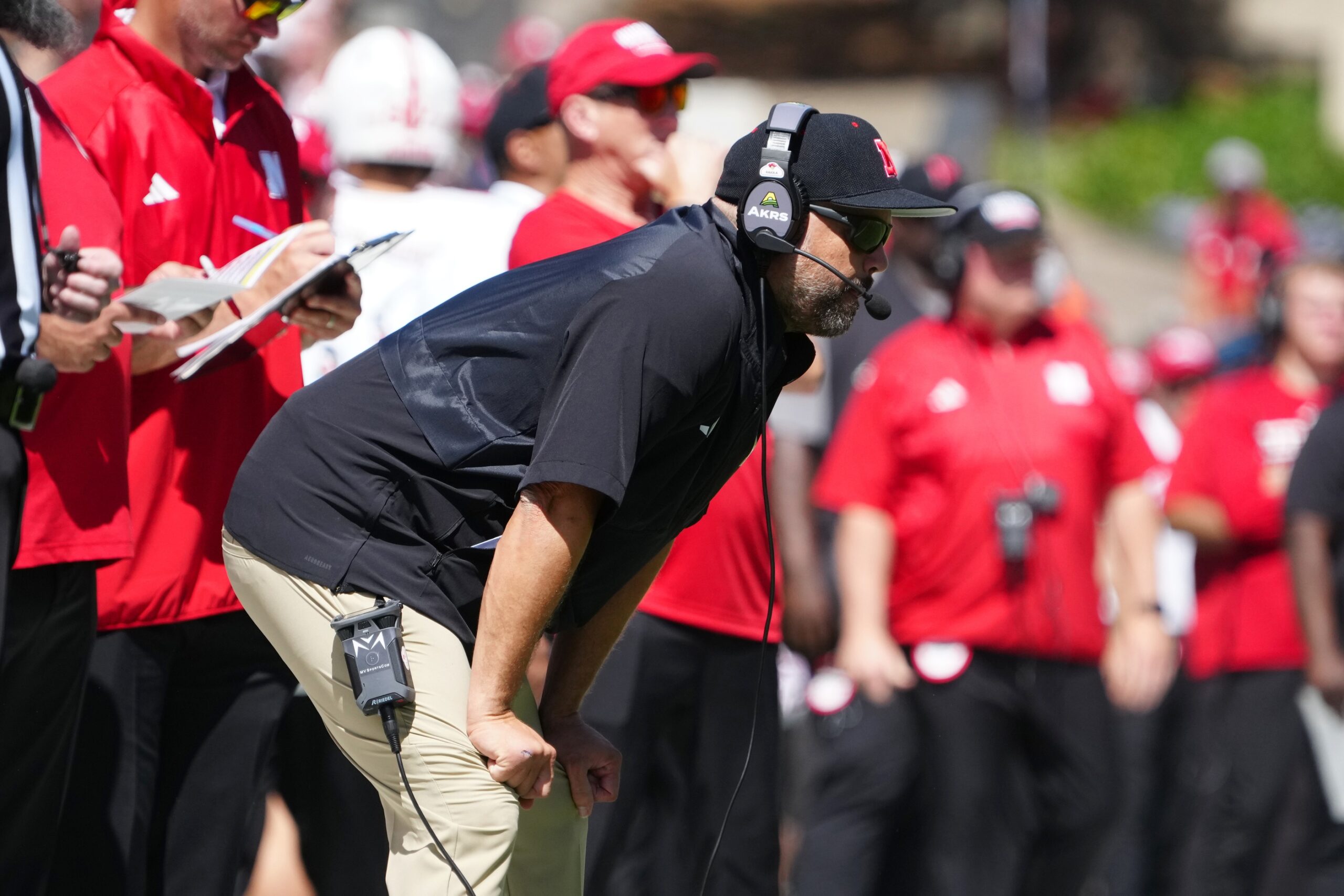 Other schools are still pushing for Nebraska football commitment Kewan Lacy. Should the Huskers be worried?
A big focus right now for Nebraska football, in addition to adding a few key commitments to the 2024 class, is making sure they hold all of their commitments.
Most of their pledges seem solid. There have been a few recruits taking visits to other programs such as Carlon Jones, Kewan Lacy, and Jacory Barney.
Having programs continue to recruit players, especially some of the most talented in the class, shouldn't come as a surprise to anyone. Even Notre Dame was trying to get Carter Nelson on campus for the game against Ohio State.
Nelson rebuffed the Irish which tells you his commitment is pretty solid. Still, I'd love to see head coach Matt Rhule pay him a visit on Friday night or sometime this week.
Another recruit that Nebraska football needs to see this week is running back Kewan Lacy (No. 369 overall). The four-star prospect was recently offered by Florida. He also told an SMU site that he's still hearing from most of the schools in his top 12, including Alabama. Lane Kiffin also was just in Lancaster to see Lacy.
"It's going good right now," Lacy said of his Nebraska commitment. "I'm talking to Missouri, Alabama, really all the schools that offered me in my Top 12."
SEC schools bearing down on a top-ranked commitment isn't great for Nebraska football, but the Huskers do have a lot to sell. They also have strong ties to Texas.
Lacy feels like a guy that could have an immediate impact on the running back. He's kind of similar to Ajay Allen in the sense that he's just dynamic with the ball in his hands.
There haven't been any signs of a flip yet with Lacy, but it's something to watch and with all the teams gunning for him, he's definitely the 2024 commitment I'm most concerned about keeping.
For More Nebraska content, follow us on Twitter, like our Facebook Page, and Subscribe to the Husker Big Red YouTube Channel. You can also find our podcast on Apple or Spotify.