Nebraska Football: WR Josh Fleeks likes family feel of Huskers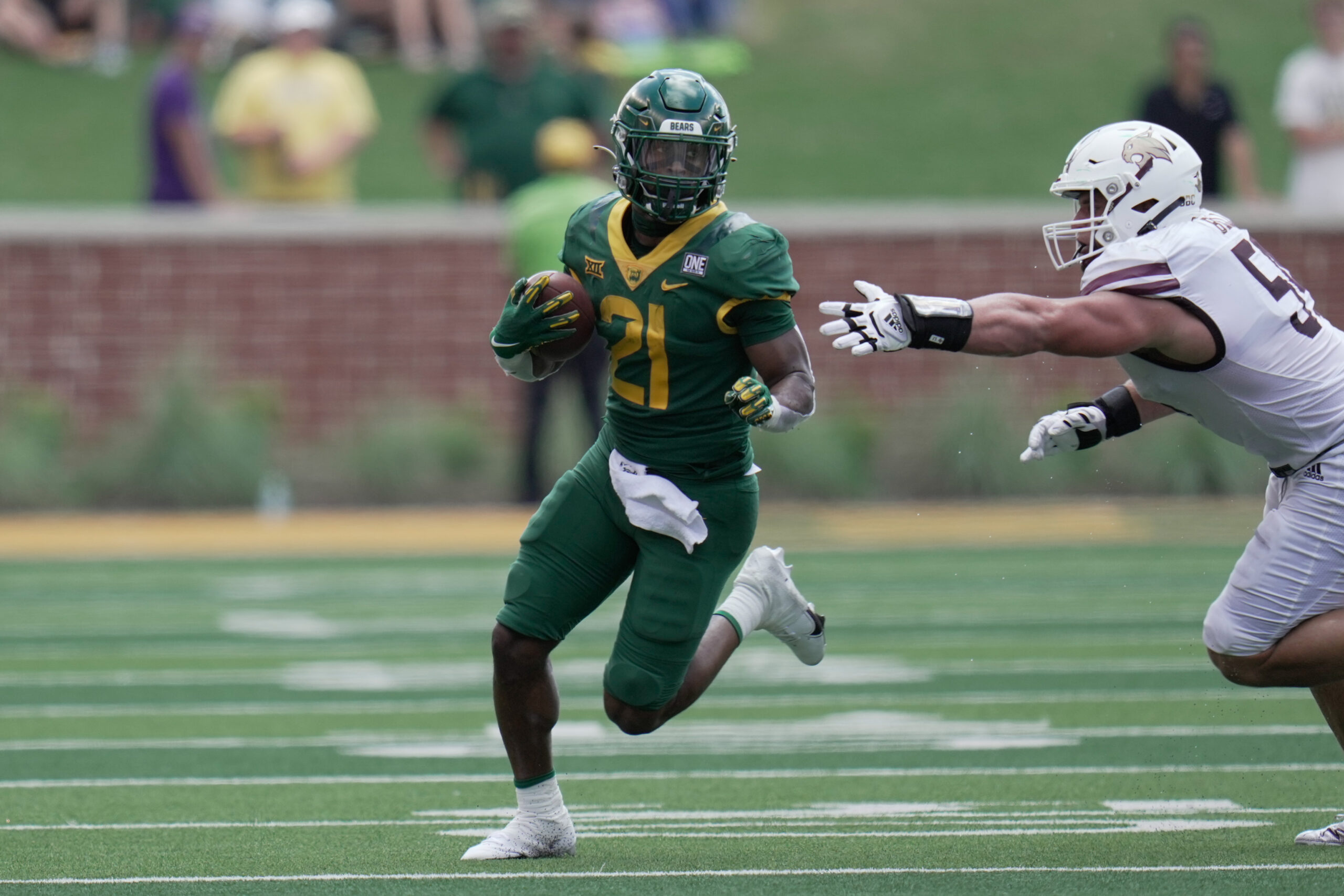 Former Baylor wide receiver Josh Fleeks came to Lincoln as part of the big group of transfers for Nebraska football this winter. The wide receiver came to the program from Baylor, where he played four seasons. He recorded 69 catches for 707 yards and three touchdowns during that time span.
Fleeks met with the Nebraska media on Tuesday, and talked about his journey to Lincoln. He has a good relationship with wide receivers coach Garret McGuire, as the two were teammates at Baylor. Now, he is looking to start again, as he is set to become part of a Nebraska offense that features playmakers at all positions.
Fleeks had several things to say in his first meeting with the media. For one, he mentioned that, had he not transferred to Nebraska, he would have gone to Texas Tech. Joey McGuire is Garret's father, and the head coach of the program.
Family feel of Nebraska Football
Nevertheless, he came to Nebraska partly because of the younger McGuire. The wide receiver mentioned this in his press conference, as transcribed by Michael Bruntz of Husker247.
— Fleeks said he was looking for a family feel, and Garret McGuire called him after he got the wide receivers coach job and encouraged him to come to Lincoln. The pair were high school teammates and Fleeks said the relationship has been easy to navigate as they've one from peers to player-coach. 
It will be interesting to see exactly how Fleeks fits into the equation of things. This is a crowded wide receiver room, but one filled with talent. It's a good problem to have, as speed and versatility are other things that this room has as well. He could potentially be a starter, as Nebraska football looks to sort out the crowded depth chart.
Whatever the case may be on the field, it's clear that Fleeks feels comfortable off the field with the family atmosphere. Matt Rhule mentioned that the concept of family was something he wanted to instill in the program. It seems to be working, as it drew Fleeks to Lincoln.