Nebraska Cornhuskers news: Odds for Michigan, Brandon Baker chooses Texas, and more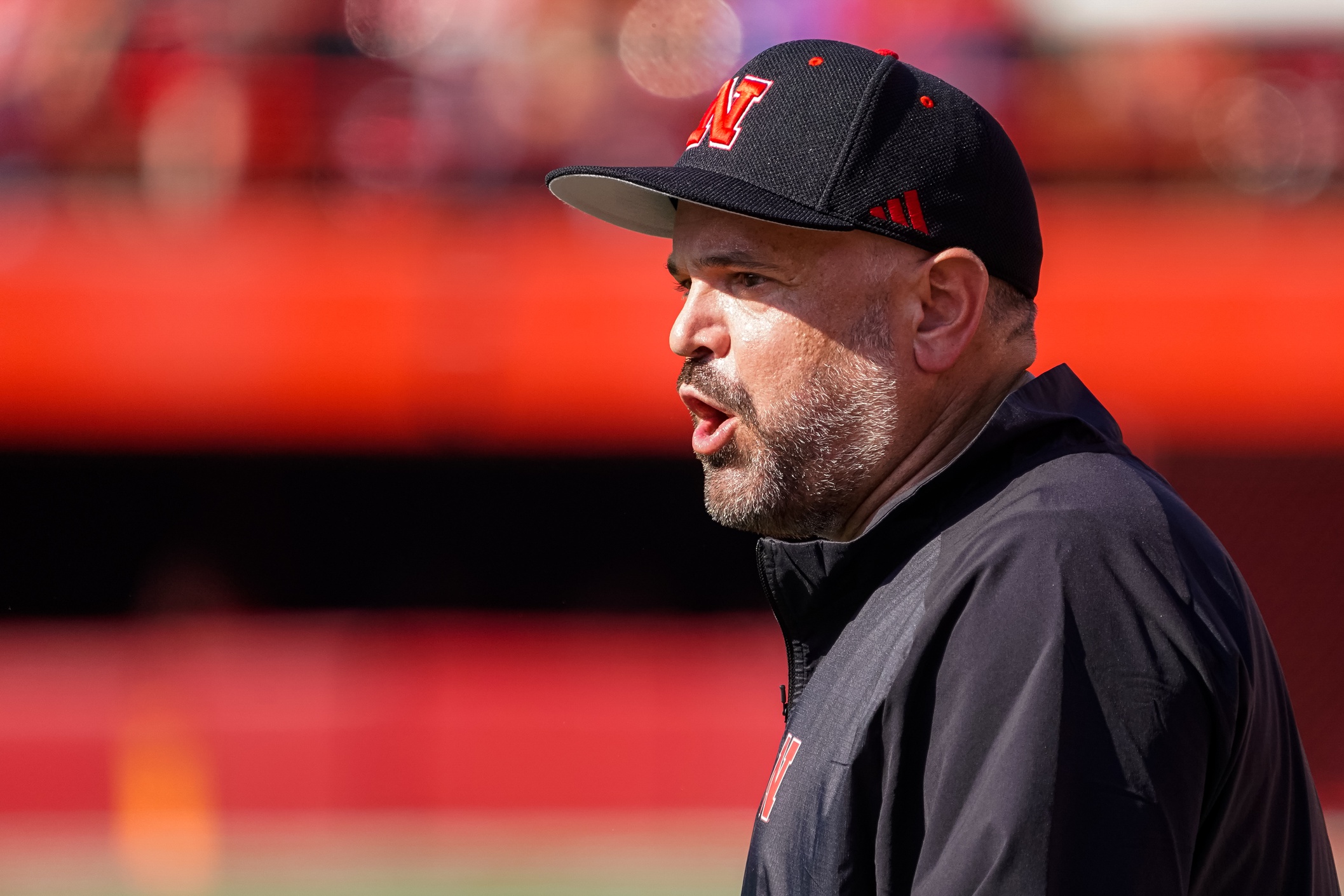 The odds have been released for Nebraska football vs. Michigan, plus more Nebraska Cornhuskers news from the weekend.
It was a good weekend for Nebraska Cornhuskers fans. The Nebraska football team evened its record to 2-2 on Saturday following a 28-14 win over Louisiana Tech.
There were a few sloppy moments after the weather delay, but the Huskers were solid. They stuffed the run, pounded the rock, and took care of business with Michigan coming to Lincoln Memorial Stadium on Saturday.
Michigan will be a big test, obviously. But Nebraska has one of the best-rushing offenses and defenses in all of college football, at least through four games. Yet, Rutgers also had the best run offense in the Big Ten by average going into the Michigan game, as well as a run defense allowing just 2.5 yards per carry.
Michigan held Rutgers to 77 yards on the ground and ran for over 200. That can't happen to Nebraska football on Saturday. Right now, the opening line for the Nebraska Cornhuskers vs. Michigan is -18.5 in favor of the Wolverines.
I'll break down the odds and do my early prediction tomorrow, but I feel like the Huskers can cover and make this game competitive.
Nebraska volleyball sweeps two top-25 opponents
The Nebraska Cornhuskers volleyball team continues to dominate and opened Big Ten play over the weekend with sweeps of 20th-ranked Ohio State on Friday, as well as a 3-0 sweep of 12th-ranked Minnesota on Sunday.
Nebraska beat Minnesota by the scores of 25-23, 25-20, and 25-22. It was the fourth straight win over a ranked opponent for the Cornhuskers and they were led, as they have been often, by Merritt Beason and Harper Murray.
Beason was credited with a double-double and notched 11 kills and 10 digs. Murray, the freshman sensation, continued to dominate and had 13 kills along with eight digs. Bergen Reilly, another freshman, was stellar with 32 assists, eight digs, and a team-high four blocks. Andi Jackson had seven kills, while Ally Batenhorst was also solid around the net with nine kills.
The Huskers also held Ohio State to a .90 hitting percentage on Friday night as they made quick work of the Buckeyes in a 25-14, 25-16, and 25-21 win. Beason had a match-high 14 kills and nine digs. Murray had 11 kills, Reilly had 37 assists and Batenhorst finished with seven blocks.
Nebraska volleyball is now 11-0 on the season and 2-0 in the Big Ten. The Huskers will play at Purdue on Friday night.
Brandon Baker chooses Texas
On a final note, Nebraska is officially out of the running for five-star tackle Brandon Baker, who announced his commitment to Texas on Sunday. Baker visited Nebraska football for the Northern Illinois game. It was an official visit which gave fans some hope, but the Horns won out as expected.
For More Nebraska content, follow us on Twitter, like our Facebook Page, and Subscribe to the Husker Big Red YouTube Channel. You can also find our podcast on Apple or Spotify.