Nebraska Cornhuskers news: Latest on Grant Brix, RB recruiting, and more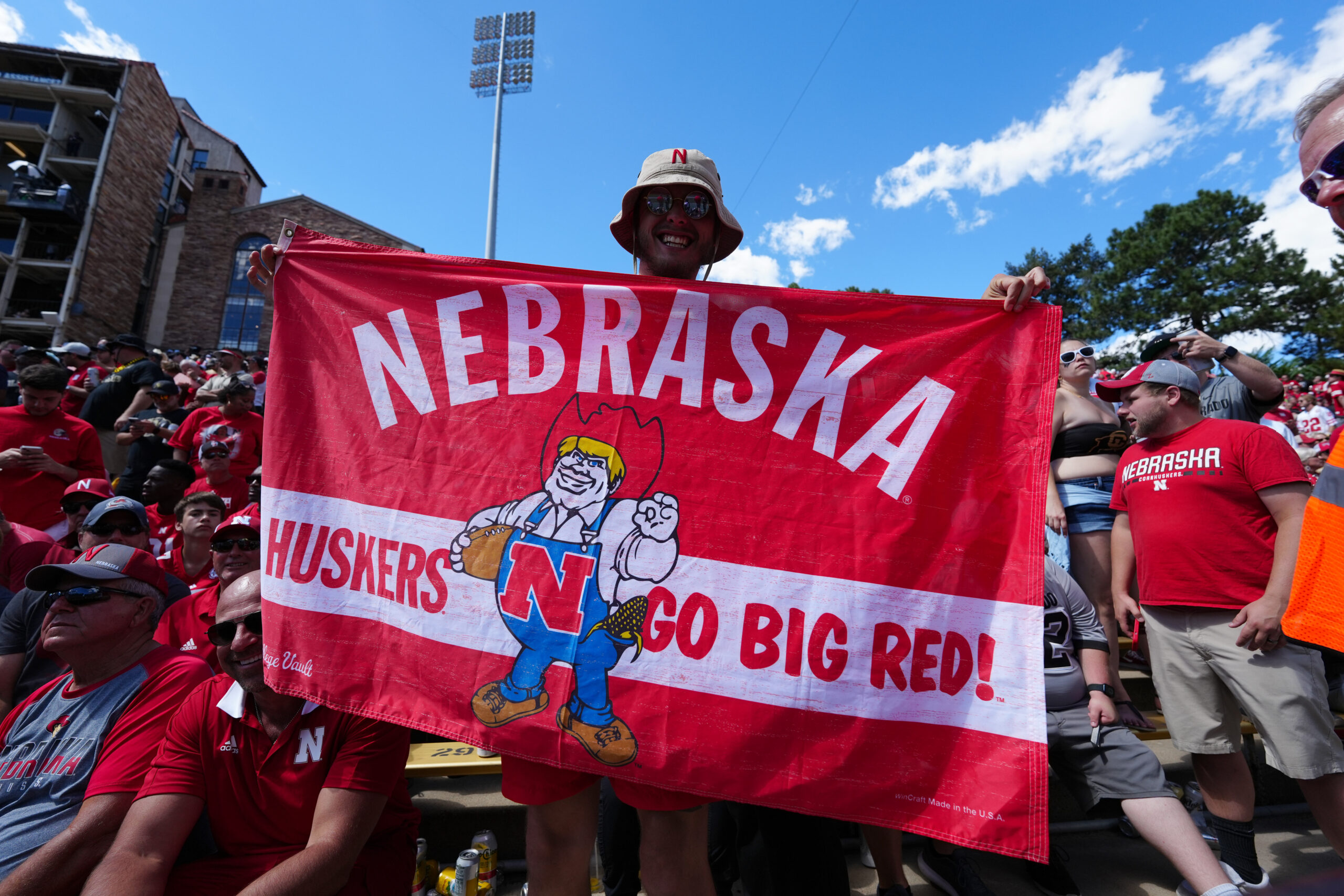 In our latest Nebraska Cornhuskers news roundup, we talk some Nebraska football recruiting, volleyball, and more.
Nebraska football has 26 commitments right now in the 2024 class, but there is still a big name left on the board and that's top-100 offensive tackle Grant Brix.
Brix recently visited Nebraska football. The Huskers also sent their semi-truck to his high school. However, there still isn't any word on when Brix will make a commitment.
Bryan Munson upped his confidence in his On3.com prediction following the visit, yet Munson also reports that Brix is going to visit Oklahoma and Kansas State too before making a final decision.
I feel like Oklahoma is the biggest threat and they seem to be expanding their tackle board. They are at least more active than Nebraska football, which clearly has made Brix the top priority in the entire class right now.
Brix would be a home run for the staff. We'll see if they can finally get the ball out of the park.
A Nebraska football RB recruiting update
Beyond Brix, Nebraska really needs to add a running back following the decommitment of Kewan Lacy. One who it won't be is Traevon Dunbar.
Dunbar had a visit scheduled to see Nebraska football. But that visit has been canceled. The Huskers told his head coach they aren't interested according to a report from Munson for Husker Online.
JT Bronaugh is one running back that the Huskers have communicated with recently. He also had a game with over 300 yards rushing recently and could be another target to watch. If he makes a trip to Lincoln or if any running back, that will be a sign that Nebraska football is serious.
Nebraska Cornhuskers volleyball back action
Top-ranked Nebraska (23-0) will take on Northwestern (11-13, 5-9) on the road and will be led by Merritt Beason, the Big Ten Player of the Week after averaging six kills per set a week ago. Bergen Reilly also won Big Ten Setter of the Week once again on Monday. Nebraska volleyball leads the nation in defense, allowing a hitting percentage of just .135, while ranking 10th in hitting percentage at .288.
The match will start at 7 p.m. central time and will be broadcast on Big Ten Plus.
Other Nebraska Cornhuskers news
The women's basketball team opened their season with a win on Monday over Northwestern State by the score of 90-42. Northwestern State had just 22 points going into the fourth quarter and was held to just 21 percent shooting from the field. Jaz Shelley led the way for the Huskers with 17 points. She also buried a trio of 3-pointers and dished out six assists. Newcomer Darian White — a Montana State transfer — also pitched in with 13 points and four assists.
Nebraska made the NCAA tournament in women's soccer as the team learned of its selection on Monday. The Huskers are a No. 5 seed in the 64-team bracket and will host South Dakota State in the first round on Friday at 7:05 p.m. The Huskers would face Xavier or Tennessee in the next round.
For More Nebraska content, follow us on Twitter, like our Facebook Page, and Subscribe to the Husker Big Red YouTube Channel. You can also find our podcast on Apple or Spotify.