Fred Hoiberg has done enough to return for Nebraska Basketball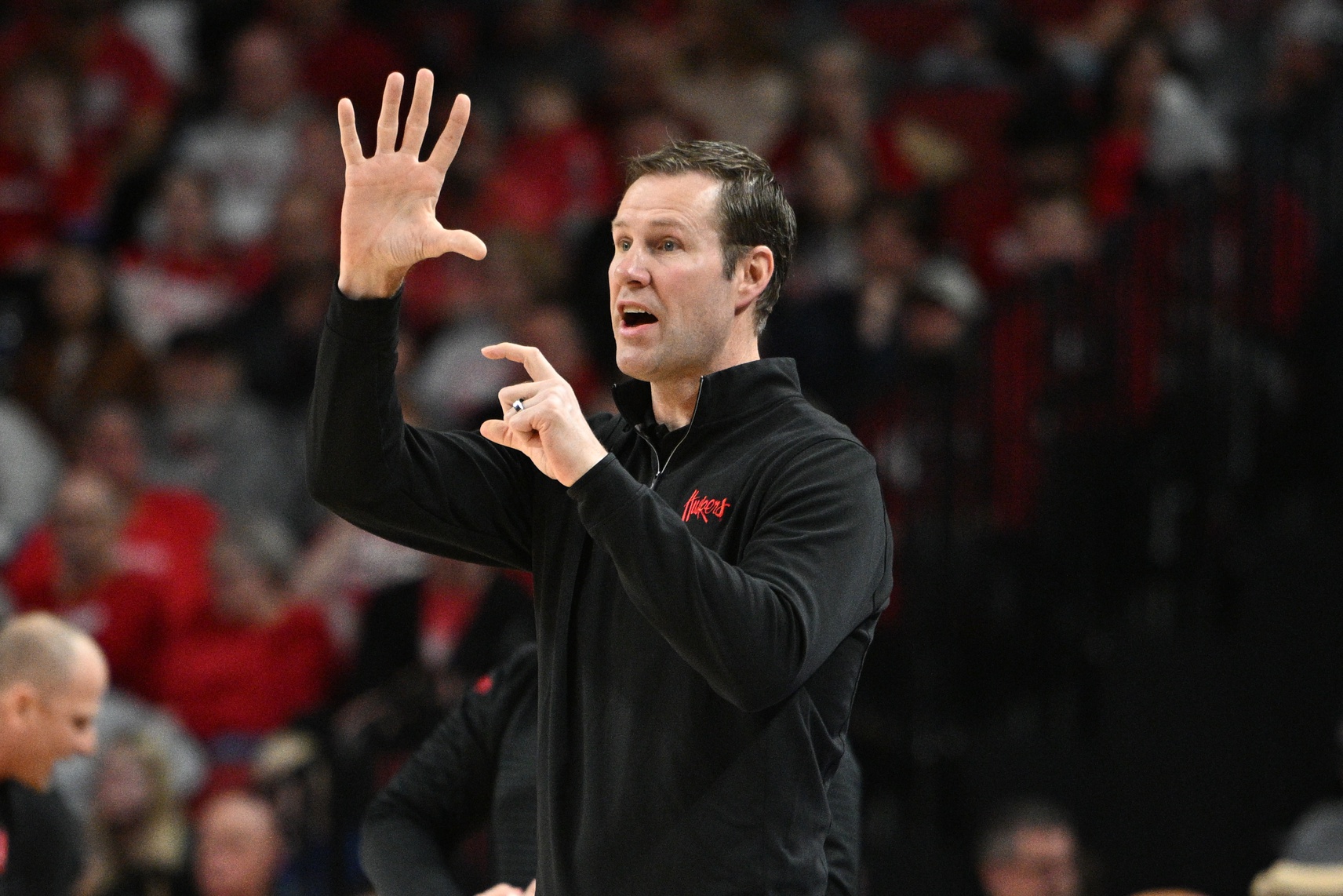 After a big win for Nebraska basketball over Wisconsin on Saturday, it's clear that Fred Hoiberg deserves another season as head coach.
Nebraska basketball head coach Fred Hoiberg came into the season on the hot heat. That wil happen when you nine a combined nine conference games in your first three seasons.
However, there's no doubt that the Huskers have taken a step forward and that was evident again on Saturday. Nebraska basketball has been undermanned due to injuries and trailed by 17 points at one time in the second half.
Yet, they didn't quit fighting and Keisei Tominaga continued what's been an incredible stretch over the last few games. He buried five 3-pointers and Nebraska rallied for a 10-point overtime win.
Big picture, the program isn't where it needs to be. But progress is clear and after another Big Ten win, which guaranteed an improvement from last year's four conference wins, it's more clear to me than ever that Hoiberg should be back.
It also doesn't seem like I'm alone as Nebraska president Ted Carter tweeted a pretty strong endorsement, calling the win over Wisconsin the best of the season.
Best win of the season, IMHO. Wow…just Wow. Great job @CoachHoiberg. Proud of our grit. GBR! https://t.co/rz2PPfDyTI

— Ted Carter (@UofNE_President) February 11, 2023
That's debatable. What's not is the progress the Huskers have made this season. They are 12-14 overall and 5-10 in the Big Ten. Sure, that doesn't sound great and Nebraska shouldn't be happy with that. But the Huskers have won more overall games and more league games than a year ago.
Progress is progress.
What's promising to me is that the Vault is becoming a tough place to win again. That was my first goal this season for Nebraska basketball and they have achieved it. Making the NIT was the second and believe it or not, that's still within reach.
If the Huskers won four of their last five games, they would clinch at least a .500 record. But even if they go 3-2 (three games are at home), they could still get NIT eligible with two Big Ten tournament wins.
It's not going to be easy. But Nebraska is still in the conversation and that's a win for me. The development of guys like Tominaga and Jamarques Lawrence also points to positive things in the future.
Lawrence played 35 minutes on Saturday and scored 11 points on 4-of-9 shooting from the field, grabbed four rebounds, and only had one turnover. Blaise Keita is another who grabbed 11 rebounds and had two steals in 23 minutes as a sophomore.
Nebraska is going to lose Derrick Walker, Sam Griesel, and Emmanuel Bandoumel to graduation. But Tominaga should be back and it's exciting to think about what he could do in a senior season.
Juwan Gary should also be back and with the development of younger guys like Denim Dawson and Wilhelm Bridenbach, plus CJ Wilcher who also has eligibility, the cupboard isn't going to be bare and after making clear progress this season, Hoiberg deserves the chance to run it back and keep this program moving forward.
For More Nebraska content, follow us on Twitter, like our Facebook Page, and Subscribe to the Husker Big Red YouTube Channel.