3 thoughts on Sua Lefotu commitment to Nebraska Football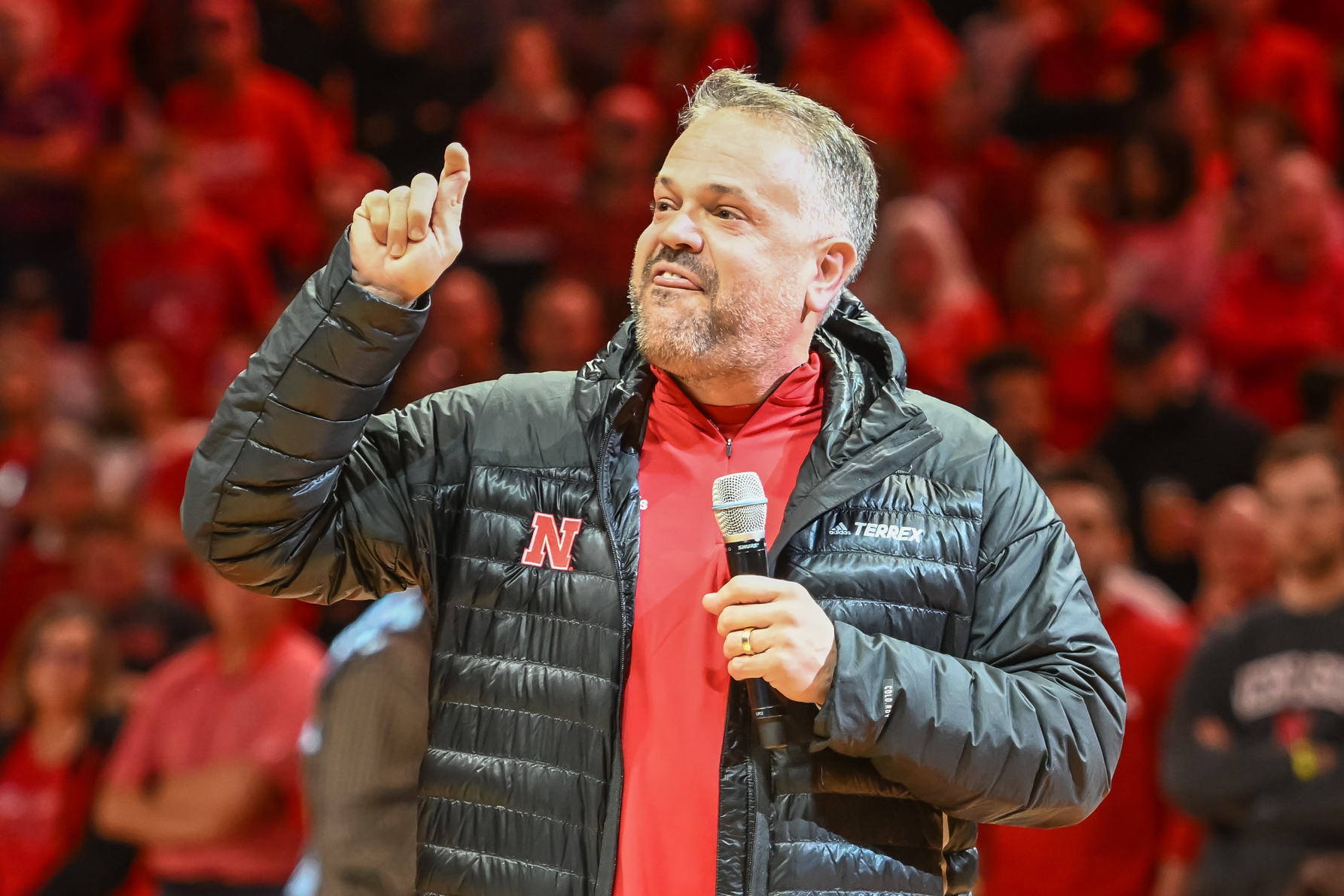 Nebraska football landed the commitment of Sua Lefotu on Saturday and here are three thoughts on the addition for the Huskers.
Heading into the big visit weekend for Nebraska football a week ago, I predicted that the Huskers were going to come away with four commitments and after Sua Lefotu announced his commitment on Sunday, Nebraska went a perfect 4-for-4.
Lefotu was expected to make his announcement on National Signing Day, which is Wednesday. However, he canceled a final visit that he was going to take to Weber State and announced his pledge to Nebraska football.
Proud and honored to announce my commitment to the University of Nebraska. I want to thank God, my family and everyone that has supported me along the way. #GBR @boscofootball @Coach_Knighton @CoachMattRhule @HuskerCoachTW pic.twitter.com/9lOvVVMf68

— Sua Lefotu (@SuaLefotu) January 28, 2023
At one time, the 6-foot-4, 285-pounder was committed to Washington but re-opened up this recruitment in November. Washington State, Arizona State, Indiana, Tennessee, Hawaii, and some others reached out with offers too but Nebraska football made a strong push late.
The Huskers hosted him for a visit and knocked it out of the park. Here are three thoughts.
Ranking and scouting report
Lefotu is ranked 1,322 overall and as a three-star prospect according to the 247 sports composite rankings. He plays at St. John Bosco and is the 144th-ranked D-line in the 2023 class.
However, that doesn't mean Lefotu can't play. He's viewed as a late bloomer. He dealt with some injuries in his career and he played at a big-time program.
Nebraska football also needed more defensive line depth. Lefotu is surely going to develop into a 300-pounder down the road. He's got the body of a three-technique and maybe a five-technique and that's something that Nebraska football has to like with its implementation of the 3-3-5 defense.
It's going to take time
You don't see a ton of defensive linemen playing early in the Big Ten and I wouldn't expect Lefotu to be a guy that makes an early impact for Nebraska football. He's going to be a redshirt. I could be wrong on that and guys surprise all the time, but that's a position where it really is hard to play right away.
Nebraska football doesn't have the deepest D-line group in the Big Ten, but this take is more about what Lefotu could be down the road and not based on the impact he could have next season.
Still, it's nice to add another versatile defensive lineman along with Vincent Carroll-Jackson. Riley Van Poppel is the key prize up front on the D-line and is a guy that could play right away. But even he's going to have to work really hard to get onto the field.
So be excited about this commitment because Lefotu does have promising upside but don't get the expectations up for next season at least.
Huskers know how to close
It's worth pointing out that Nebraska football has been incredibly effective at taking official visits and turning them into commitments. All four official visitors last weekend committed and Jacob Hood did too.
Trev Alberts has talked about it before, yet it has proven to be true, if Nebraska can get kids to Lincoln, it has a great shot at landing a commitment.
Speaking of that, Nebraska football still isn't finished with its 2023 cycle as another 2023 recruit — D'Andre Barnes, a DB/WR from Colorado is in Nebraska for an official visit. Barnes is a low-ranked three-star according to 247 sports but is a track athlete and is being recruited as a DB. He's 6-foot-2.
It's another late addition and I wouldn't be surprised at all to see him commit. I know the ranking isn't what people want but this staff is taking shots on really good athletes and Barnes fits that mold.
The defensive back room could use more depth, especially in this class, and as Rhule has said before if you are going to miss, miss on speed.
For More Nebraska content, follow us on Twitter, like our Facebook Page, and Subscribe to the Husker Big Red YouTube Channel.