Will Tony White bring the 3-3-5 defense to Nebraska Football?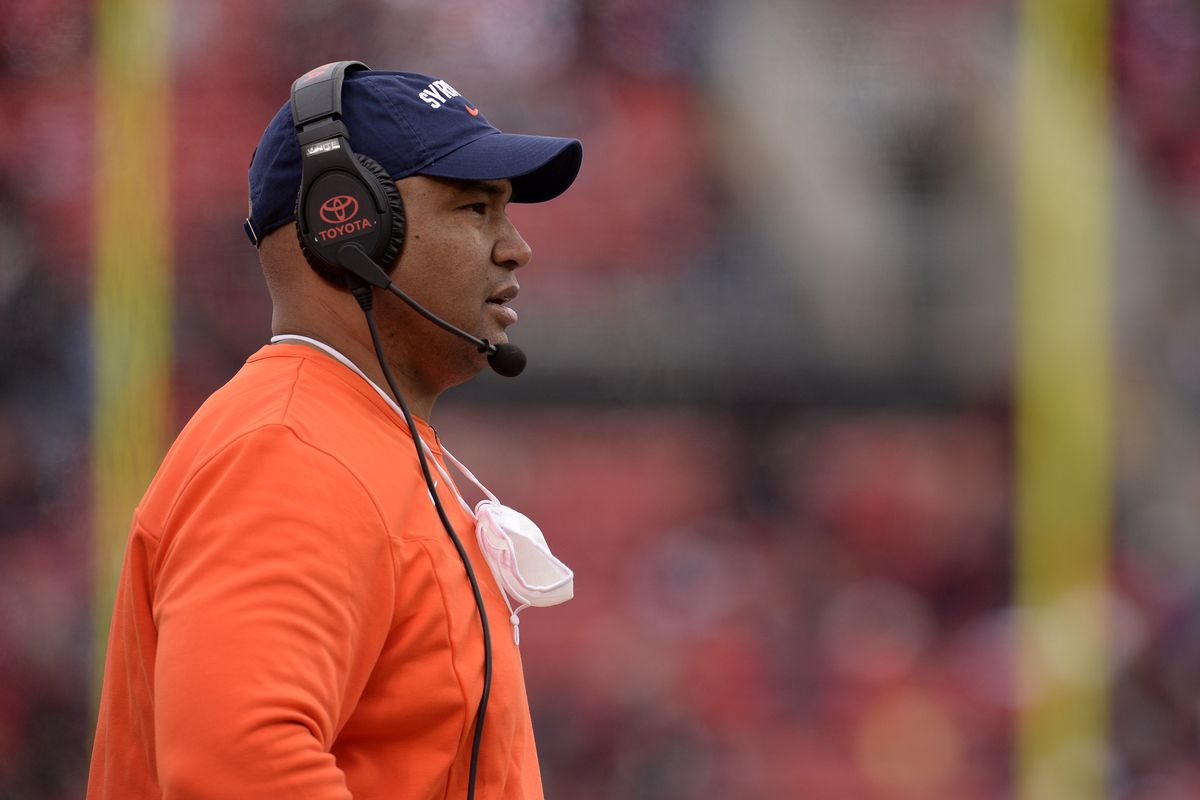 About a month ago, head Matt Rhule hired Tony White as the new defensive coordinator for Nebraska football. For the past three years, White was the DC for Syracuse. Before Syracuse, White coached Arizona State, San Diego State, New Mexico, and UCLA.
Last year at Syracuse, White led the Orange to the 29th-ranked defense in the nation. Syracuse gave up 338.1 yards per game. White runs the 3-3-5 defense; he learned that defense from Rocky Long and now he will bring that system to the Nebraska football program.
White was recruited by Long to UCLA and coached under long at New Mexico and San Diego State for 11 years; he was the cornerback coach and recruiting coordinator, while Long was the defensive coordinator.
Each year while White was Syracuse, they improved in rushing defense per carry. In 2020 the Orange gave up 4.56 per; in 2021, 3.45 per carry, and in 2022, 3.83 per carry. Therefore, the run defense will be a strong suit for the Nebraska football defense.
The 3-3-5 defense is an excellent option for coaches to run in today's game of football. It allows for great flexibility to defend against both the pass and the run, especially when more and more offenses are running multiple wide receiver sets and out of more shotgun formations.
One of the best things about a 3-3-5 defense is you can confuse the offense. It allows almost every player on the second and third levels could be a blitzer. Your players must have speed and quickness to play on this particular defense.
There are some weaknesses in the 3-3-5; teams usually attack off tackle with running plays and stack receivers. Also, teams will try to run in power formation to take advantage of the three-down lineman.
It will be necessary for Nebraska football to have the right personnel to run the 3-3-5. White is a good recruiter and should be able to help bring talent in to run his defense. If not, White will have to switch things up. But, as I said above, the Cornhuskers should be stout against the run, and it will allow them to get creative on passing downs.
For More Nebraska content, follow us on Twitter, like our Facebook Page, and Subscribe to the Husker Big Red YouTube Channel.