Ranking the top 5 quarterbacks in Nebraska Football history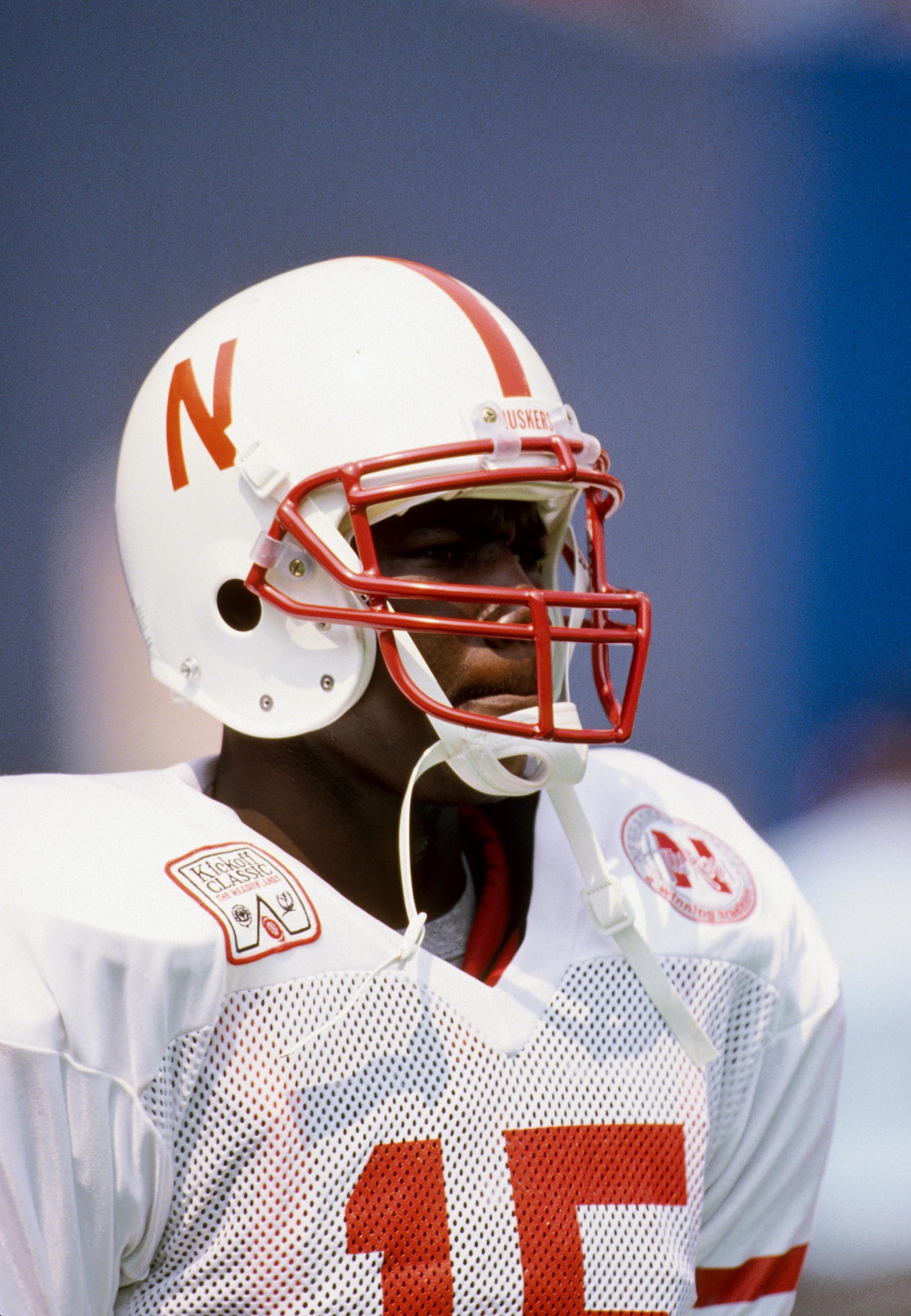 The Nebraska Cornhuskers won five National Championships, three of which came in the 1990s. However, Nebraska football has had many different quarterbacks, and it took a lot of work to develop a top-five. Numbers two and three were flipped a few times.
5. Scott Frost 1996-1997
Scott Frost started his college career at Stanford before heading back to Nebraska to play football in 1995; he had to redshirt for a year before becoming the Cornhuskers quarterback in 1996. In Frost's second season as the starter, he led Nebraska football to a 13-0 national championship season. He became the first quarterback in school history to run (1,095) and pass (1,237) for 1,000 yards in a season. Frost finished his Nebraska career with 2, 677 passing yards and 18 touchdown passes while rushing for 1,534 yards and 28 touchdowns.
4. Jerry Tagge 1969-1971
Jerry Tagge won two national titles with Nebraska football and was an All-American in 1971. Passing for 5,069 yards for his career, Tagge ranks seventh in passing in Cornhuskers history. He also threw 32 touchdown passes. The quarterback also rushed for 672 yards and 13 touchdowns.
3. Eric Crouch 1998-2001
Eric Couch had an outstanding career and capped it in 2001 by winning the Walter Camp Player of the Year, Davey O'Brien Quarterback Award, Sporting News National Offensive Player of the Year, and the ABC/Chevrolet National Player of the Year. Crouch won the Heisman Trophy award in 2021. When Crouch was done at Nebraska, he left with 32 school records.
The quarterback was a dual threat passing for 4,481 yards and 29 touchdowns while rushing for 3,950 yards and 59 touchdowns. Crouch was one of three quarterbacks to rush for 3,00 yards and pass for 4,000 yards. He also led the Huskers to one Big 12 championship and the BCS title game in the Rose Bowl. 
2. Turner Gill 1981-1983
Turner Gill went 28-2 as a starter for Nebraska football and 20-0 in Big 8 play. He made All-American as a senior and led the Cornhuskers to the cusp of the national championship, but they lost to the Miami Hurricanes. While at Nebraska, Gill passed for 3,317 yards and 34 touchdowns. He also rushed for 1,317 yards and 18 touchdowns. 
1.Tommie Frazier 1992-1995
That brings us to No.1, Tommie Frazier, the most dynamic quarterback in Nebraska football history. He helped lead the Cornhuskers to back-to-back national championships in 1994 and 1995. He finished his career 33-3 as a starter.
Frazier finished his career with 3,521 yards and 43 touchdowns through the air and added 1,955 yards and 36 touchdowns on the ground. Frazier's numbers would be even better if not for blood clots in the 1994 season. He was elected to the National College Football Hall of Fame in 2013.
For More Nebraska content, follow us on Twitter, like our Facebook Page, and Subscribe to the Husker Big Red YouTube Channel.