Offensive struggles will continue for Nebraska football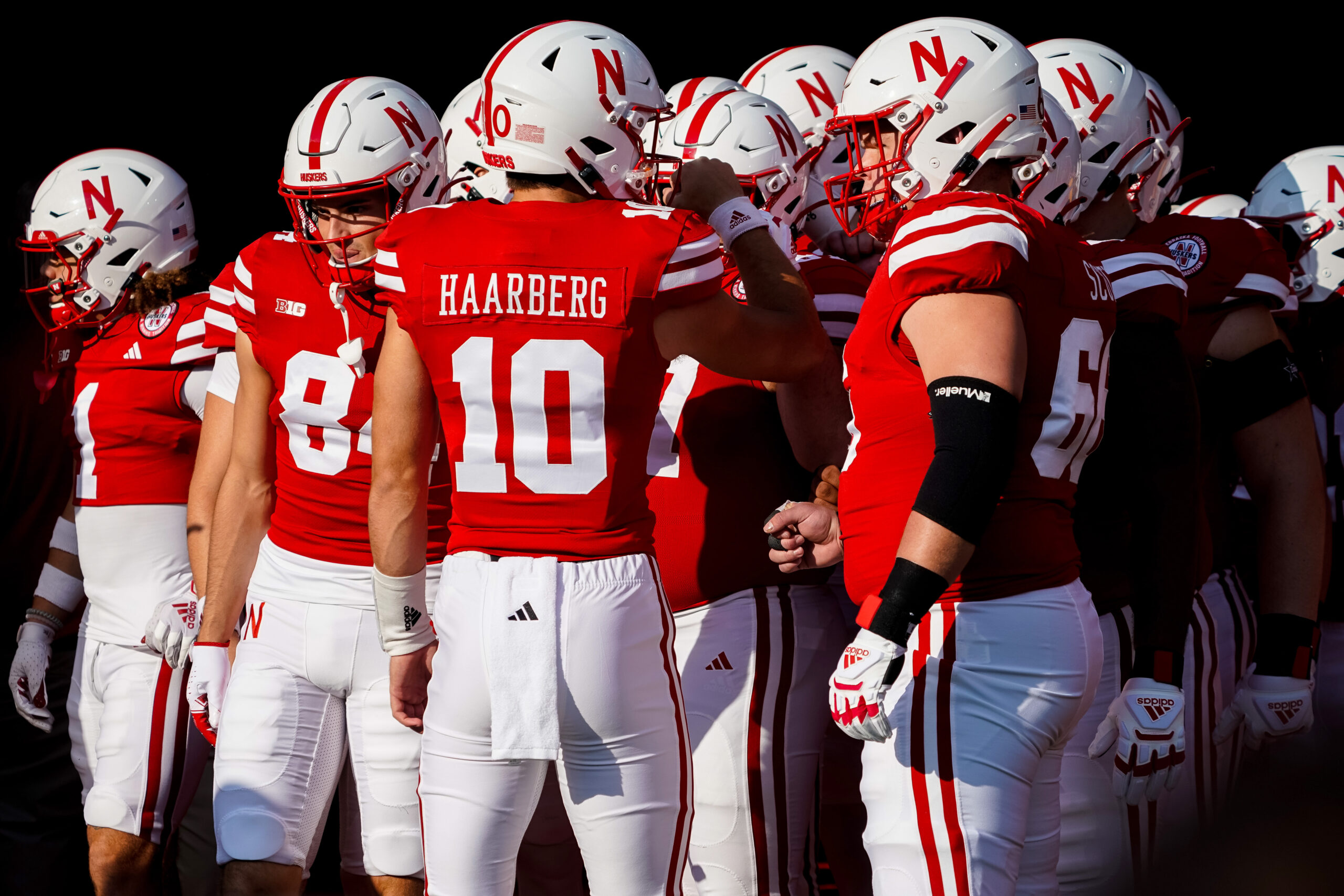 Nebraska football can win games this season, but the offense is so poor, the margin for error will always be thin.
I don't say this to be discouraging. More realistic. But the Nebraska football offense is bad and frankly, it's hard to see it getting much better.
The key components of a good offense are a good quarterback, a good offensive line, and explosive skill position players. Unfortunately, Nebraska football doesn't have any of those components and that was on clear display in the loss to Michigan.
Left tackle is going to be a struggle all year. Right tackle hasn't been much better and right now, it is what it is. Just like the quarterback position and the receivers.
Running back was probably the biggest strength of the offense. But then, Gabe Ervin and Rahmir Johnson were each lost for the season. Anthony Grant is talented but has had trouble hanging onto the ball.
The biggest issue is that the offense lacks playmakers. If you aren't solid at quarterback and offensive tackle, you should at least have some mismatches and Nebraska football doesn't have many of those either.
Thomas Fidone is probably the closest thing. He's been solid, but not like he's earning All-Big Ten honors anytime soon. Truthfully, I don't know if there's a single player on the offense that deserves honorable mention All-Big Ten and I'm being 100 percent serious.
I think that's why Matt Rhule hasn't named Heinrich Haarberg the full-time starter. For one, Haarberg hasn't produced anything against a Big Ten team, and two, Sims might have the most pure talent of any player on the offense and right now, Nebraska needs all the talent it can get.
Billy Kemp and Fidone are nice pieces. But they are just guys right now. They aren't impact players and if you're wondering why Nebraska football is struggling to score, it's because the offense doesn't have a single impact player — anywhere.
That's something that needs to be addressed in the transfer portal, as well as the 2024 class. There is hope for the future with some freshmen, but they don't appear ready right now.
So yes, Nebraska has to be a defensive team and has to find a way to run the ball. In terms of winning games, that's about the only option because this team, at least on offense, is extremely limited.
For More Nebraska content, follow us on Twitter, like our Facebook Page, and Subscribe to the Husker Big Red YouTube Channel. You can also find our podcast on Apple or Spotify.