Nebraska Football: 2025 QB Stone Saunders planning return visit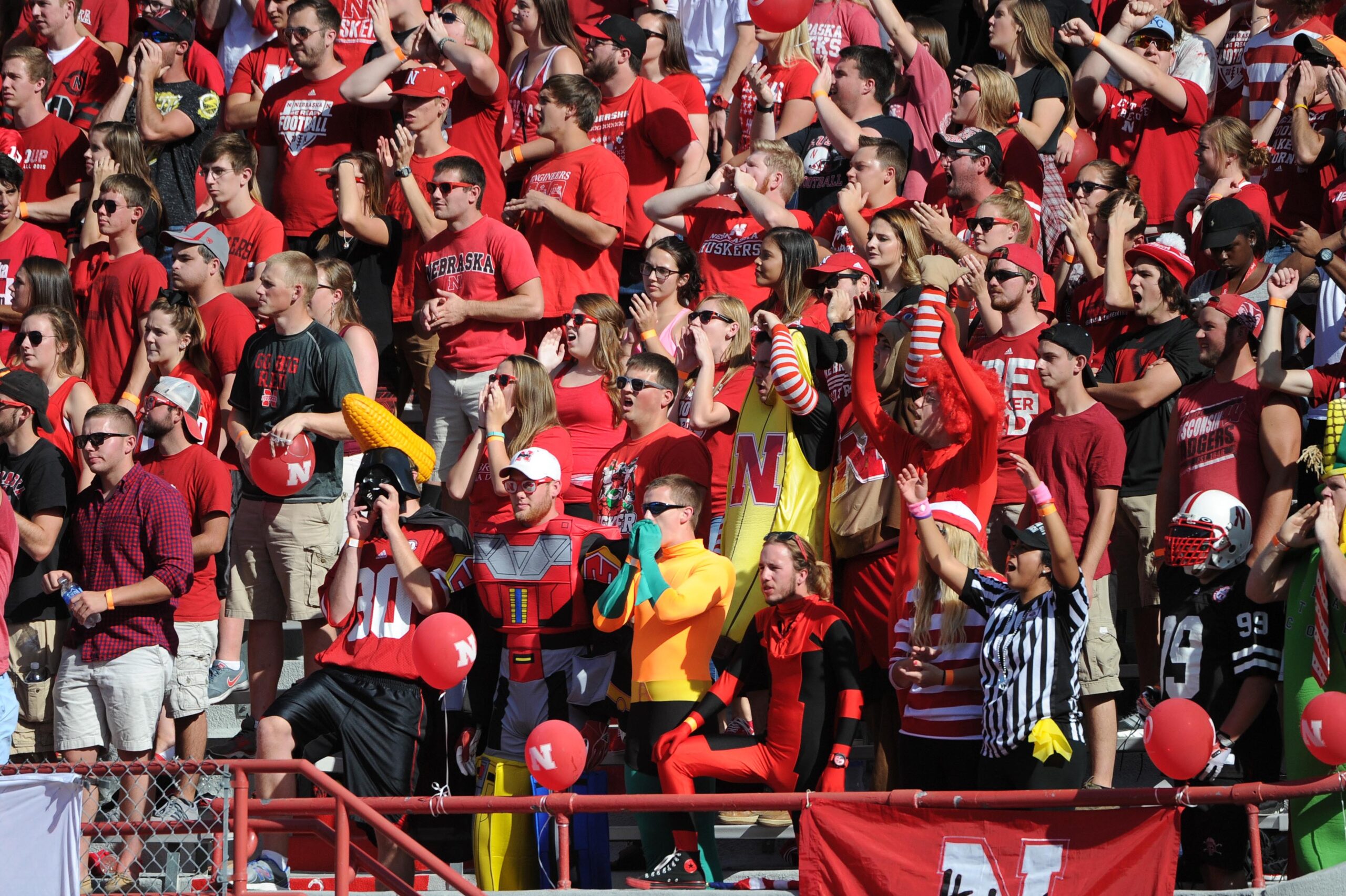 Nebraska football had a visitor earlier this week in 2025 quarterback Stone Saunders.  The quarterback visited on Tuesday, as Nebraska football looks to have several visitors this month. From the sounds of it, Saunders left Lincoln with a good impression.
Saunders is not ranked in the 247Sports Rankings but he does have an extensive offer sheet and is rated as a four-star quarterback in other places. With 23 offers in total, Nebraska is among the teams vying for the quarterback. Georgia, Michigan, Pittsburgh, and Wisconsin are among the teams that have offered him. Right now, Kentucky is listed as a top school on his 247Sports profile.
Saunders told Rivals' Greg Smith that he plans to come back to Lincoln for another visit soon.
"I have to see the fan base for myself. I love them already. Maybe [visit] again this summer too. It's a decent trip with travel but every time I love it more."
This is certainly a strong statement in Nebraska's favor. The Huskers may need a quarterback in 2025, in order to continue to develop the room. Quarterback development was a problem under previous coaching staffs. It's clear that Nebraska football wants to make sure they have the position covered. We have seen firsthand what an underprepared quarterback room is like, and it's certainly not ideal.
Saunders would give Nebraska football a pocket-passer with an accurate and strong arm. It's easy to see why he has been highly sought-after over the past couple of weeks. A return trip to Lincoln bodes well for Nebraska, especially when the team is potentially in-season, and he can see what the atmosphere and fans are all about.
Time will tell how his recruitment plays out. Nevertheless, it's good that the Nebraska football program is getting their foot in the door early, as they try to land that elite quarterback.